Saltwater Slam - Schedule
Payment by Check?
Must be postmarked by 5/26/2023
Mail To
Bluewater Movements, Inc. PO Box 50114 Lighthouse Point, FL 33074
NOTE: GENERAL ENTRY FEES ARE NOT REFUNDABLE FOR ANY REASON
NO CHECKS ACCEPTED AT KICKOFF PARTY
Cash, Visa, MC, Amex only. All registration and calcutta payments must be completed by close of kickoff party
Thursday, June 8, 2023
Sponsored By: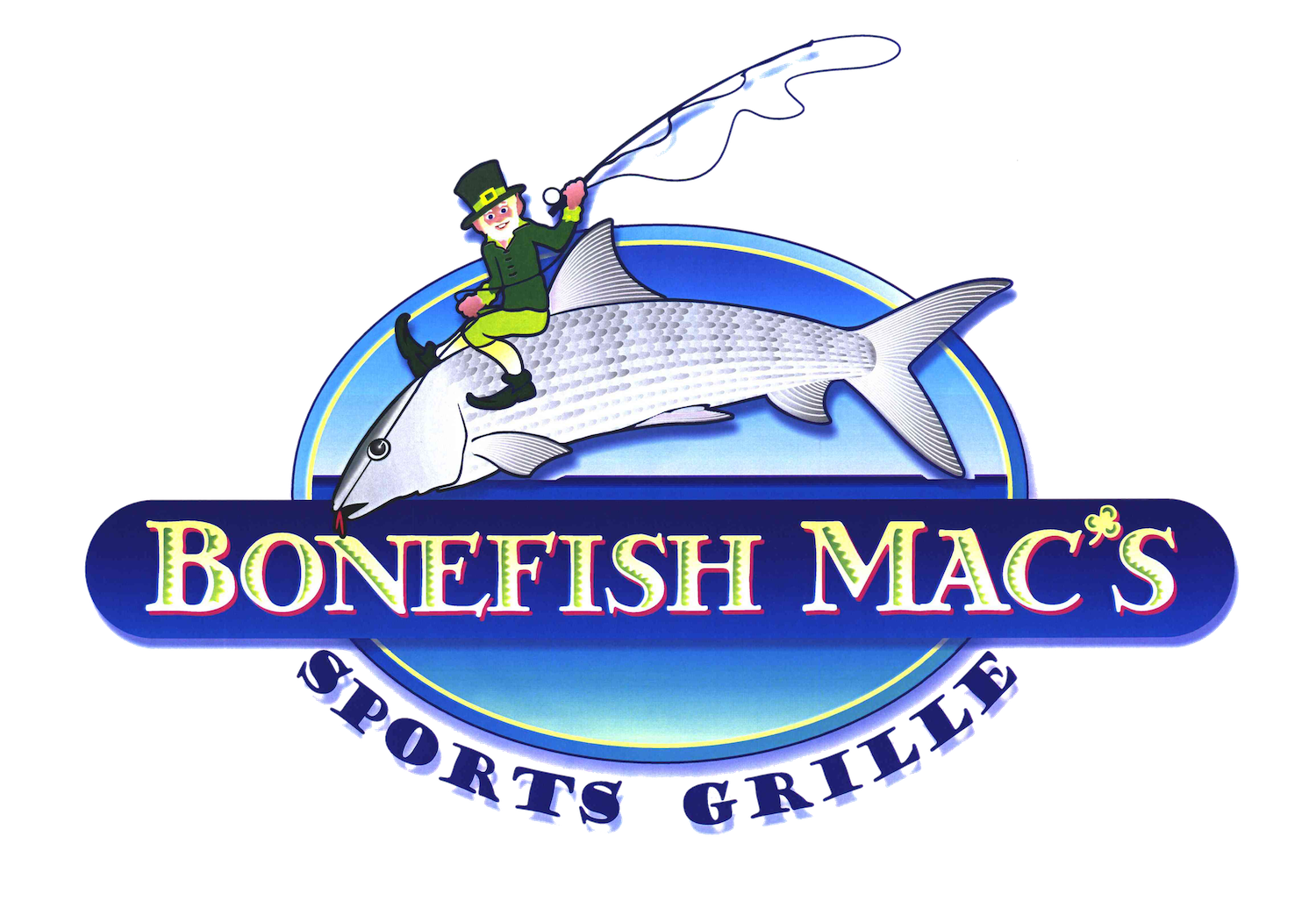 Location
Pompano Beach Civic Center
1801 NE 6th Street
Pompano Beach, FL 33060
Time
6:00PM - 10:00PM
Captain's Meeting
7:00PM
Kid's Fishing Clinics
6:00PM - 8:00PM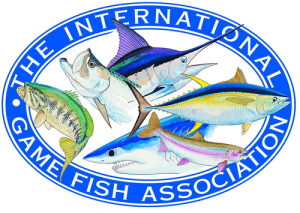 Spaces are limited
Call (954) 725-4010 to RSVP!
Kickoff Party Festivities
• Hooter's Hospitality Bars for Anglers
• Amazing food hospitality courtesy of Blue Moon Fish Co.
• DJ Select Spins the Beats
• Spin to Win Wheel
• Silent Auction & Raffle
COMPETITION DAY - Saturday
Saturday, June 10, 2023
Lines In
7:30AM
Weigh stations open
4:00PM
Deadline to check-in at Hillsboro Inlet and Boca Inlet
4:30PM
Main Weigh-In
Fueled By: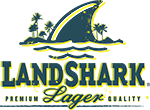 Location: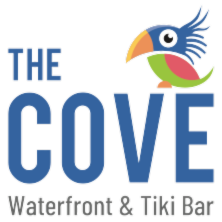 The Cove
1754 SE 3rd Court
Deerfield Beach, Florida 33441
Open to the Public!
4:00PM - 8:00PM
North Satellite Scale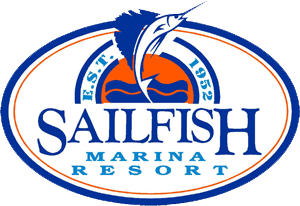 Location:
Sailfish Marina
98 Lake Dr, Palm Beach Shores, FL 33404
*Space availability for (1) boat at a time*
Weigh-In Festivities
• Cold beer from Landshark Lager & Hooter's Wings for Anglers
• Guess the Weight of a Fish and WIN a Prize!
• DJ Select Spins the Beats
• Raftup & Hospitality Bar for SeaVee Teams courtesy of SeaVee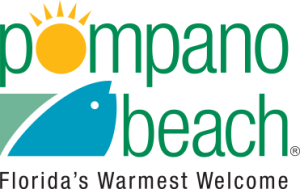 Location:
Pompano Beach Civic Center
1801 NE 6th Street
Pompano Beach, FL 33060
Time:
2:00PM - 5:00PM
Awards Buffet:
2:00PM
Awards Presentations:
3:00PM
Vestibulum ante ipsum primis in faucibus orci luctus et ultrices posuere cubilia Curae; Donec velit neque, auctor sit amet aliquam vel, ullamcorper sit amet ligula. Proin eget tortor risus. Pellentesque in ipsum id orci porta dapibus. Curabitur aliquet quam id dui posuere blandit. Curabitur arcu erat, accumsan id imperdiet et, porttitor at sem. Cras ultricies ligula sed magna dictum porta.