Saltwater Showdown - Schedule
Payment by Check?
Must be postmarked by 7/28/23
Mail To
Bluewater Movements, Inc. PO Box 50114 Lighthouse Point, FL 33074
NOTE: GENERAL ENTRY FEES ARE NOT REFUNDABLE FOR ANY REASON
NO CHECKS ACCEPTED AT KICKOFF PARTY
Cash, Visa, MC, Amex only. All registration and calcutta payments must be completed by close of kickoff party.
Thursday, August 10, 2023
Sponsored By: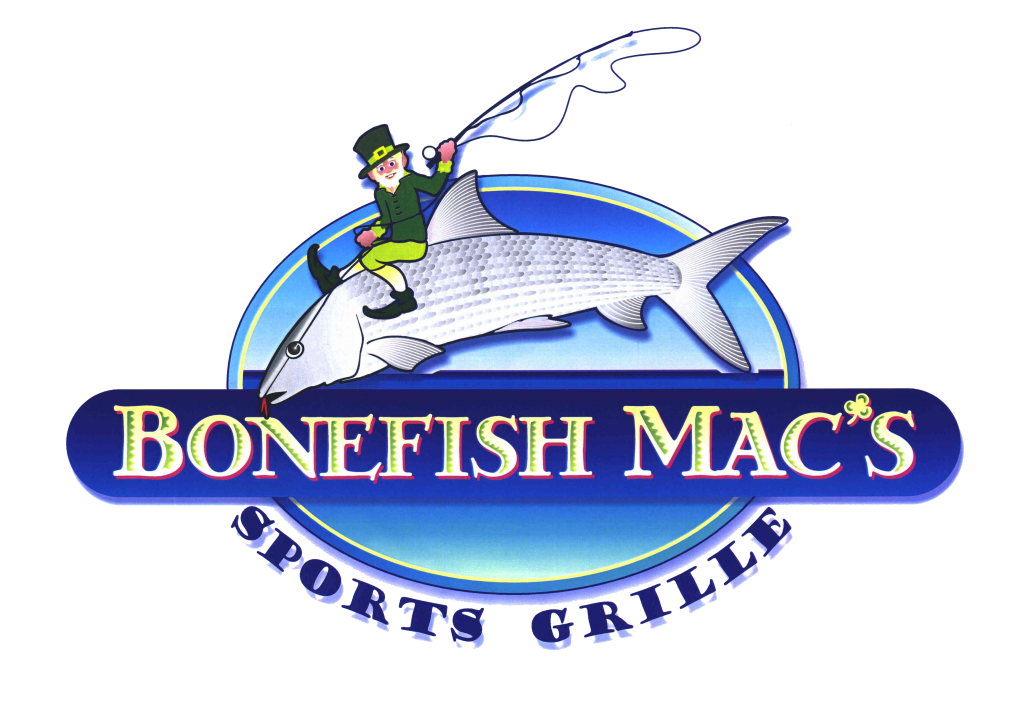 **NEW Location**
Charlotte J. Burrie Civic Center
2669 N Federal Hwy
Pompano Beach, FL 33064
Time
6:00PM - 10:00PM
Captain's Meeting
7:00PM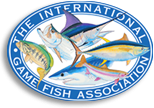 Kickoff Party Festivities
• Hooter's Hospitality Bars for Anglers
• Amazing food hospitality courtesy of Blue Moon Fish Co.
• DJ Select Spins the Beats
• Spin to Win Wheel
• Silent Auction & Raffle
Competition Day - saturday
Saturday, August 12, 2023
Lines in @ 7:30 AM
Lines out @ 4:00 PM
Weigh station opens
4:00 PM
Deadline to check-in (Video Time, Date & Location to verify you're inside 1 of 3 checkpoints by 5pm)
5:00 PM
(Boats will be able to check in at Hillsboro Inlet, Boca Inlet or Palm Beach Inlet)
Weigh-In
4:00 PM - 8:00 PM
Primary Location
Sullivan Park
1633 Riverview Road
Deerfield Beach, Florida 33441
Open to the public.
Satellite Location
Sailfish Marina
Palm Beach Shores
Weigh-In Festivities
• Cold beer from Landshark Lager & Hooter's Wings for Anglers
• Guess the Weight of a Fish and WIN a Prize!
• DJ Select Spins the Beats
Live Leaderboard Sponsored by:
Sunday, August 13, 2023
Sponsored  By: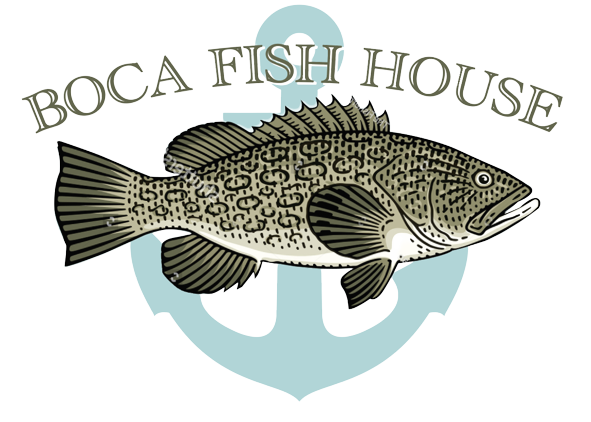 Time
2:00 PM - 5:00 PM
Award Buffet
2:00 PM
Awards Presentations
3:00 PM
**NEW Location**
Charlotte J. Burrie Civic Center
2669 N Federal Hwy
Pompano Beach, FL 33064