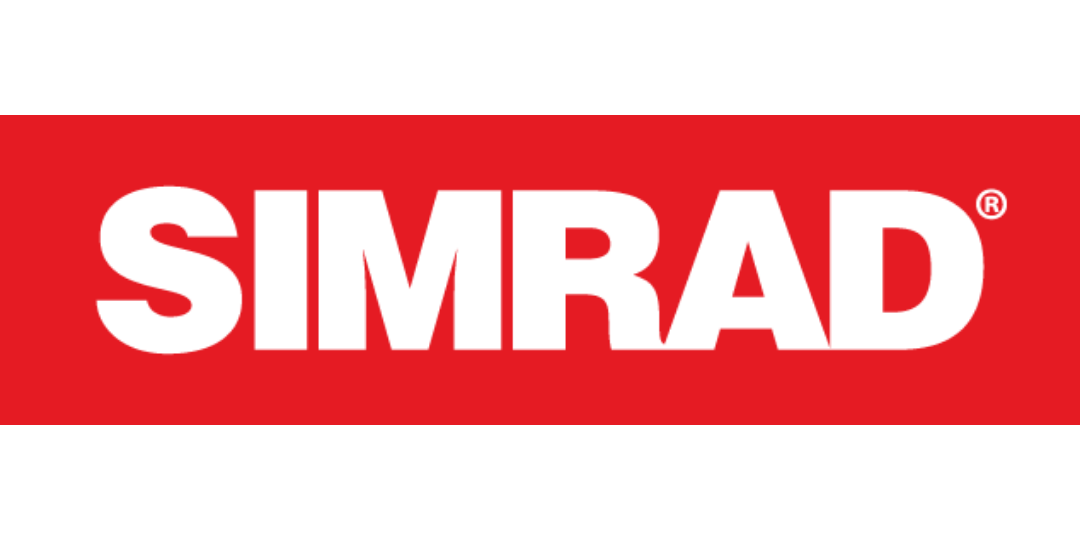 top overall teams
1st Place$2,500 & 'Champion' Rings
2nd Place$1,500 & Trophy
3rd Place$1,000 & Trophy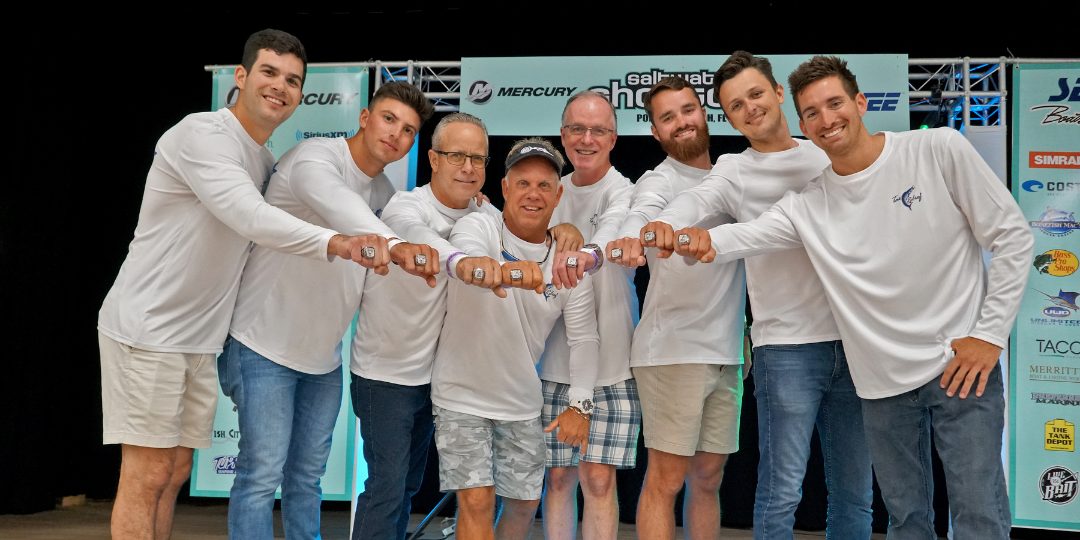 The Showdown Crown is the most prestigious award presented in competitive meat fishing. The winning team receives the distinction of joining an exclusive club of the most dominant teams in the sport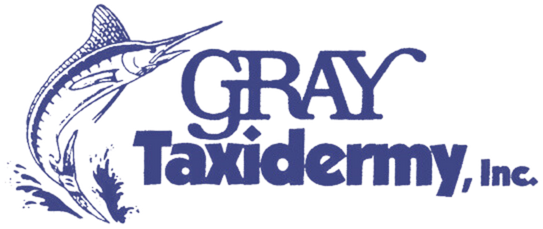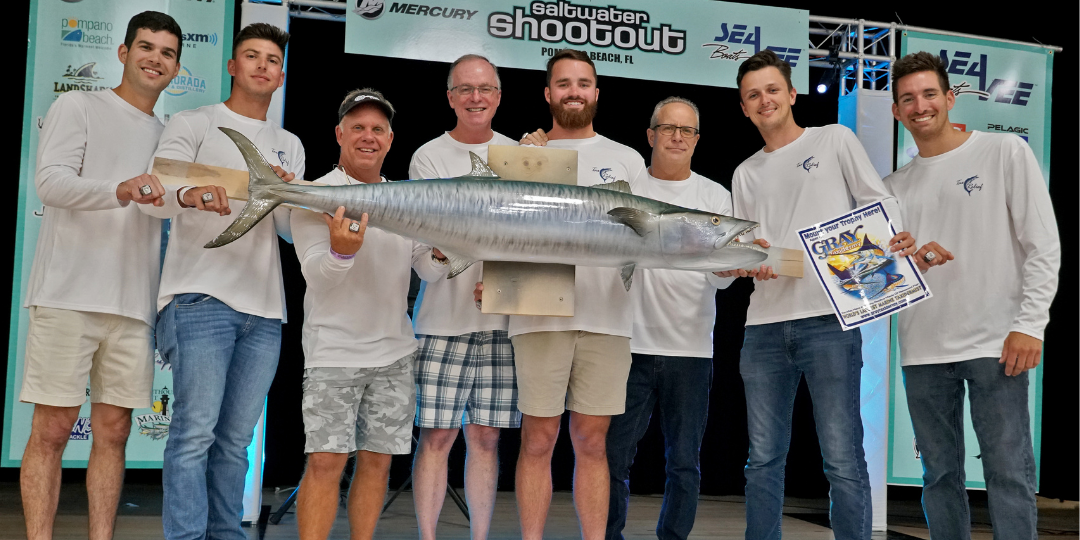 The Heaviest fish of the series wins an authentic mount of the winning fish courtesy of Gray Taxidermy, the world's premier taxidermist. In the event of a tie, a random drawing will be held to determine the winner.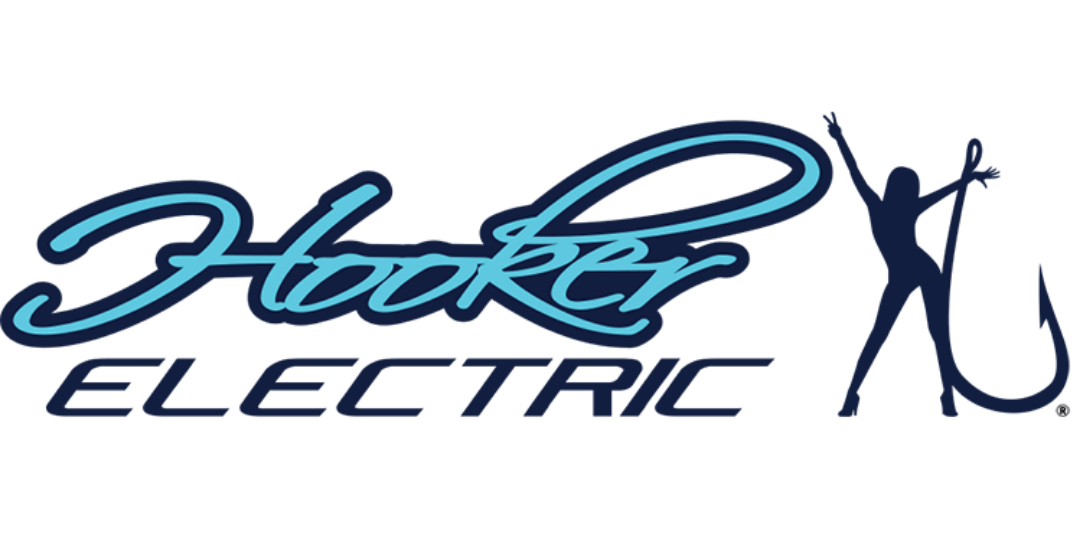 every registered team is elegible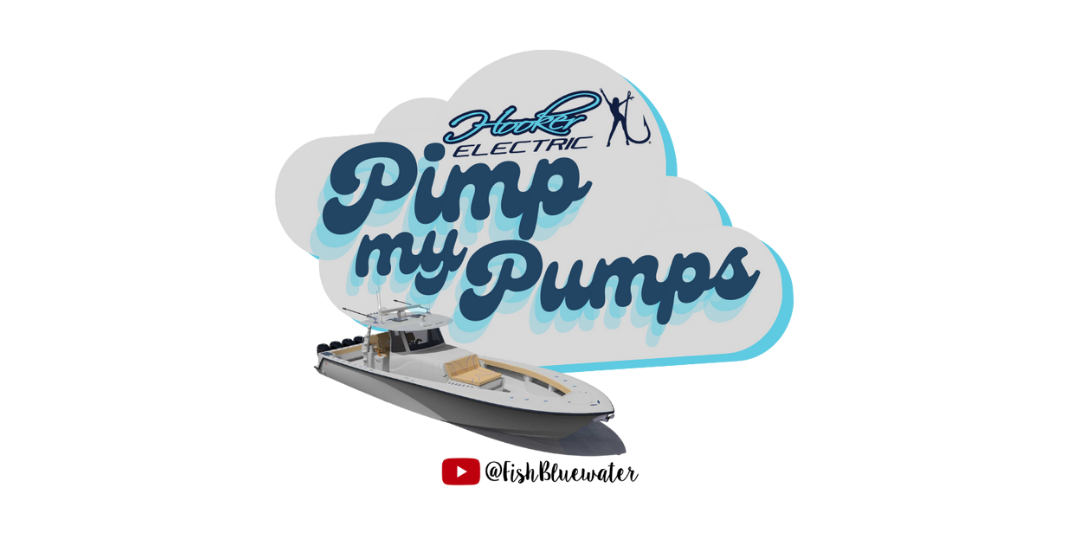 Register for any leg of the PBSC and your team will be entered into a grand prize drawing for a Hooker Electric pump install on your boat valued at:
$10,000!
If the winner elects not to have the system installed, another team will be selected. Non-transferable & no cash option offered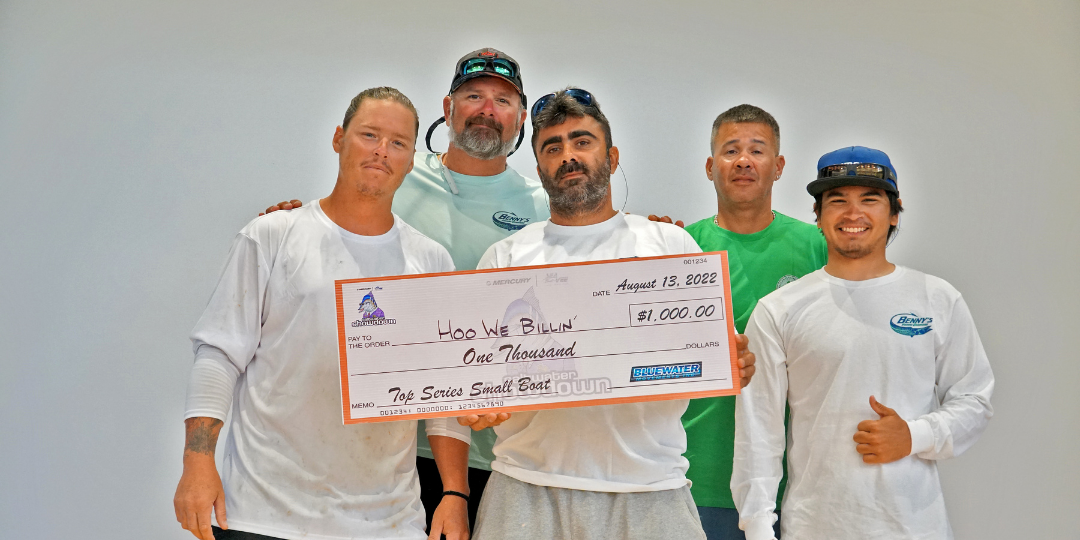 1st Place  - $1,000
Plus a SIMRAD EVO3 Multifunction unit 
The Showdown Crown is the most prestigious award presented in competitive meat fishing. The winning team receives the distinction of joining an exclusive club of the most dominant teams in the sport.
Junior Master Angler Division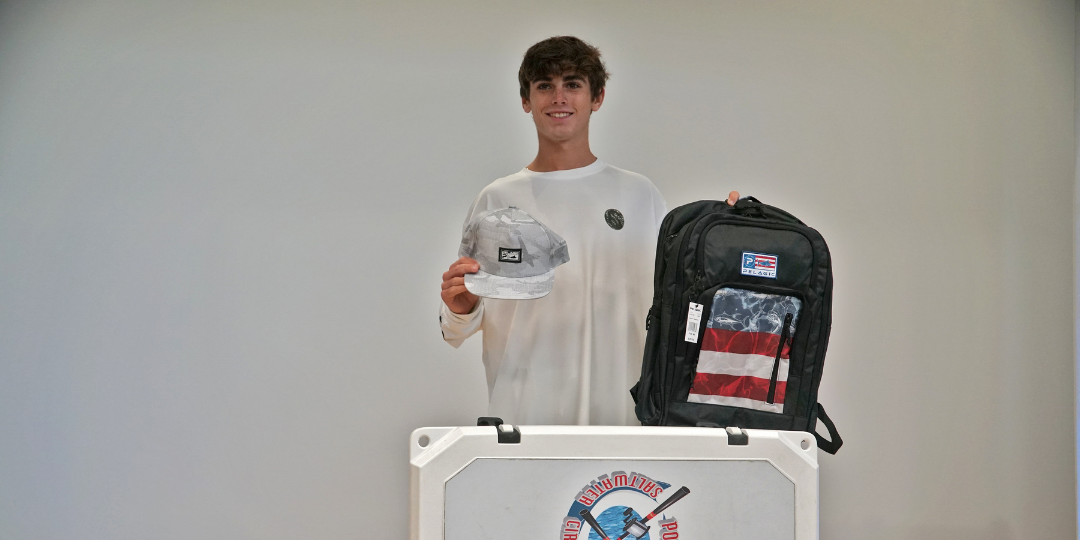 The top Junior Master Angler of the series wins a trophy plus a mega fishing package including PELAGIC gear, Costa shades, and Connley Rods!
good luck  & catch'em up!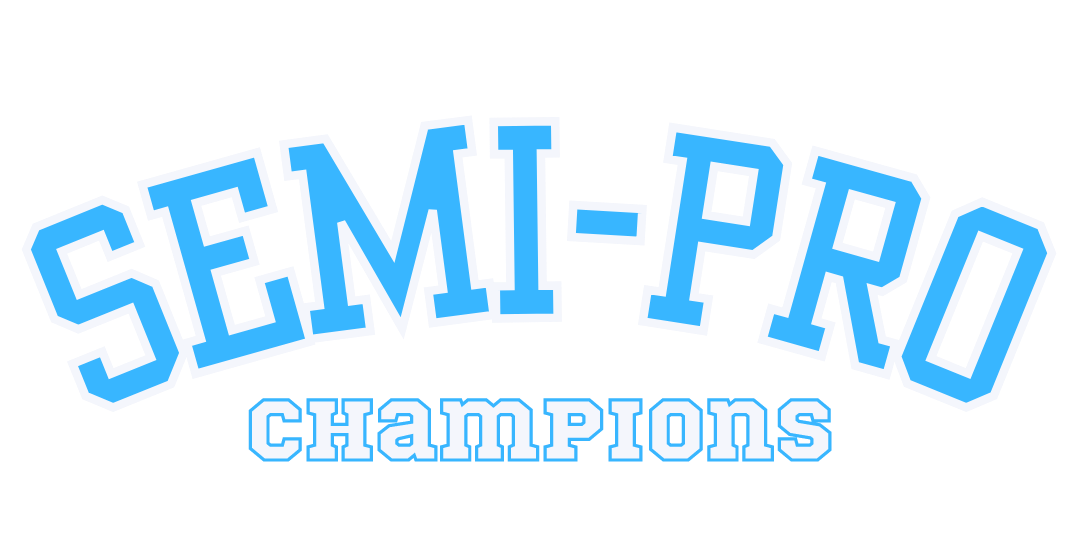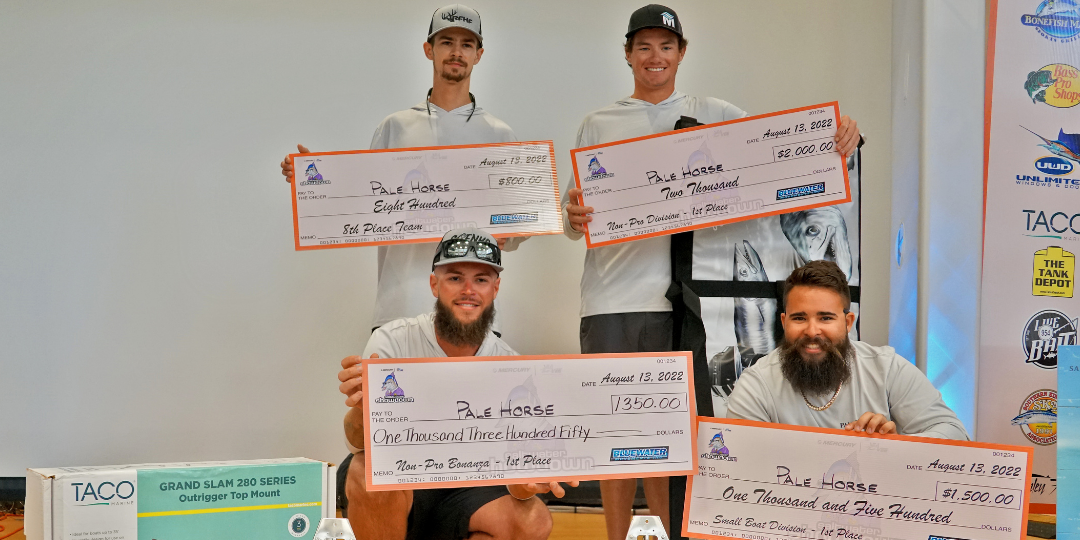 1st PLACE - $1000 & Trophy
The award recognizes the team that swung for the fences and hit a home run in the series while they continue to climb up the ladder of success in the PBSC. See rules for semi-pro eligibility requirements.