Top Overall Captain
Custom Trophy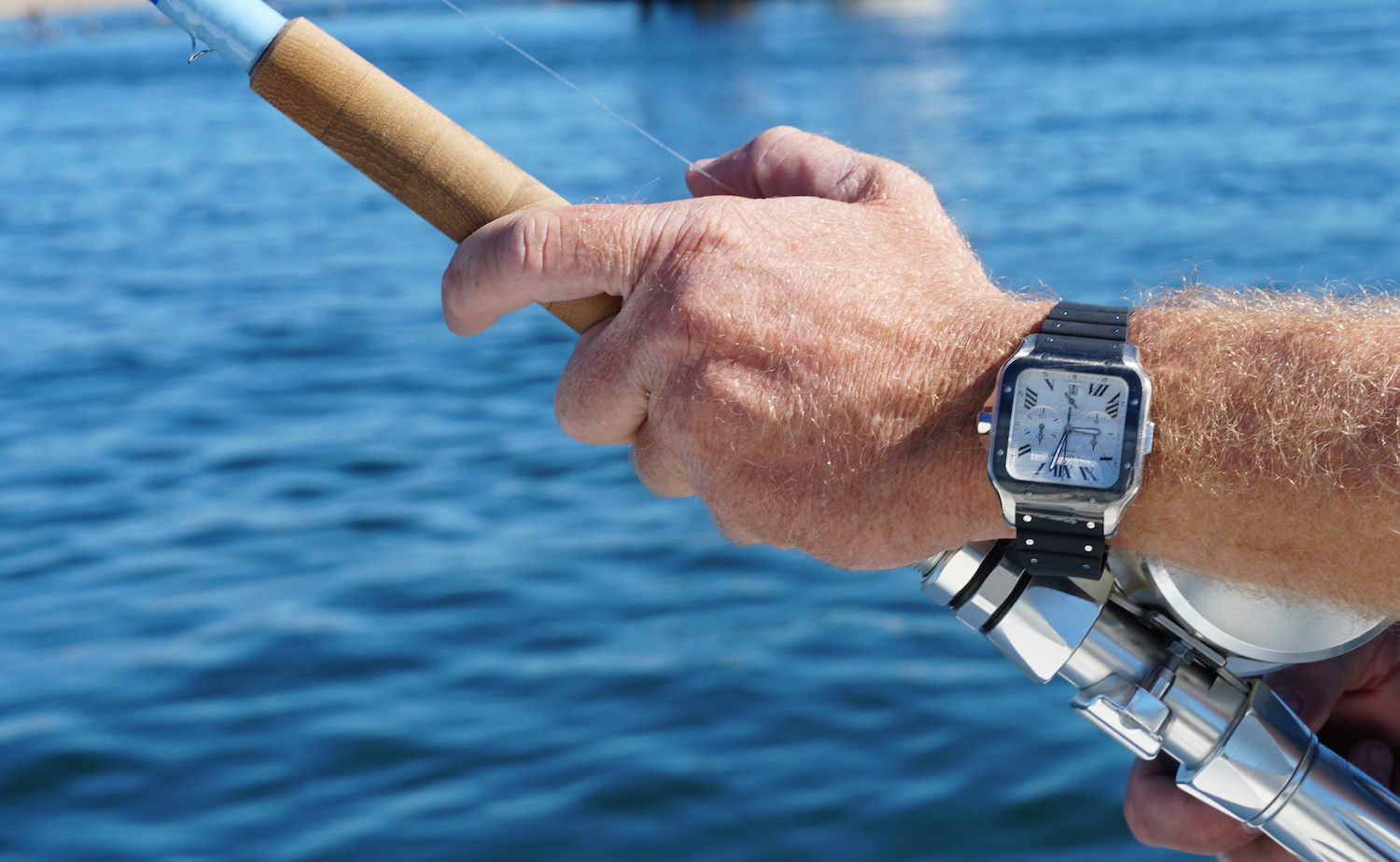 In addition to well earned bragging rights and their name on a perpetual trophy featuring the top captains in the game, the top captain of the Quest for the Crest will also receive a stunning Cartier watched valued at $10,000 compliments of Altier Jewelers of Boca Raton, the official timekeeper of the Quest for the Crest.
World Champions
The Burgundy Jacket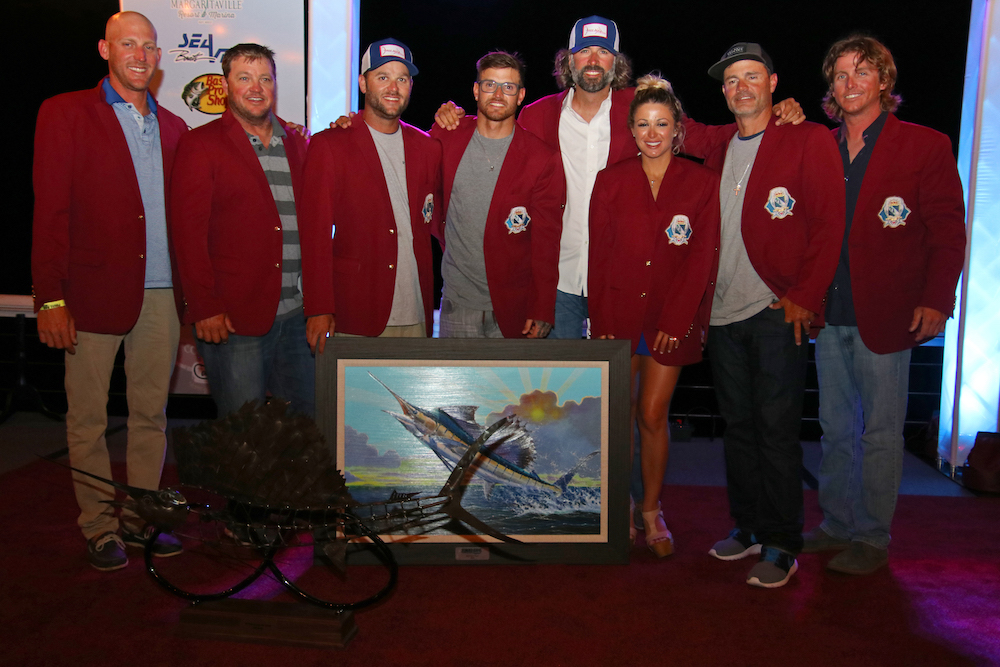 Both the crest and its burgundy jacket symbolize the highest level of achievement in competitive sailfishing. In order to claim this world champion status, a team will have to outperform a fleet of some of the most elite billfishing teams around the globe!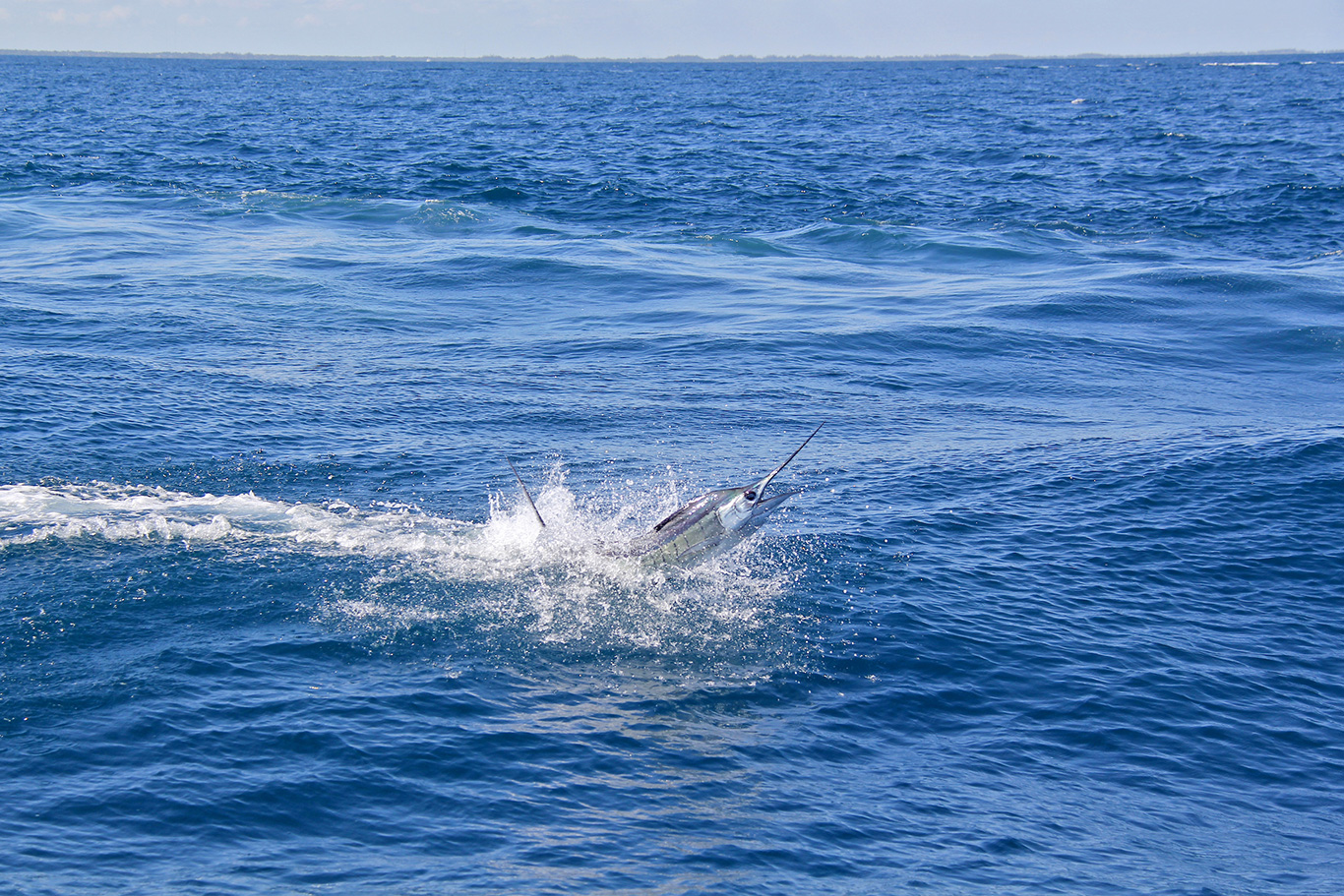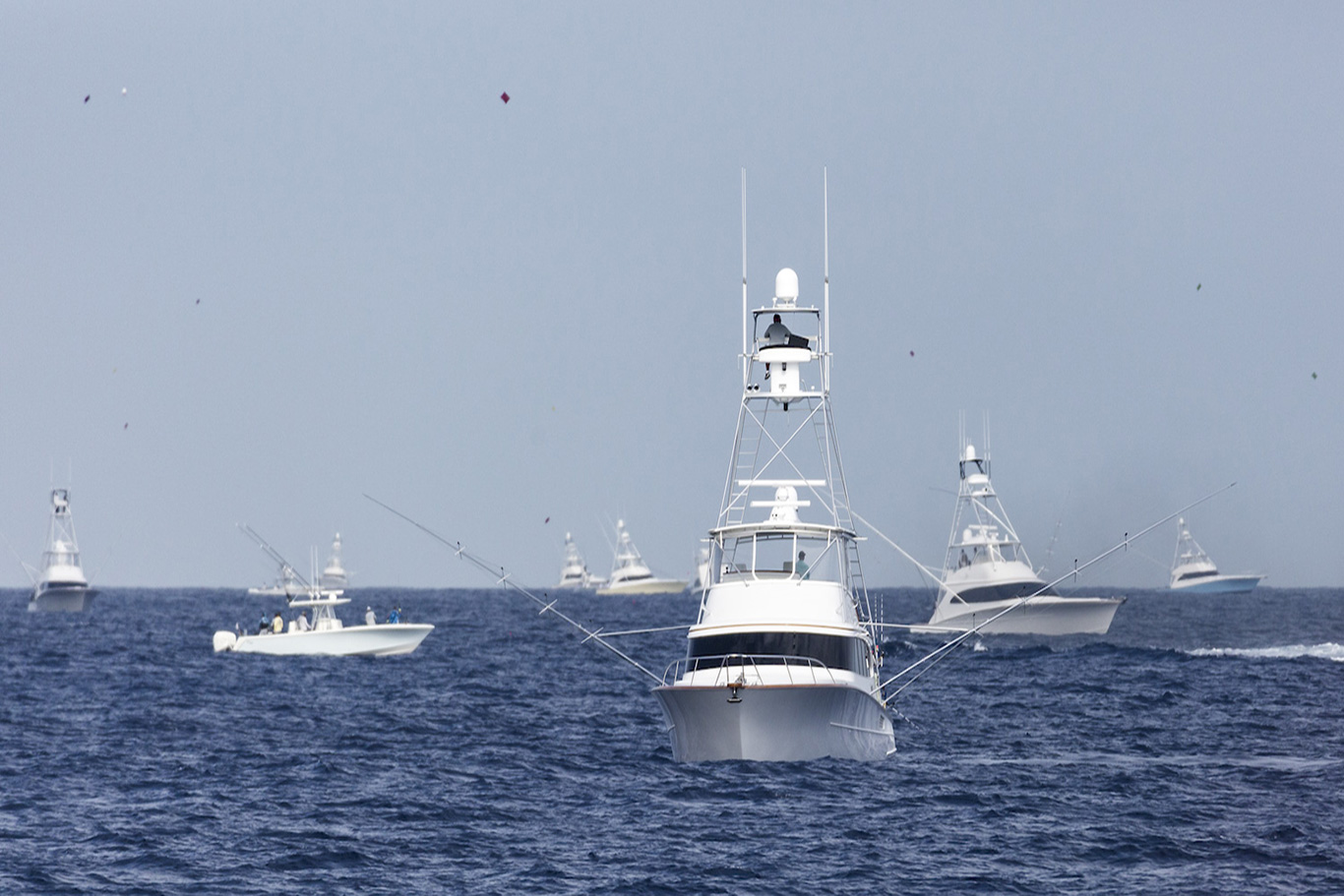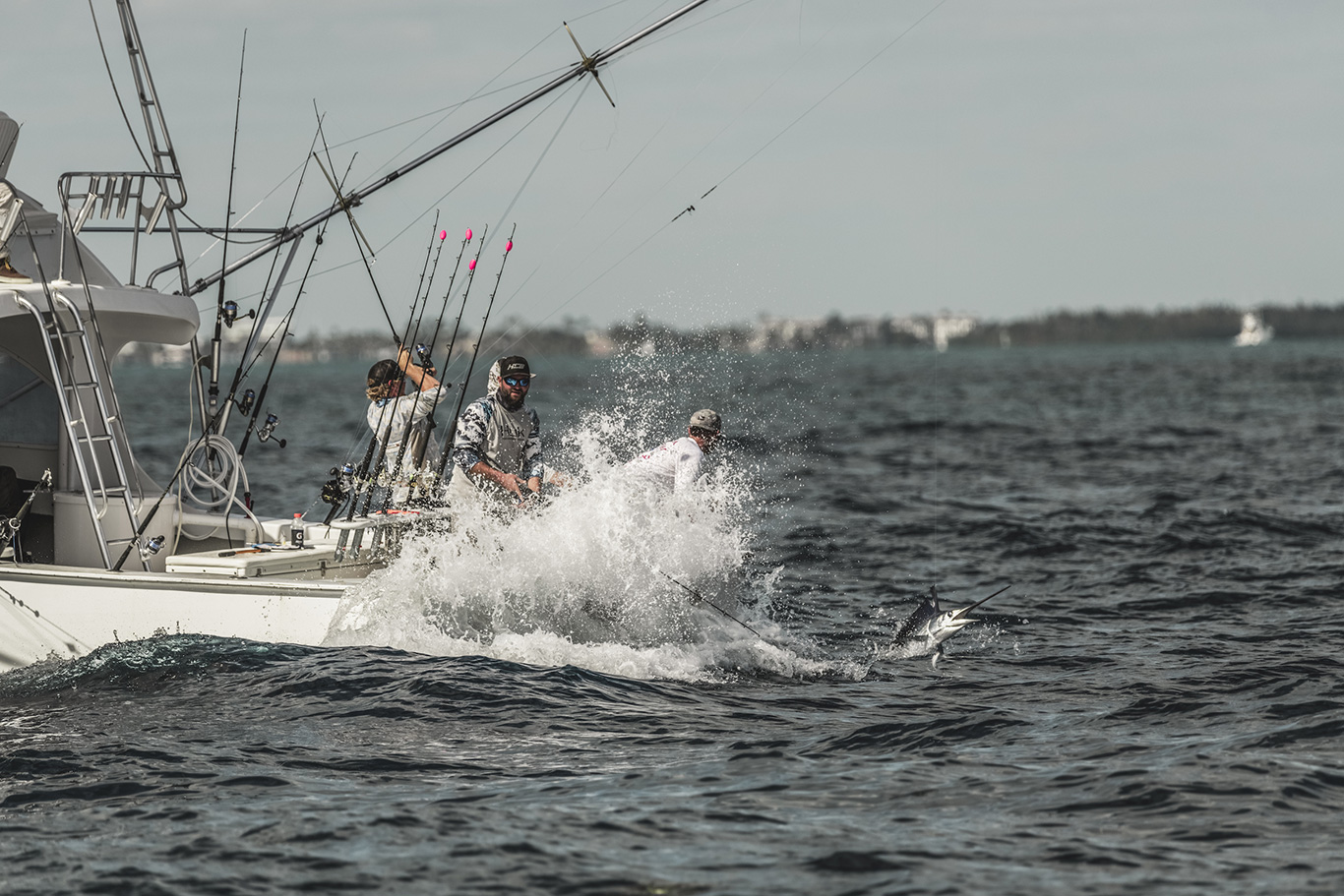 The Battle of the Brackets is a series long 'March Madness' style competition that is limited to 32 teams. And the best part...there is NO ENTRY FEE! There's only one way you can claim a spot in this head-to-head, 5-round competition and that is to be VOTED IN by your fans and followers. The 32 teams with the largest number of votes will earn a spot to compete where just ONE WINNER will claim victory at the end of the series!