Top Overall Captain
Custom Trophy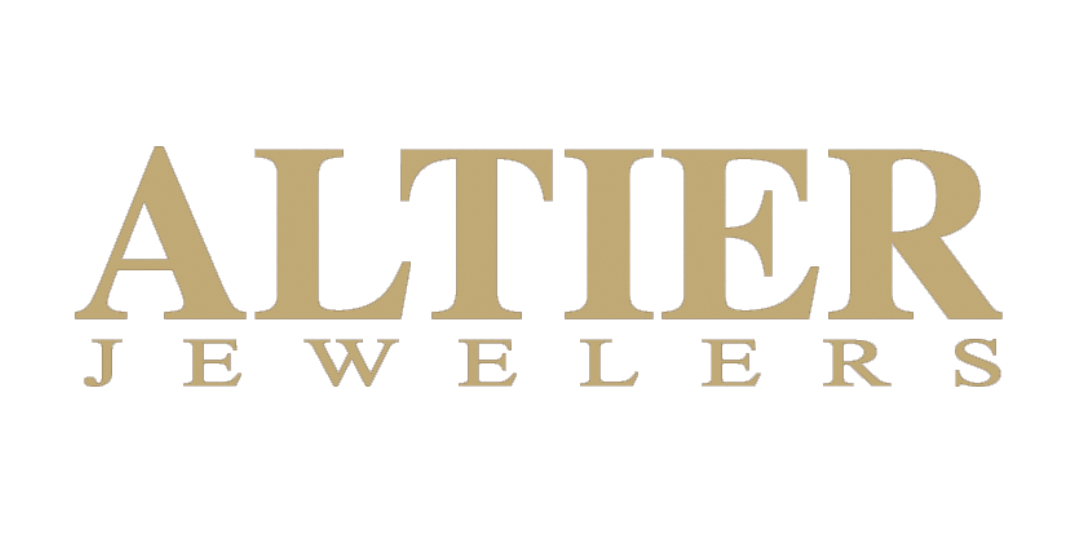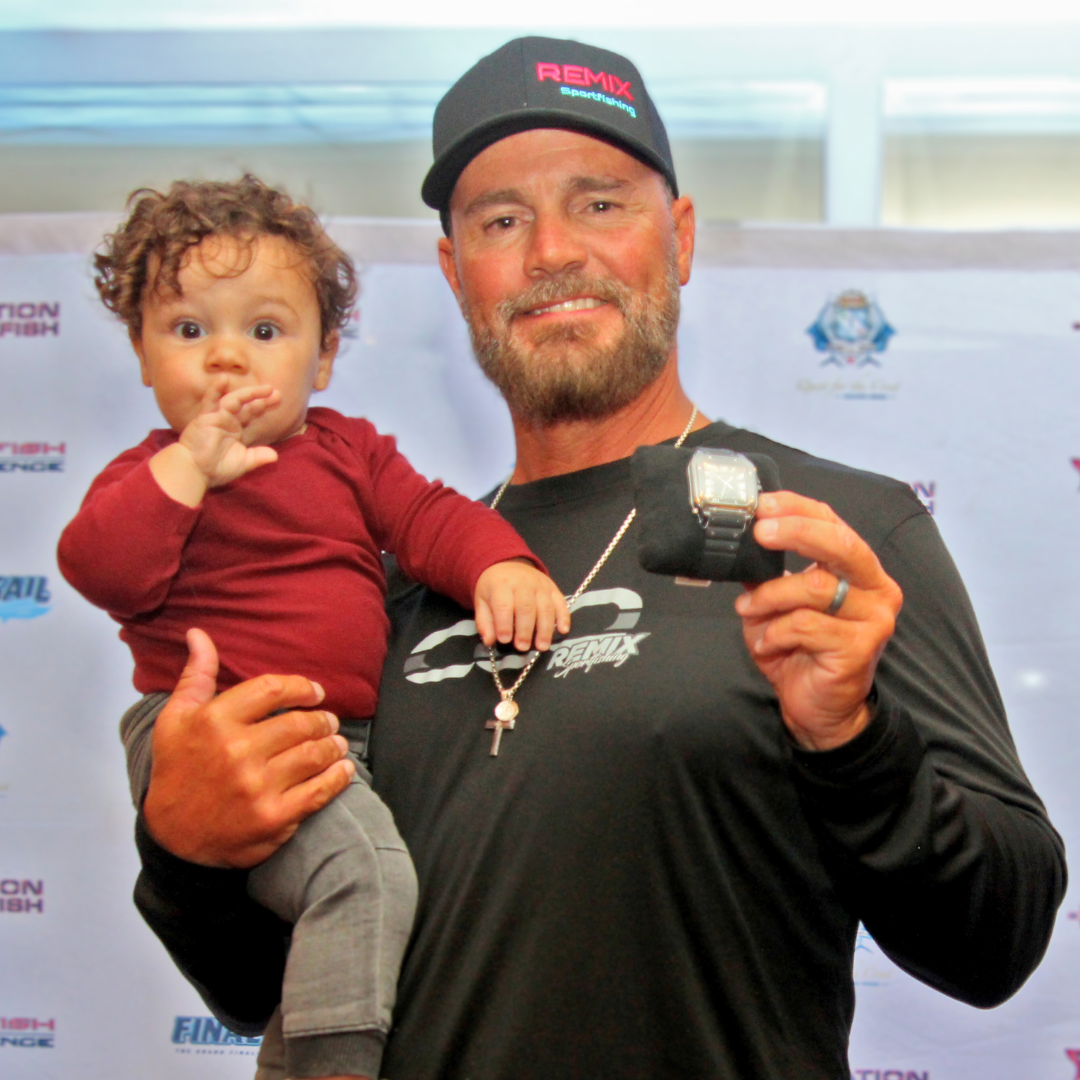 In addition to well earned bragging rights and their name on a perpetual trophy featuring the top captains in the game, the top captain of the Quest for the Crest will also receive a stunning Cartier watched valued at $10,000 compliments of Altier Jewelers of Boca Raton, the official timekeeper of the Quest for the Crest.
World Champions
The Burgundy Jacket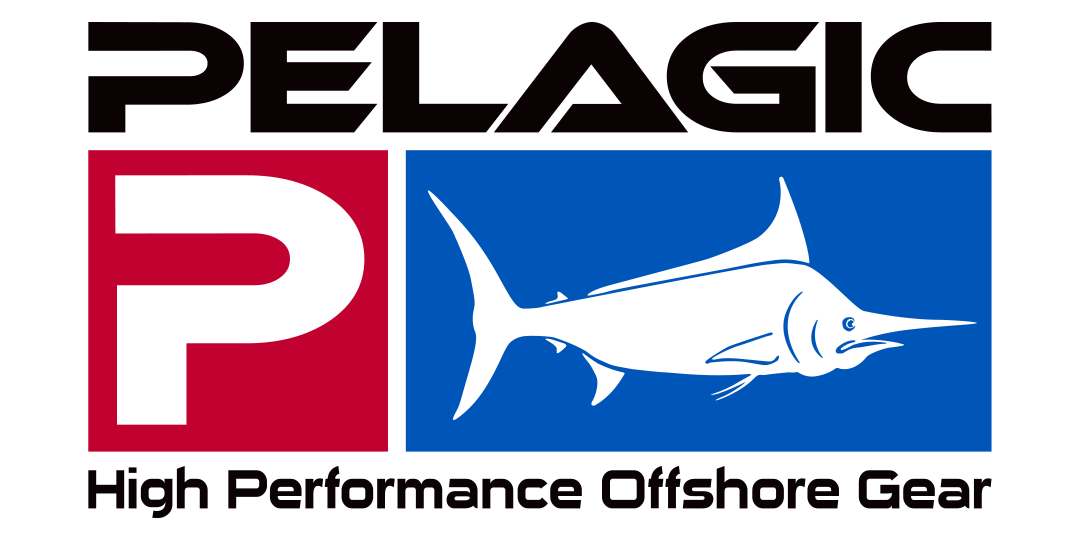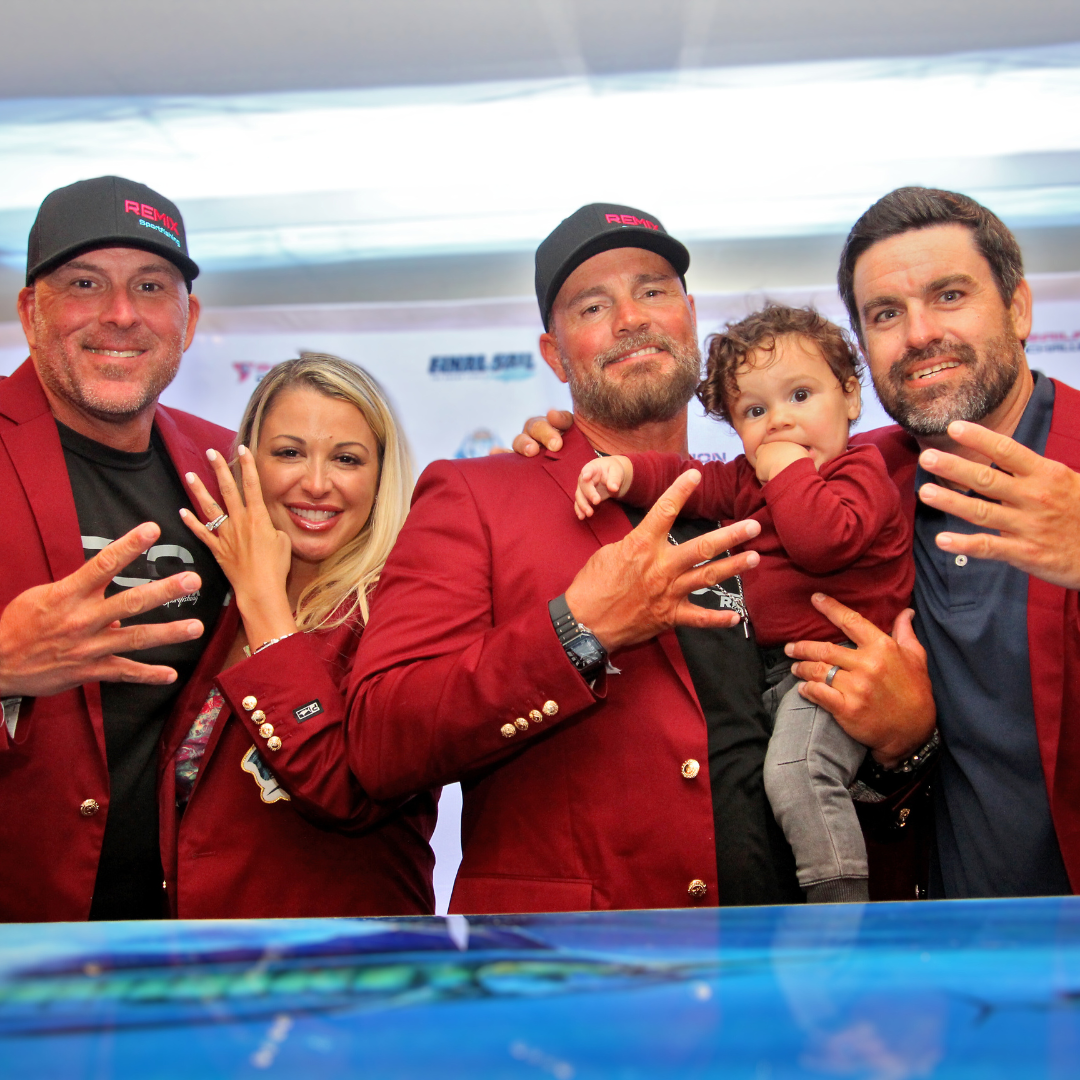 Both the crest and its burgundy jacket symbolize the highest level of achievement in competitive sailfishing. In order to claim this world champion status, a team will have to outperform a fleet of some of the most elite billfishing teams around the globe!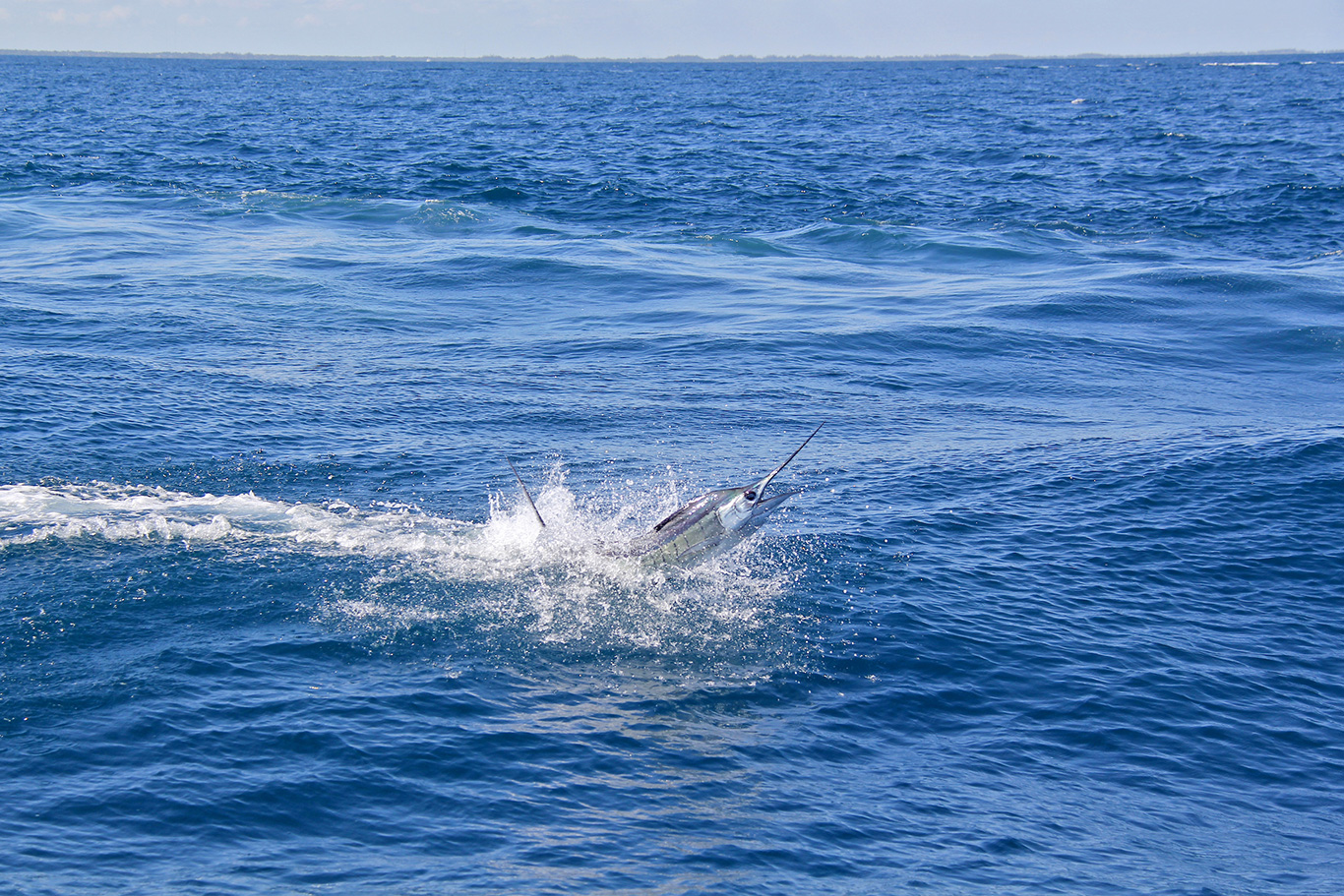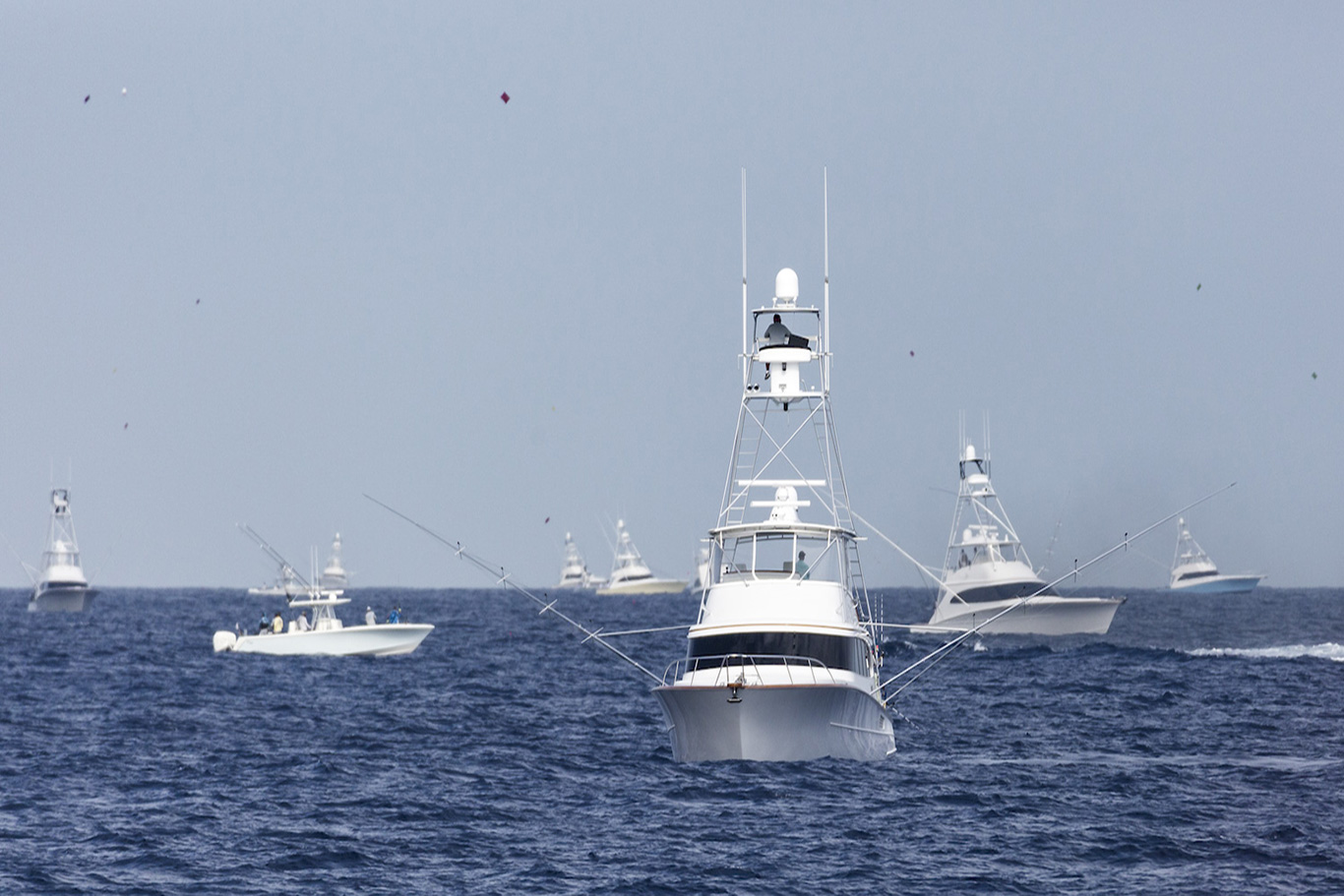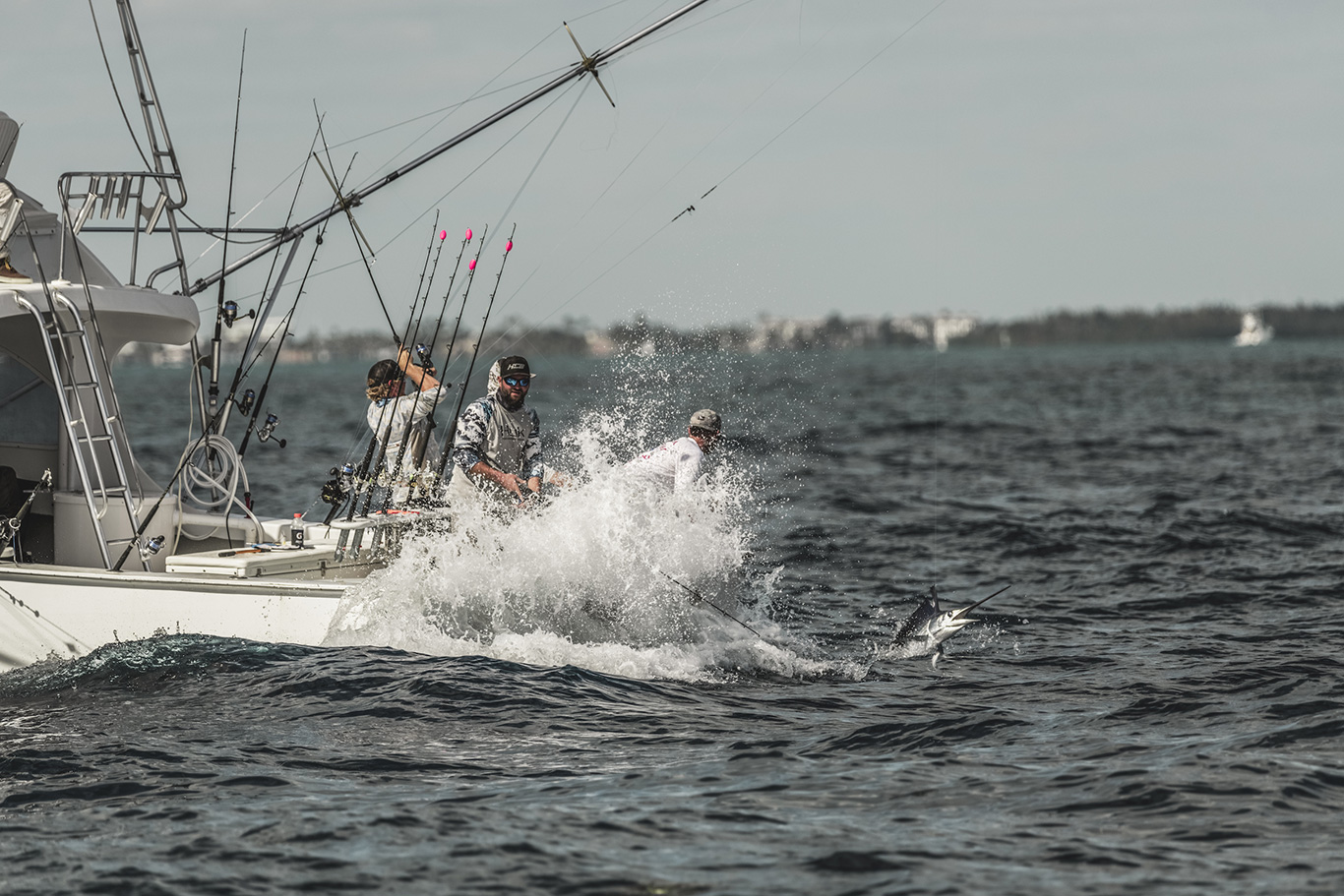 The Battle of the Brackets is a series long 'March Madness' style competition that is limited to 32 teams. And the best part...there is NO ENTRY FEE! Participating teams must be committed to fishing all three legs of the Quest for the Crest Series to be eligible for entry into the Battle of the Brackets. A random drawing will take place during the Operation Sailfish kickoff party to determine which teams will compete to see who will claim victory at the end of the series!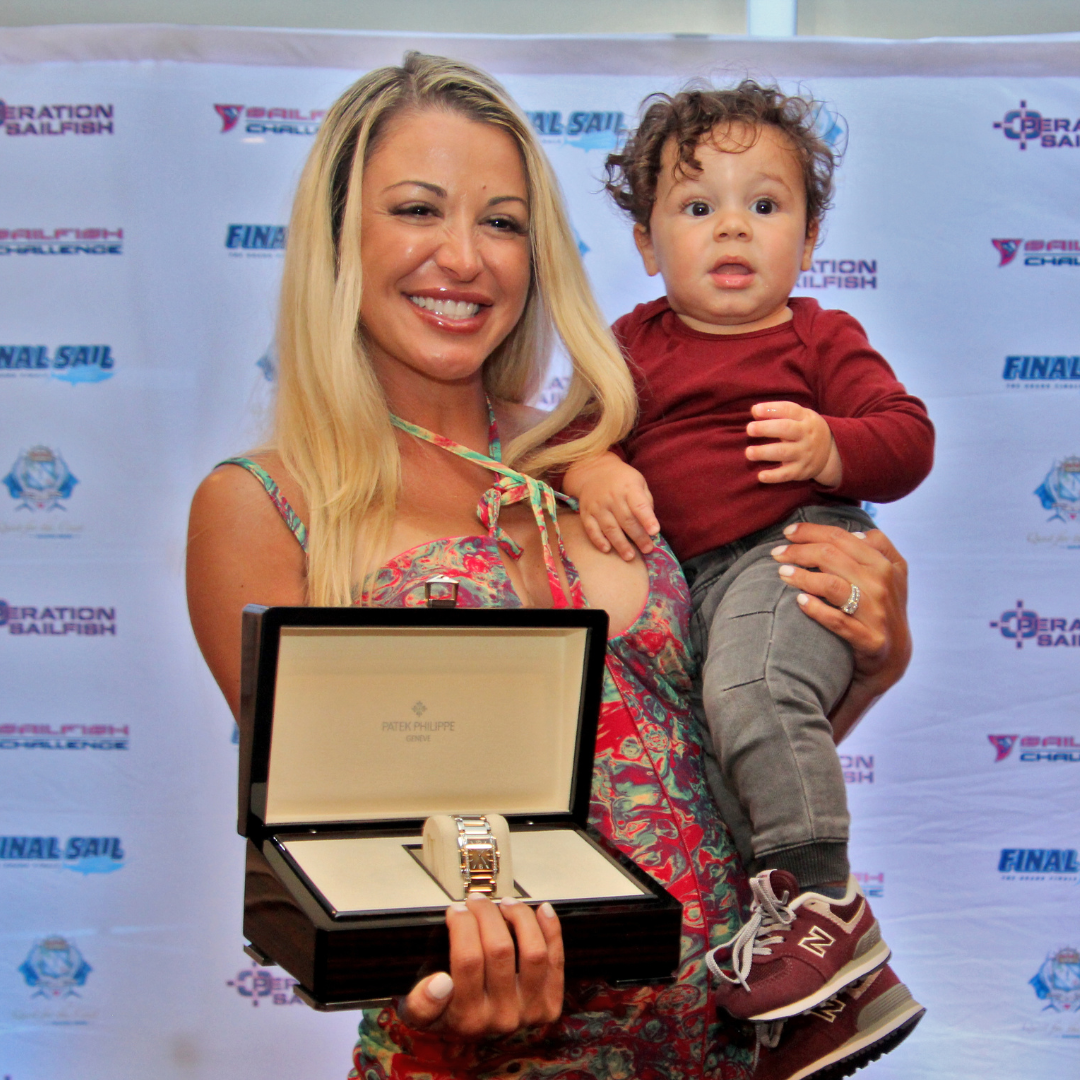 Handcrafted by the foremost manufacturer of watches around the world, Patek Phillipe is the essence of artistry and elegance like none other in its category. Courtesy of Altier Jewelers, the official jeweler of the Quest for the Crest, a Patek Phillipe Twenty-4 will be awarded to the Top Lady Angler of Quest for the Crest Series. Show the men how it's done ladies.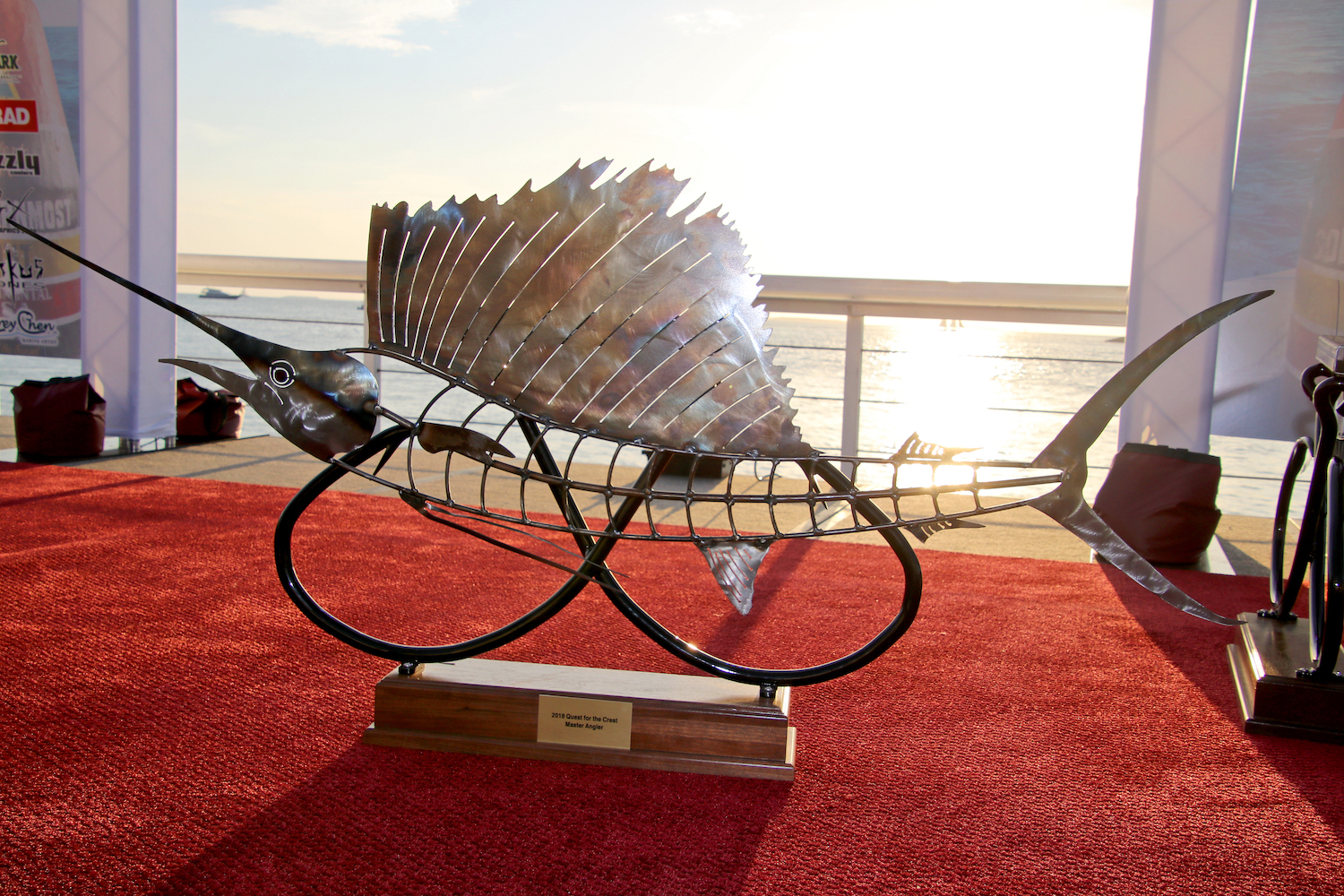 When they are up to bat, they don't strike out. It's a hard earned title and the master angler of the Quest will be awarded a beautiful piece to commemorate their achievement courtesy of Eddie Forbes Art
Custom Outdoor Bar:
presented by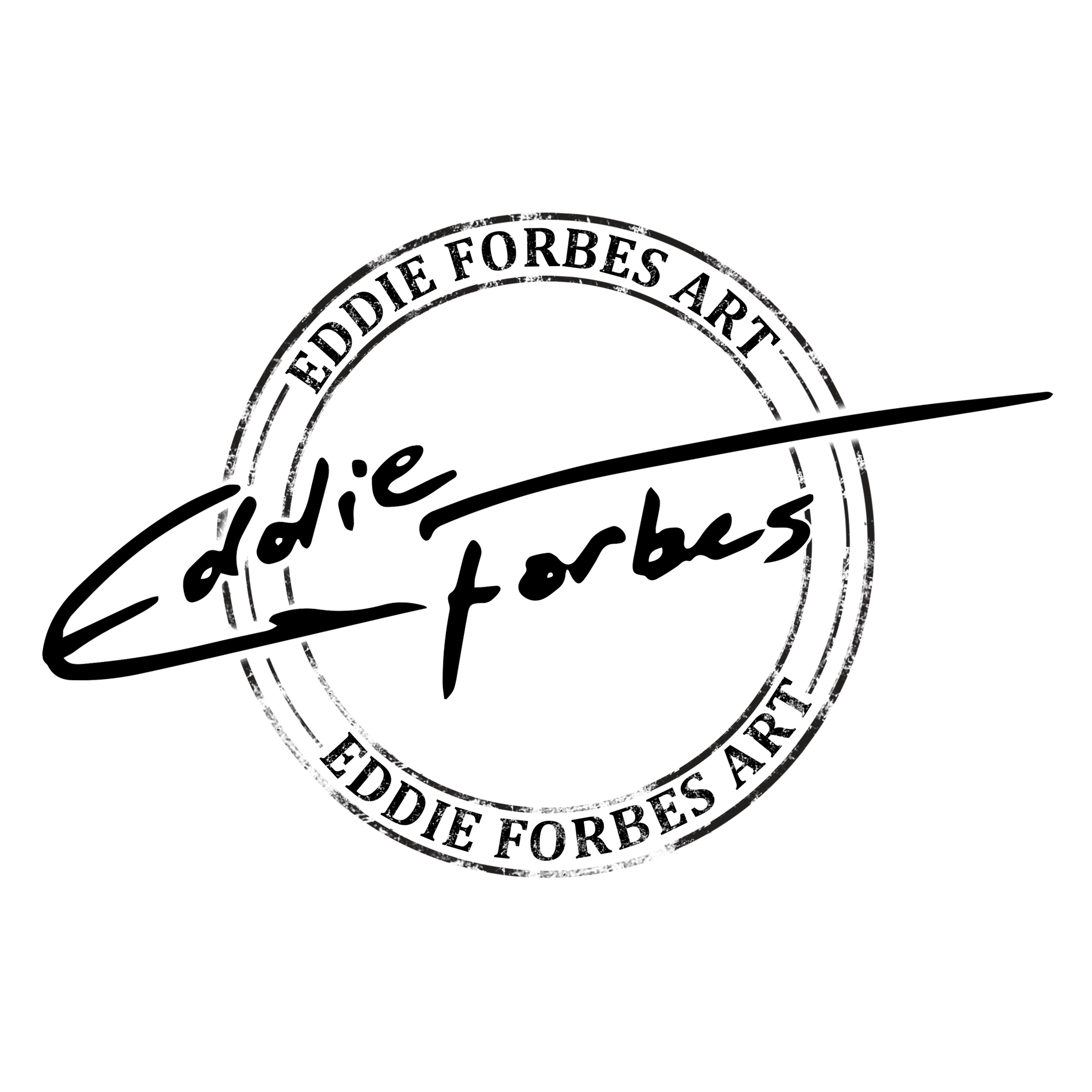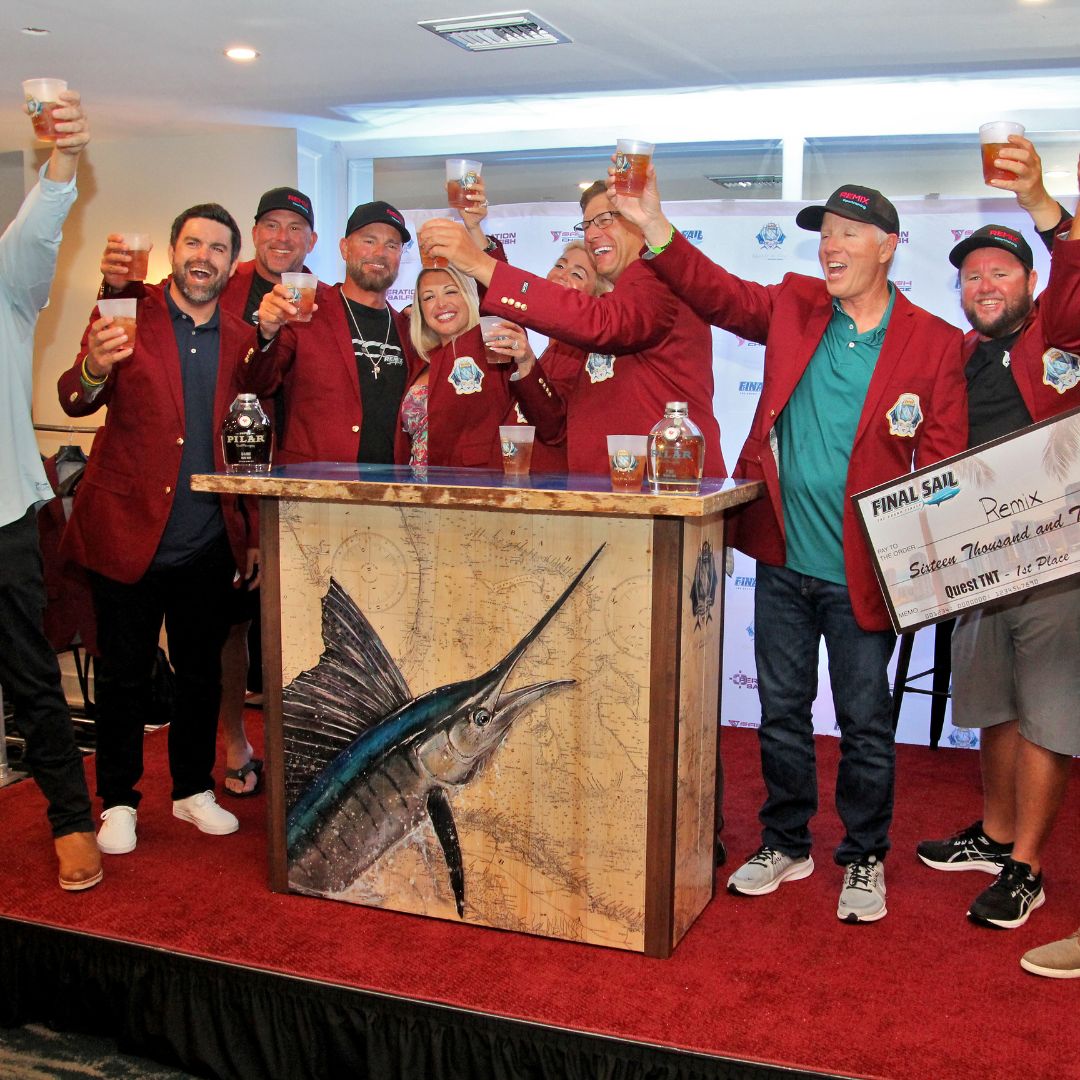 The top overall team in the series will received a custom designed nautical bar from Eddie Forbes, the featured trophy artist of the Quest for the Crest. On display at Final Sail, we can't wait to toast our champions behind their brand new bar!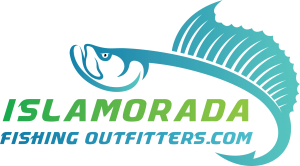 The champions of the Quest for the Crest will receive a custom set of 'Built by Randy Towe' series rods to include:
(6) conventional rods
(4) spinning rods
(2) gaffs
(2) bait nets