Saltwater Shootout - Schedule
Payment by Check?
Must be postmarked by 4/21/23
Mail To
Bluewater Movements, Inc. PO Box 50114 Lighthouse Point, FL 33074
NOTE: GENERAL ENTRY FEES ARE NOT REFUNDABLE FOR ANY REASON
NO CHECKS ACCEPTED AT
KICKOFF PARTY
Cash, Visa, MC, Amex only. A 3% convenience fee will be applied to all payments by credit card. All registration and calcutta payments must be completed by close of kickoff party.
COMPETITION DAY - Saturday
Saturday, May 6, 2023
Lines In
7:30AM
Lines Out
4:00PM
Weigh Stations Open
4:00PM
Deadline to check-in at each location
6:00PM
Main Weigh-In
Powered By: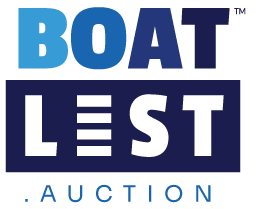 Location: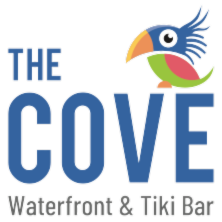 The Cove
1754 SE 3rd Court
Deerfield Beach, Florida 33441
Open to the Public!
4:00PM - 8:00PM
North Satellite Scale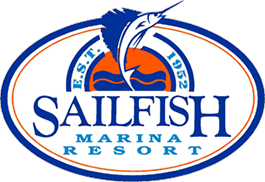 Location:
Sailfish Marina
98 Lake Dr, Palm Beach Shores, FL 33404
*Space availability for (1) boat at a time*
Weigh-In Festivities
• Cold beer from Landshark Lager & Hooter's Wings for Anglers
• Guess the Weight of a Fish and WIN a Prize!
• DJ Select Spins the Beats
• Chillax Poolside at the Sands Harbor Patio Bar
• Raftup & Hospitality Bar for SeaVee Teams courtesy of SeaVee

Time
2:00PM - 5:00PM
Awards Buffet
2:00PM
Awards Presentations
3:00PM
Location
Pompano Beach Civic Center
1801 NE 6th Street
Pompano Beach, FL 33060