SALTWATER SLAM
LEG TWO

School's out and the fish are biting! The Mercury/SeaVee Pompano Beach Saltwater Slam hits at just the right time for families to round up the kids and enjoy a weekend of summertime fishing in a family oriented South Florida fishing tournament.

Signature prize categories include big fish payouts in excess of $15,000, a semi-pro division with payouts to five places, a small boat division for boats 26 feet or smaller and a mid-range division for boats 27-32 feet. With over 65 ways to win and the best parties in town, the Slam is a must fish tournament every summer!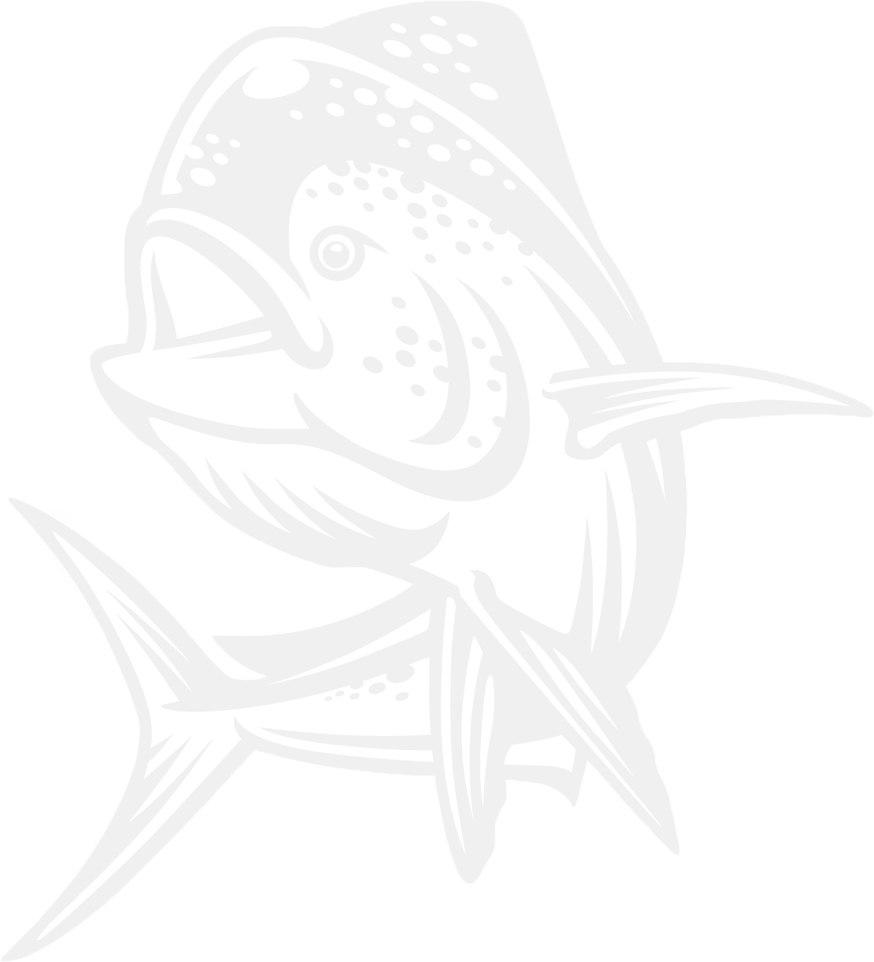 SALTWATER SLAM
LEG TWO
True champions don't make pit stops in victory lane – they live there.
Tensions are high as the top fishing teams arrive to compete in the final leg of one of the most prestigious fishing tournaments in the Southeast: The Mercury/SeaVee Pompano Beach Saltwater Showdown.
Teams accumulate points over the course of the 3-leg series in the chase after the circuit's most prestigious award: The Showdown Crown. The Crown is awarded to the top overall team in the entire series - a feat that is not easily obtained. The Showdown can also be a target event for cashing big in the signature KDW and Pick 3 jackpots!
Anticipation builds all season long for what is undoubtedly the biggest prize of the PBSC season. On August 5, 2018 during the Saltwater Showdown awards ceremony, a 29 foot SeaVee complete with twin 250HP Mercury Verado engines, T-top and leaning post and a Loadmaster aluminum trailer will be awarded to one lucky winner.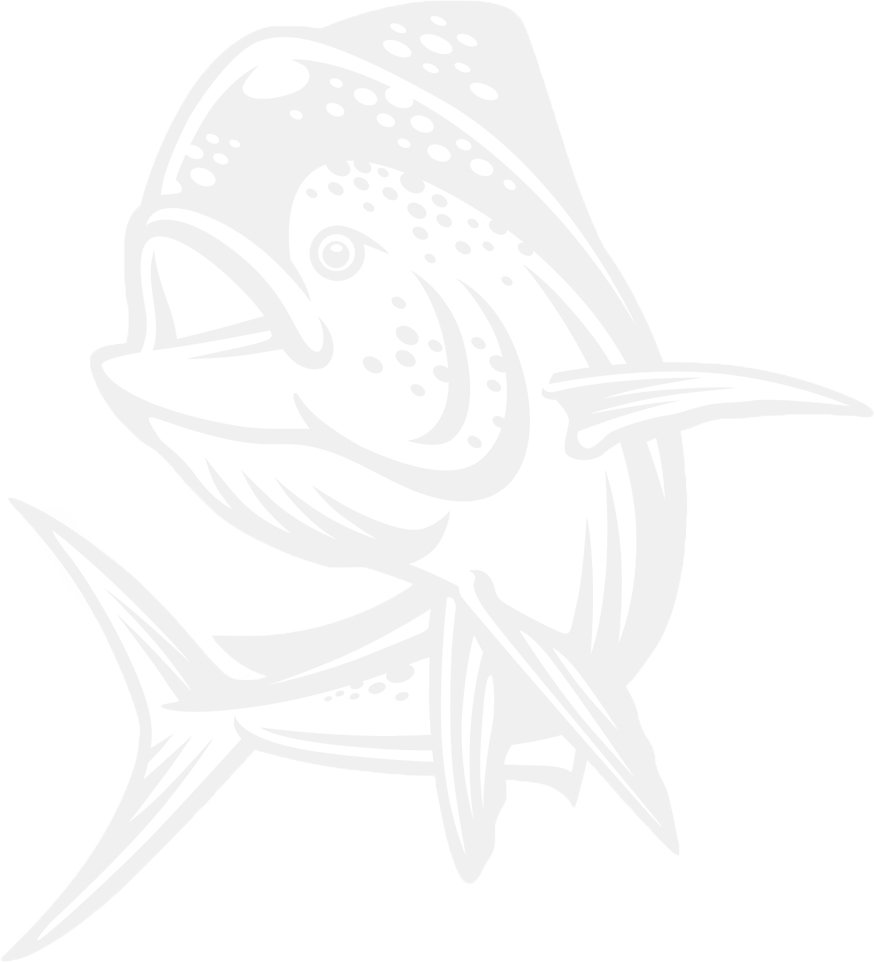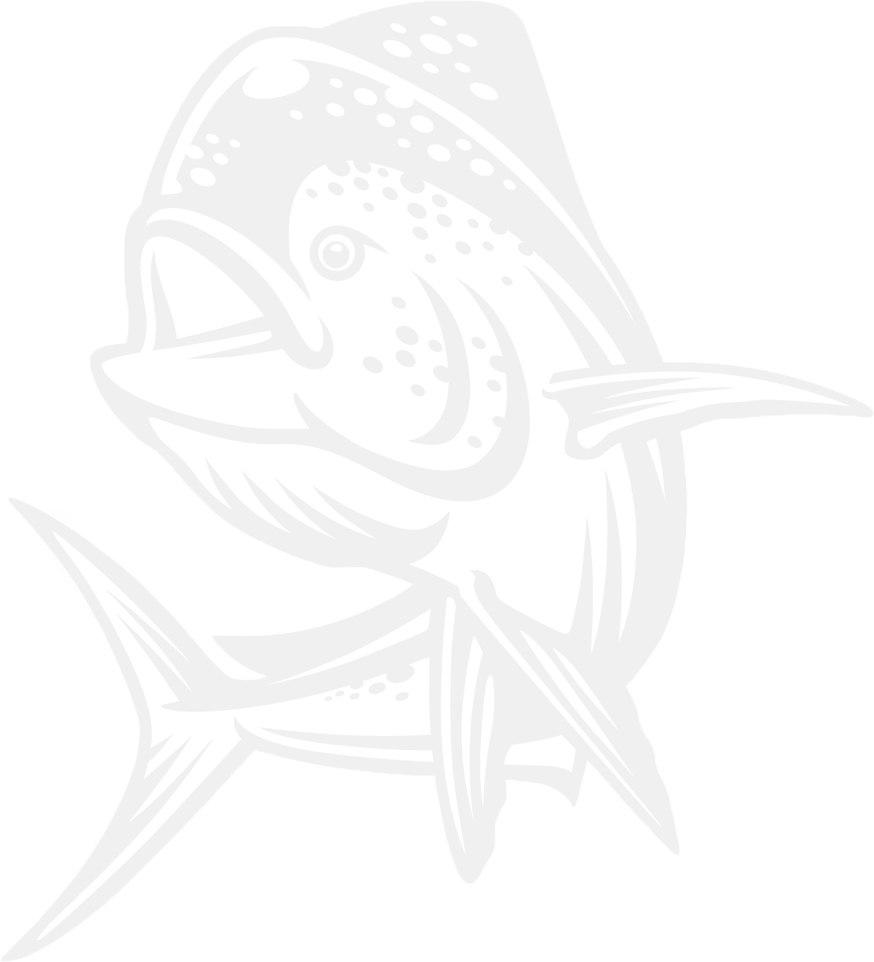 WPB florida

$700k purse

$1200 Early entry

$1700 Late entry
West Palm Beach florida

$700,000 purse

$1200 Early entry

$1700 Late entry
3 Inlets - West Palm Beach to Miami florida

$700,000 purse

$1200 Early entry

$1700 Late entry
Miami florida

$700,000 purse

$1200 Early entry

$1700 Late entry
Pompano Beach florida

$187,000 purse

$375 entry
Pompano Beach florida

$133,000 purse

$375 entry
Pompano Beach florida

$120,000 purse

$508 entry
January 17-21, 2024
OPERATION SAILFISH
February 21-25, 2024
SAILFISH CHALLENGE
April 10-13, 2024
FINAL SAIL
May 16-19, 2024
SALTWATER SHOOTOUT
June 13-16, 2024
SALTWATER SLAM
August 8-11, 2024
SALTWATER SHOWDOWN
January 17-21, 2024
OPERATION SAILFISH
February 21-25, 2024
SAILFISH CHALLENGE
April 10-13, 2024
FINAL SAIL
May 16-19, 2024
SALTWATER SHOOTOUT
June 13-16, 2024
SALTWATER SLAM
August 8-11, 2024
SALTWATER SHOWDOWN