sailfish challenge - Schedule
Payment by Check?
Must be postmarked by 1/29/21
Mail To
Bluewater Movements, Inc. PO Box 50114 Lighthouse Point, FL 33074
NO CHECKS ACCEPTED AT KICKOFF PARTY
Cash, Visa, MC, Amex only. All registration and calcutta payments must be completed by close of kickoff party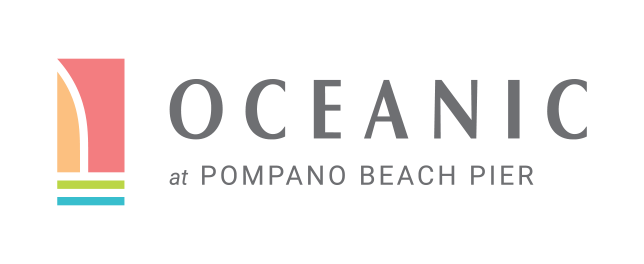 Location
"Oceanic"
At Pompano Beach Pier
Time
6:00PM - 10:00PM
Captain's Meeting
7:00PM
Final Registration
Live Music
Food & Bar Hospitality
Auction
Sponsor Displays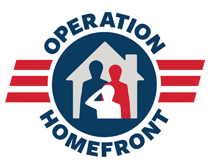 Line In
8:00 AM
Line Out
2:00 PM
Cocktail Reception
5:00 PM
Awards Ceremony
5:30 PM
Lines In
8:00 AM
Lines Out
4:00 PM
Deadline to submit release cards & media
6:00 PM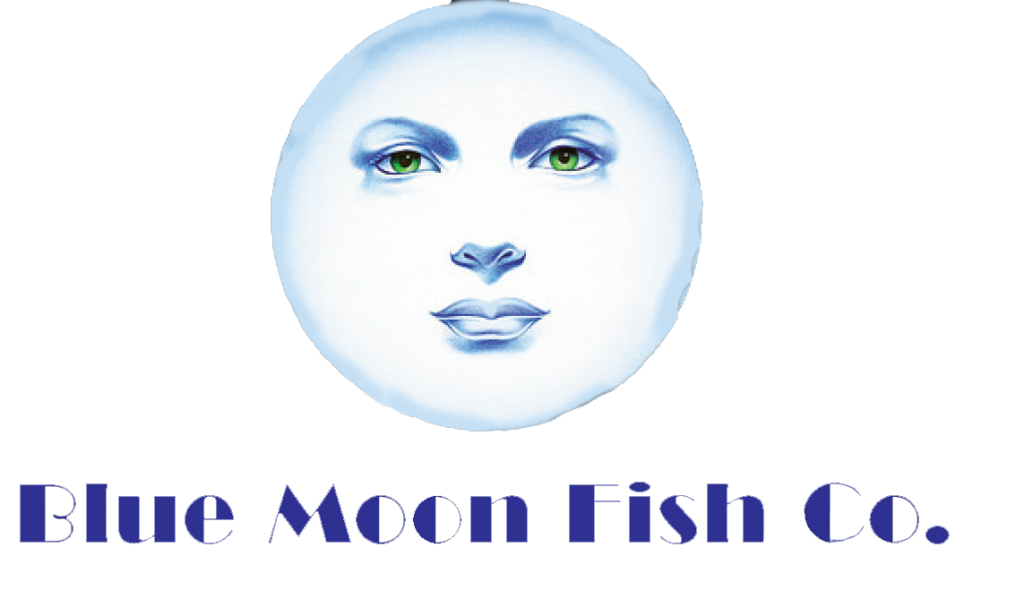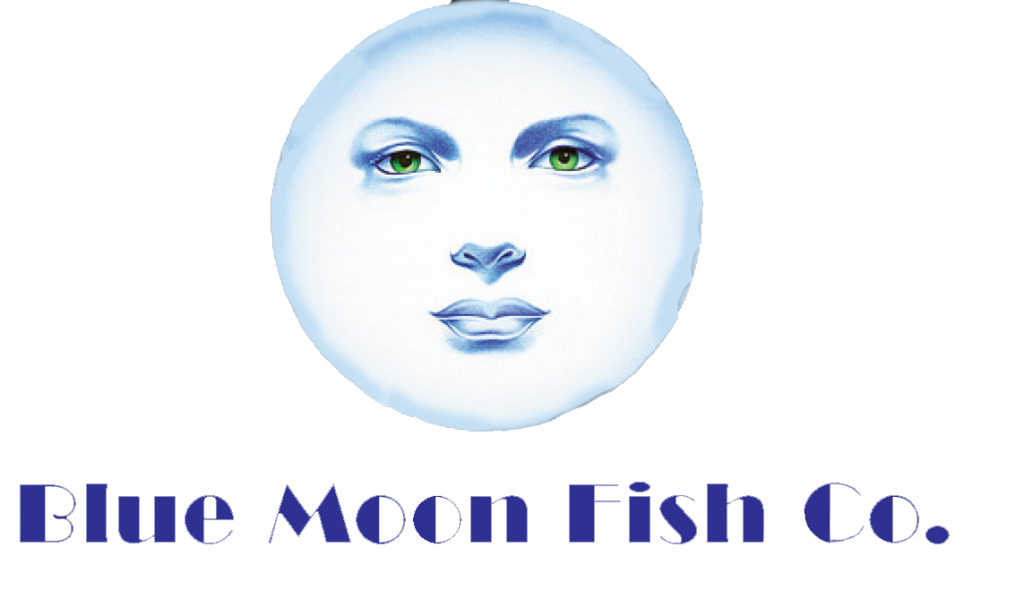 Time
4:00 PM - 6:00 PM
Cocktails & Hors d' oeuvres
4:00 PM
Awards Dinner
4:30 PM
Awards Ceremony
5:00 PM
Location
Blue Moon Fish Co.
​​4405 W. Tradewinds Ave.
​​Lauderdale by the Sea, FL 33308