Final Sail - Accommodations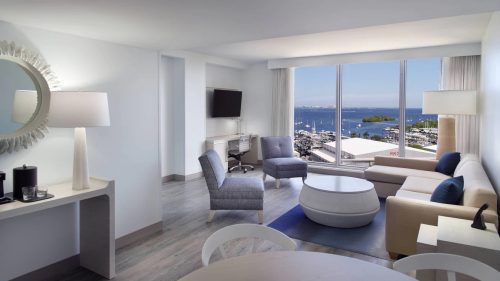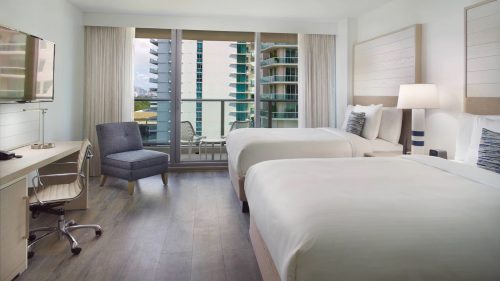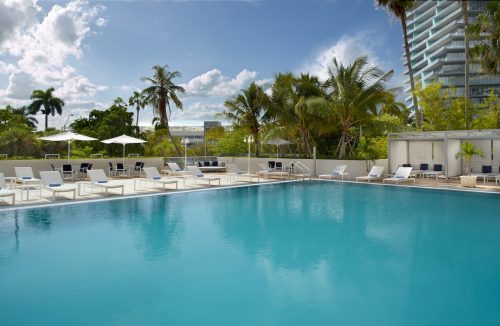 Host Venue
Final Sail, the grand finale of the Quest for the Crest Series, is hosted in a new location for 2024 at the Courtyard by Marriott Coconut Grove Miami. Located in the heart of Coconut Grove, anglers will find everything they need on property during their stay for the tournament. For your convenience, Grove Harbor Marina, Bayshore Landing and Dinner Key Marina are located right across the street, a short walk to the marinas from the comfort of your room. Exploring the vibrant streets of Coconut Grove is a breeze, as the hotel is surrounded by an array of restaurants, boutiques, and cultural hotspots. Nearby, the historic CocoWalk has an enticing mix of dining, shopping, and entertainment options. Nature enthusiasts will appreciate the hotel's proximity to the lush Fairchild Tropical Botanic Gardens and the serene tranquility of the Barnacle Historic State Park.
A discounted room block will be available on a first come first serve basis through March 20, 2024, or when the block is full, whichever comes first. Prices per room are listed below.
King Bed - $215.00
Two Queen Beds - $245.00
Two Queen Beds/Suite - 2 Queen(s),Sofa bed, Mini fridge, Living/sitting area - $315.00
King Bed/Suite - 1 King, Sofa bed, Mini fridge, Dining area, Separate living room - $335.00
Stay tuned for a reservation link to the room block and additional event details.
Check in: Wednesday, April 10th, 2024  |  Check out: Sunday, April 14th, 2024