SAILFISH CHALLENGE
Leg Two
True champions don't make pit stops in victory lane – they live there.
The Sailfish Challenge has become one of the most popular Sailfish tournaments in the country. 58 boats and more than 500 anglers competed in the 2018 event. 
One of the most distinguishing features of the Sailfish Challenge is its three inlet format.  Team's can check in to Government Cut in Miami, Hillsboro Inlet in Pompano Beach or Lake Worth Inlet in West Palm Beach following each day of fishing.  This feature is a great compliment to the event's date in February.  The bite can turn on anywhere up and down the  South Florida coastline this time of the year.
Teams fishing the 2019 Challenge will have a chance to compete in the 2nd Annual Coin Challenge where teams will be randomly assigned in color groups and battle to which group releases the most sailfish in the tournament.  Each winning team receives a custom designed challenge coin!  But that's not all.  A grand prize drawing for a 3 day/2 night stay is up for grabs to the Coin Challenge winners courtesy of Landshark Lager, official beer of the Quest for the Crest!
Blue Moon Fish Company, a 5 star seafood restaurant on the water in Ft. Lauderdale, is the host venue for the Sailfish Challenge kickoff party and awards ceremony.  Prepare yourself for the best food you've ever experience at a fishing tournament courtesy of Blue Moon!
Sandman snagged 1st place and over a $189,000 payout in 2018.  Who will it be in 2019? Are you ready for The Challenge?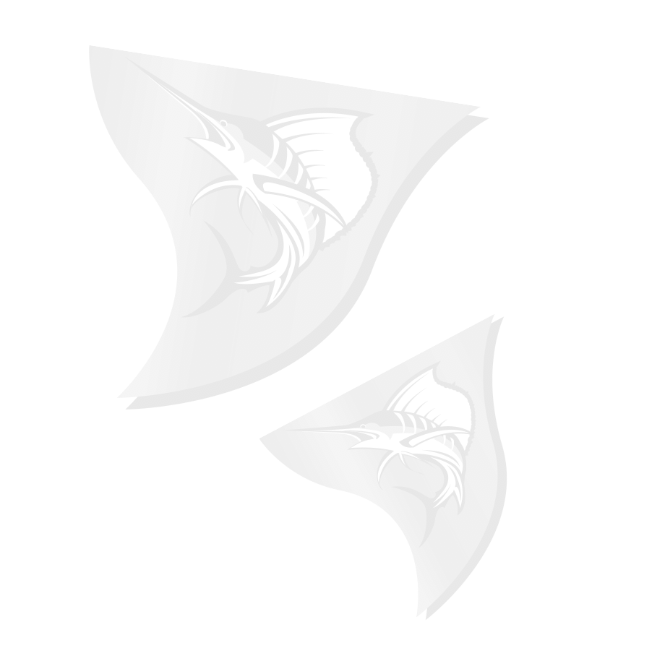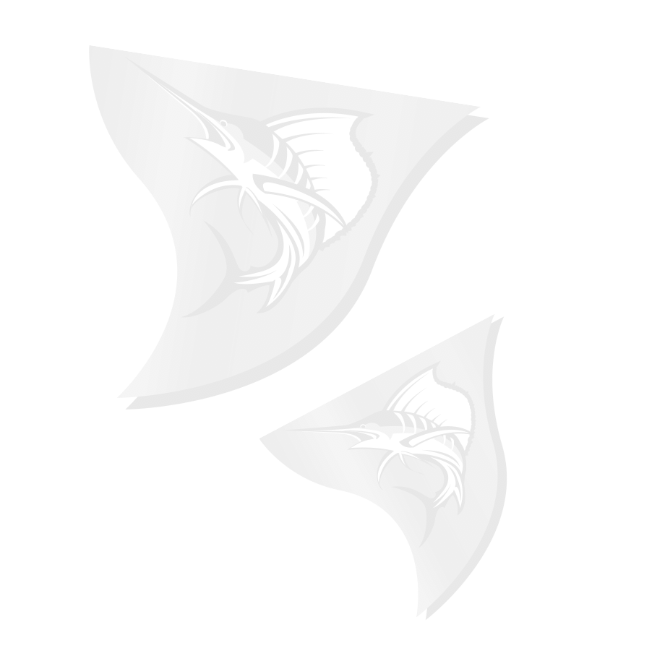 SAILFISH CHALLENGE
LEG TWO
YOU CAN COMPETE OUT OF 3 INLETS
That's right. With 3 checkpoints from Government Cut in Miami to Hillsboro Inlet in Pompano Beach and Lakeworth Inlet in West Palm, flexibility is the name of the game in the Sailfish Challenge, Leg 2 of the Quest for the Crest Series. If the bite shifts north or south, this signature format gives teams the opportunity to get to the fish and still make check-in at the end of the day!

The 3-inlet format isn't the only signature aspect of the Challenge. The tournament also boasts a unique 'Coin Challenge' competition that randomly assigns teams in groups by color to see who can release the most sailfish in the tournament!

Galuppi's restaurant & sports bar in Pompano Beach is the host venue for the kickoff party & awards ceremony. The dates are set for February 21-25, 2024! Are you ready for The Challenge?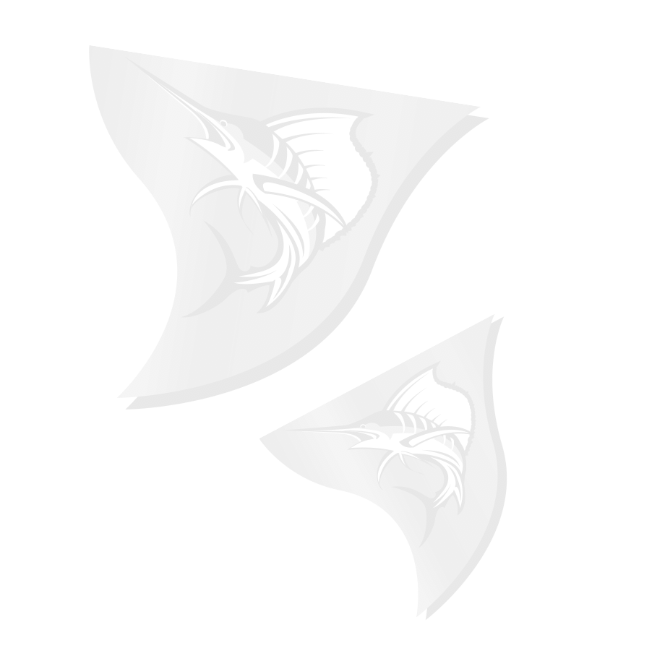 WPB florida

$700k purse

$1200 Early entry

$1700 Late entry
West Palm Beach florida

$700,000 purse

$1200 Early entry

$1700 Late entry
3 Inlets - West Palm Beach to Miami florida

$700,000 purse

$1200 Early entry

$1700 Late entry
Miami florida

$700,000 purse

$1200 Early entry

$1700 Late entry
Pompano Beach florida

$187,000 purse

$375 entry
Pompano Beach florida

$133,000 purse

$375 entry
Pompano Beach florida

$120,000 purse

$508 entry
January 17-21, 2024
OPERATION SAILFISH
February 21-25, 2024
SAILFISH CHALLENGE
April 10-13, 2024
FINAL SAIL
May 16-19, 2024
SALTWATER SHOOTOUT
June 13-16, 2024
SALTWATER SLAM
August 8-11, 2024
SALTWATER SHOWDOWN
January 17-21, 2024
OPERATION SAILFISH
February 21-25, 2024
SAILFISH CHALLENGE
April 10-13, 2024
FINAL SAIL
May 16-19, 2024
SALTWATER SHOOTOUT
June 13-16, 2024
SALTWATER SLAM
August 8-11, 2024
SALTWATER SHOWDOWN