Quest for the Crest
Sailfish Series
COMPETE IN THE MOST PRESTIGIOUS SAILFISH SERIES IN THE COUNTRY.
The Quest for the Crest is a 3-leg sailfish series with stops in Palm Beach, Ft. Lauderdale and Miami, FL. The allure of a $2 million dollar purse and a hot sailfish bite attracts some of the top teams in the sport to this elite series every year. With prime dates secured in premier destinations during the sailfish season in South Florida, each leg of the series is guaranteed to deliver the ultimate tournament experience for fellow competitors. The crown jewel of billfishing, the burgundy jacket, is presented to just one team at the conclusion of the Quest series each year. Both the jacket and the crest that resides on it, represent the highest achievement in the sport. Privilege is earned in this series where teams go all in to become the #1 sailfishing team in the world.
January 17, 2024
OPERATION SAILFISH
Check Out Our Merch!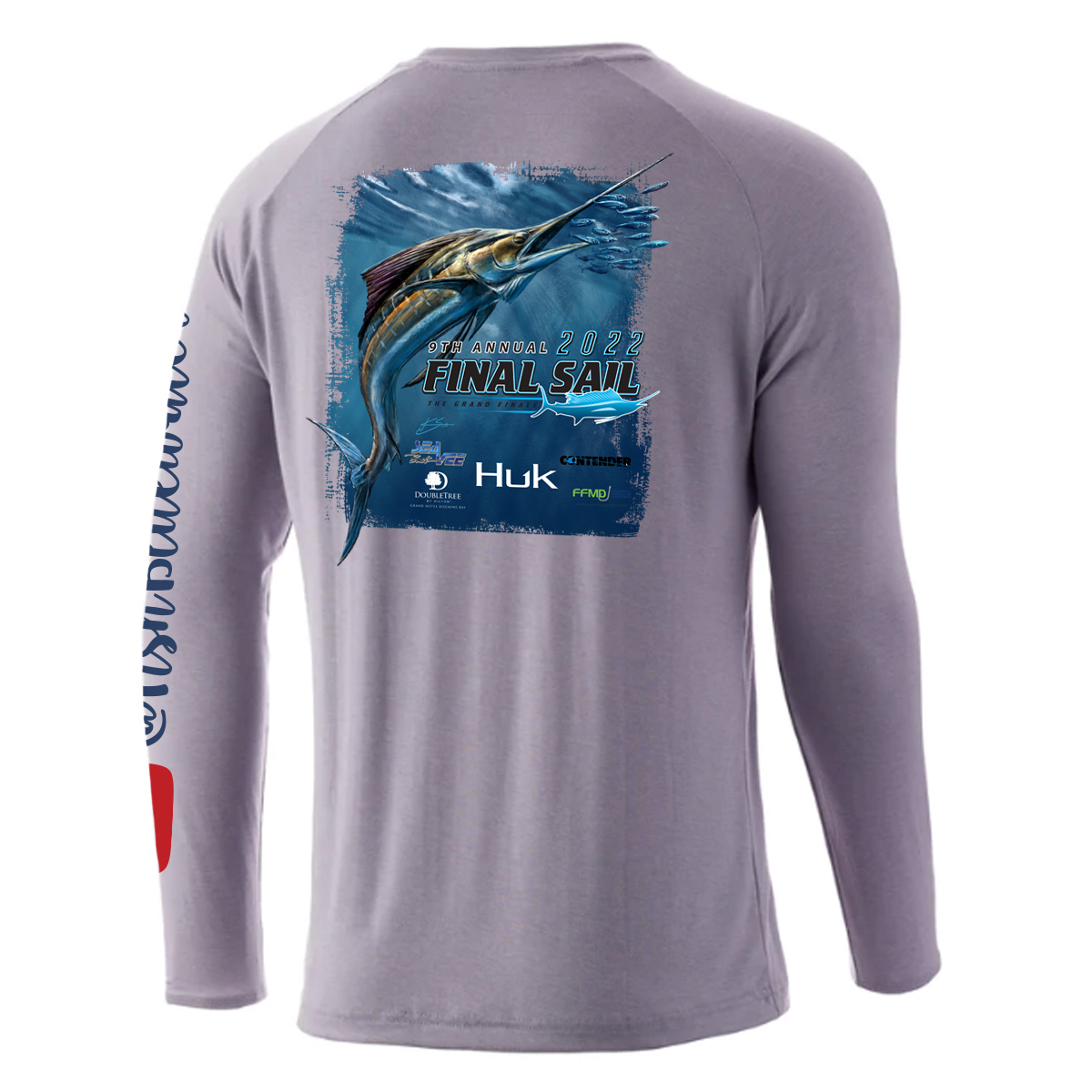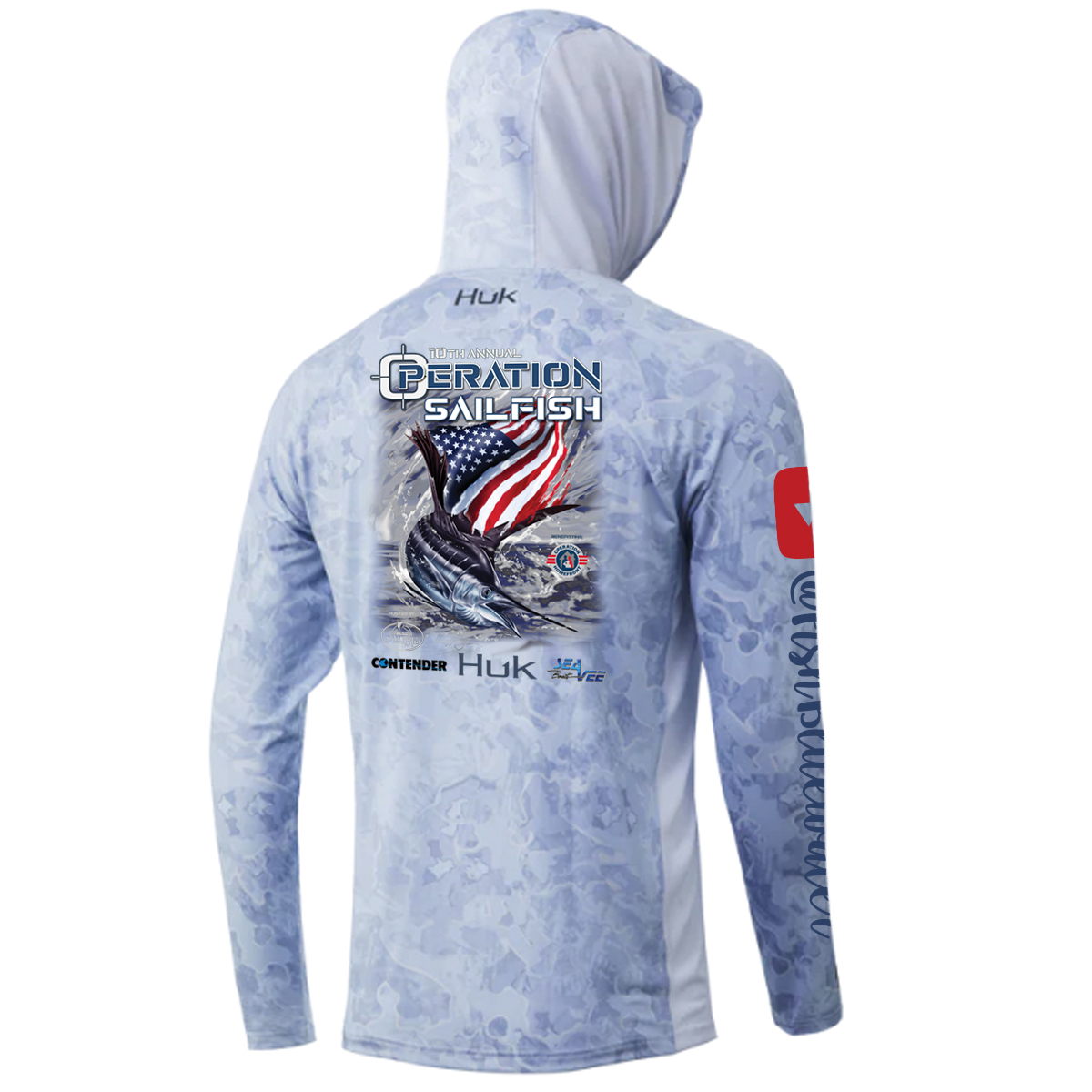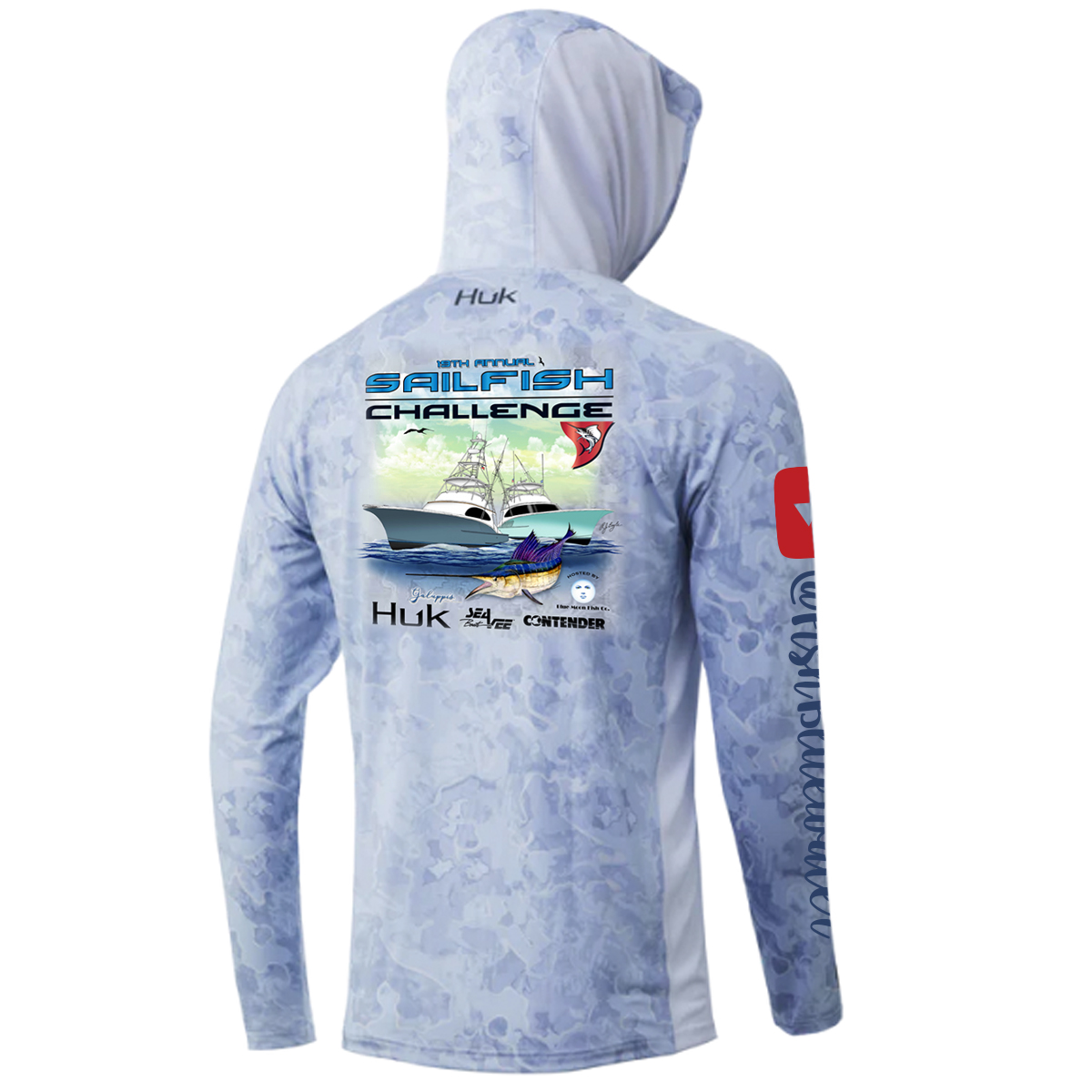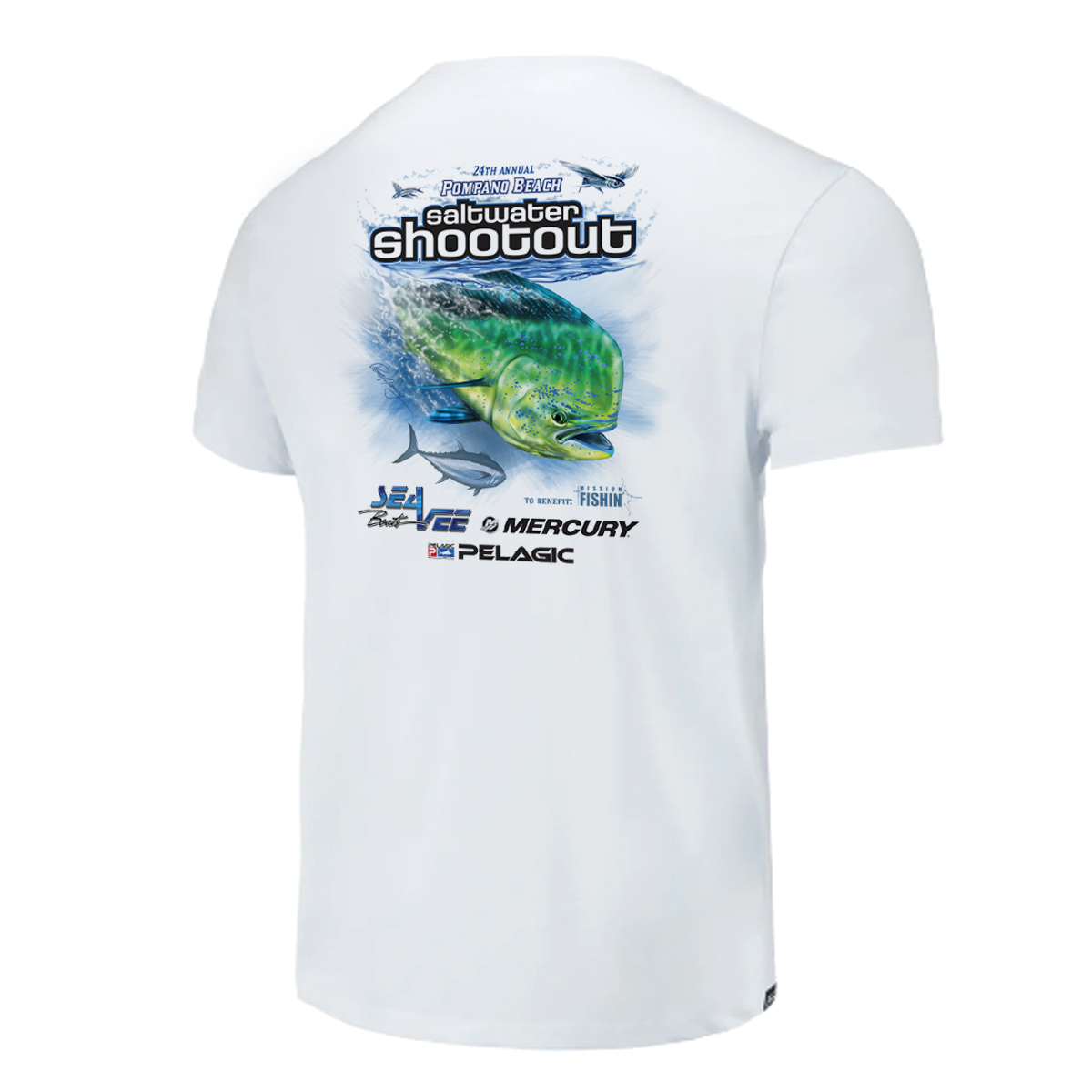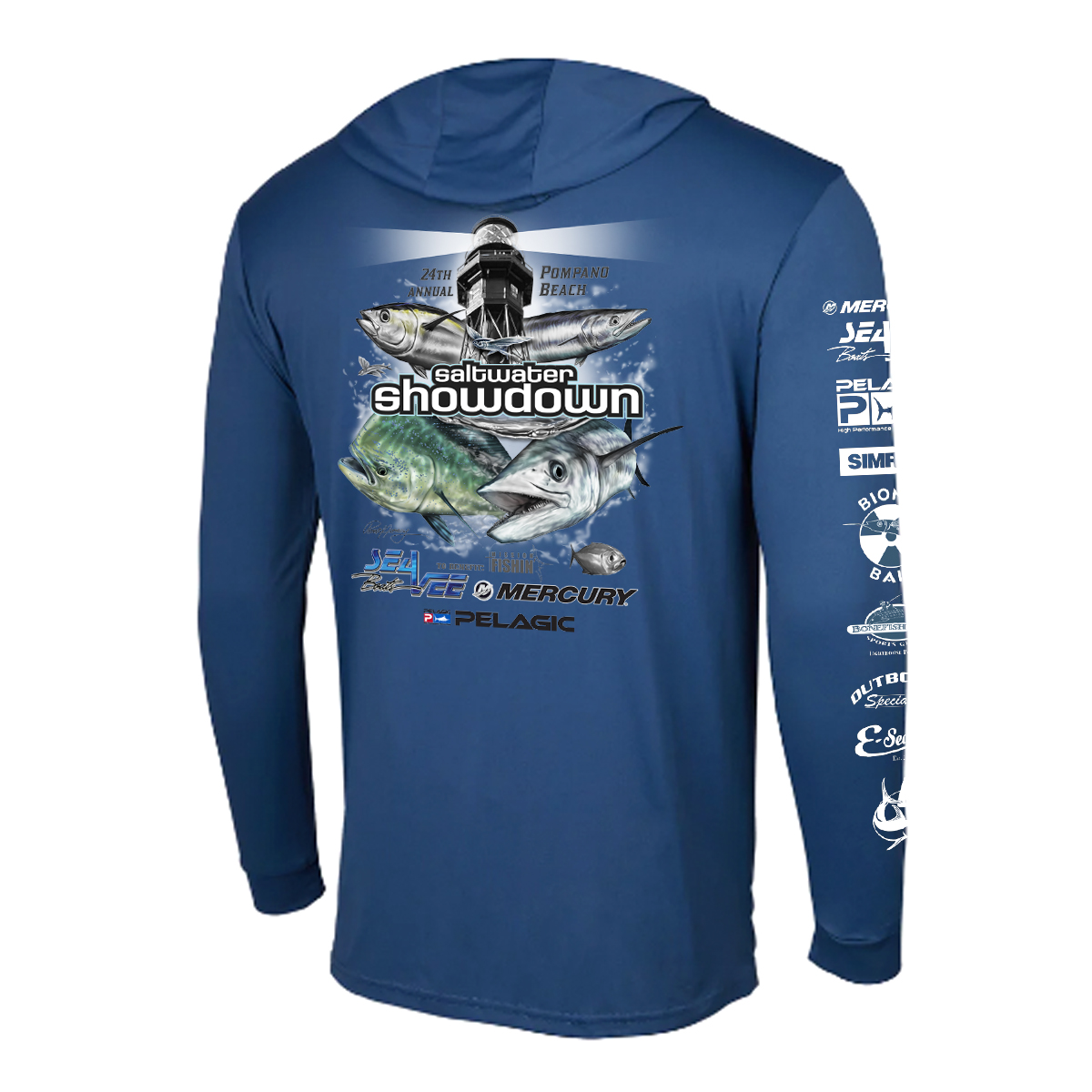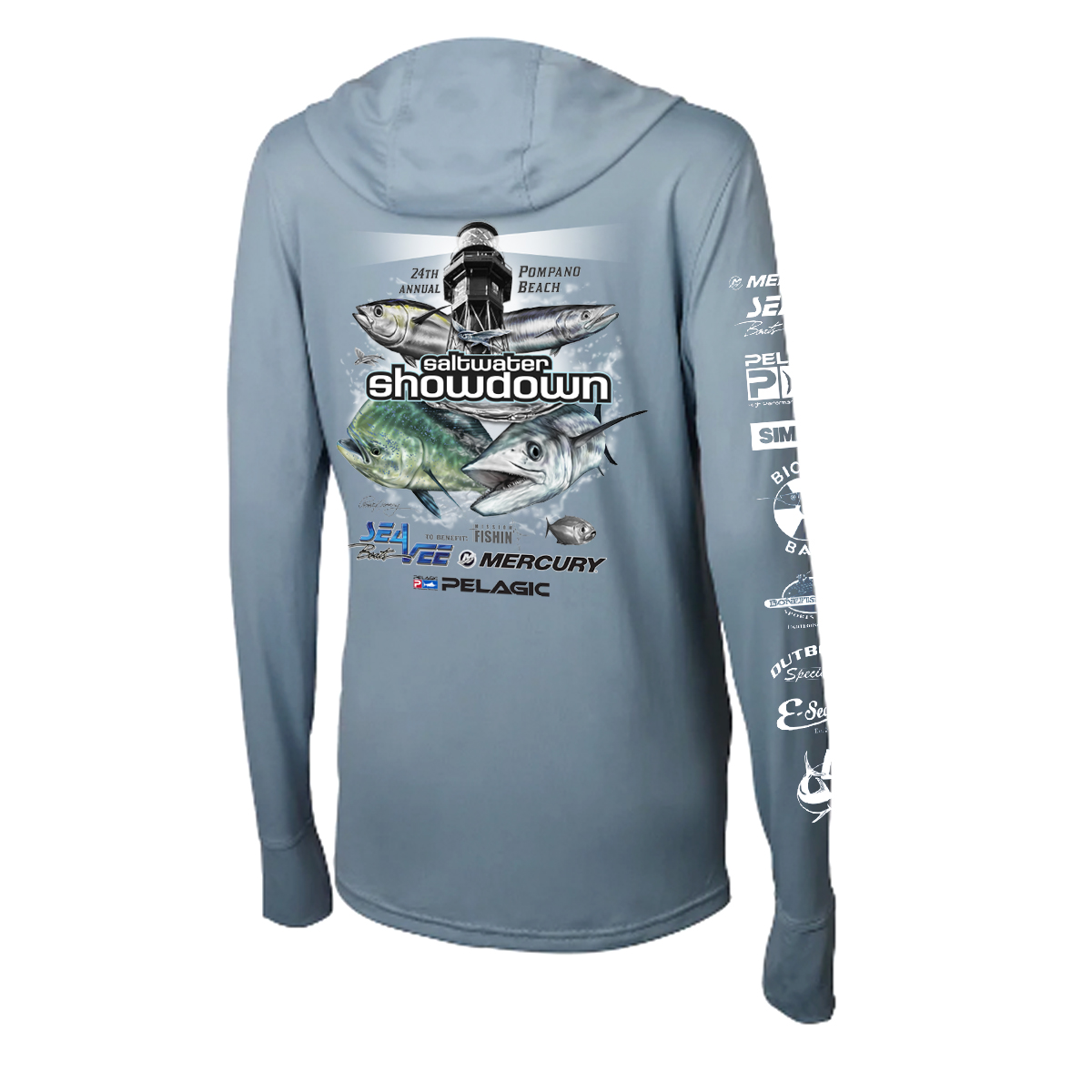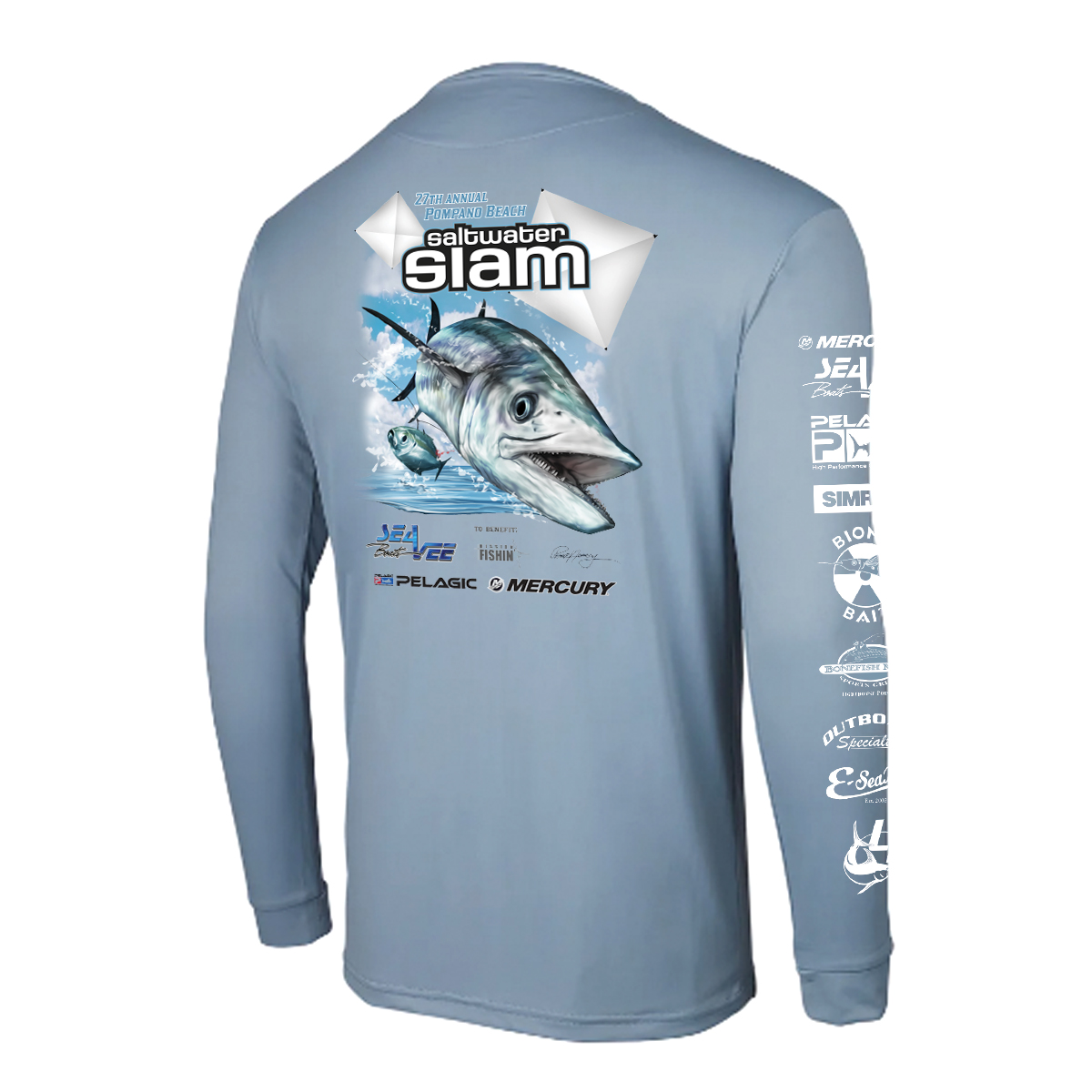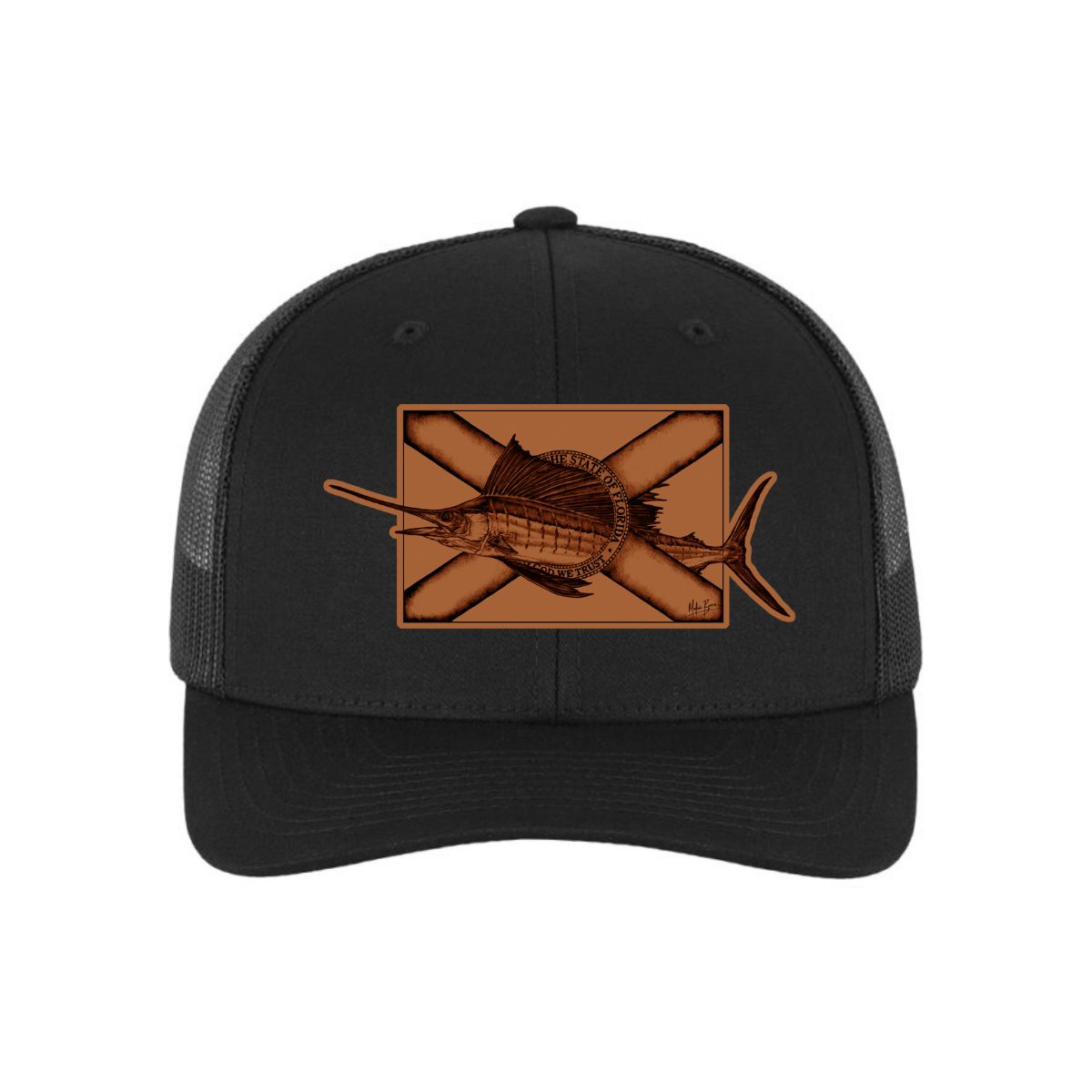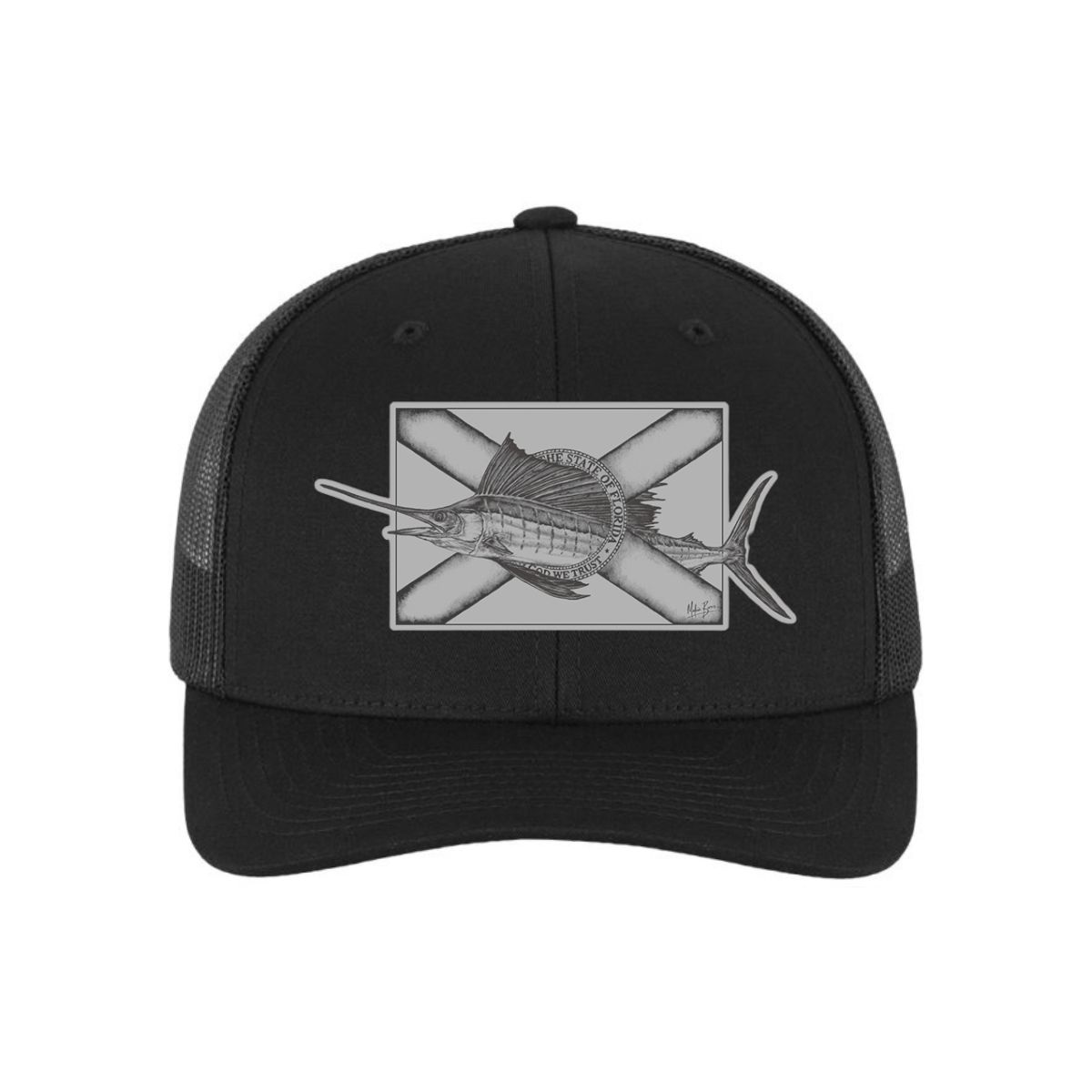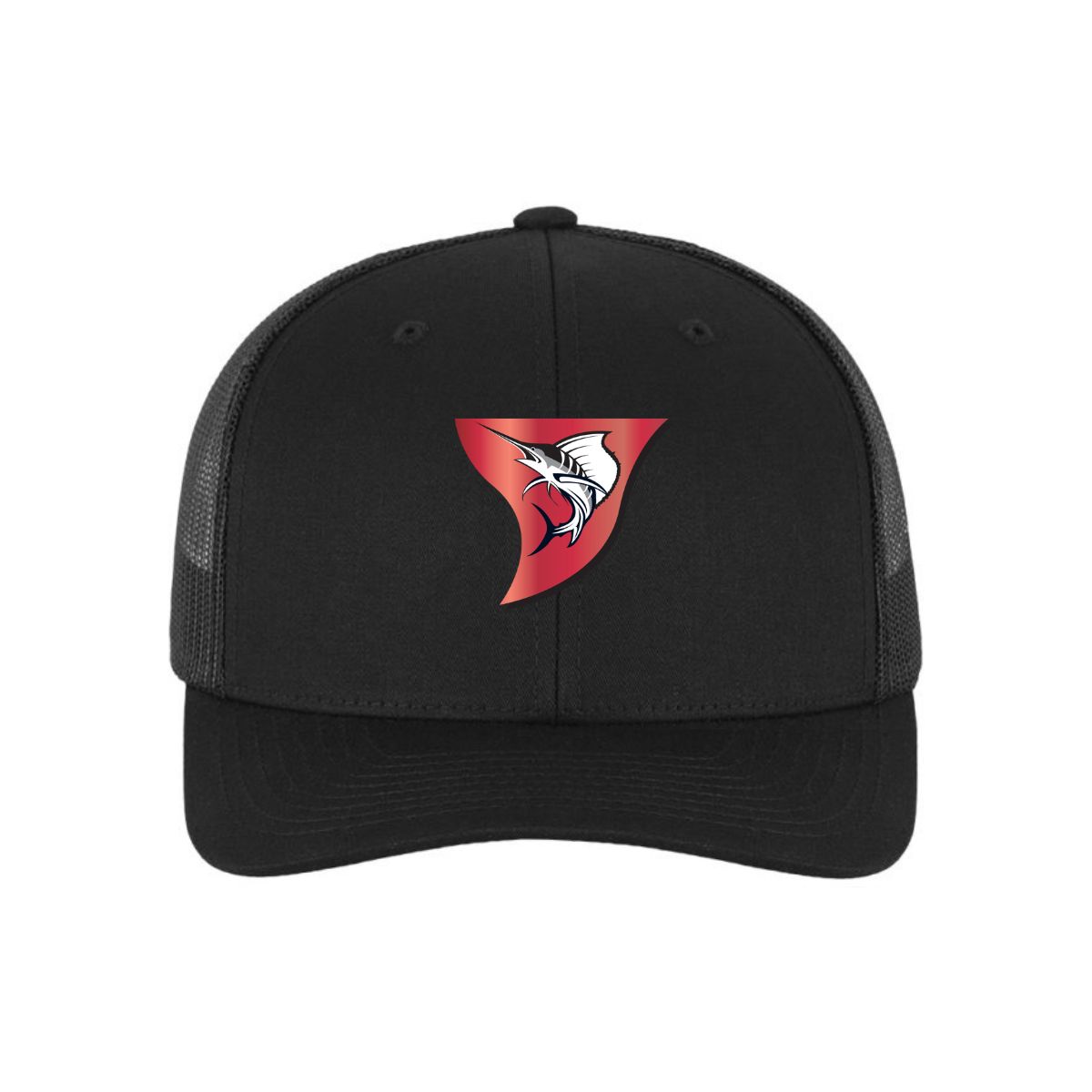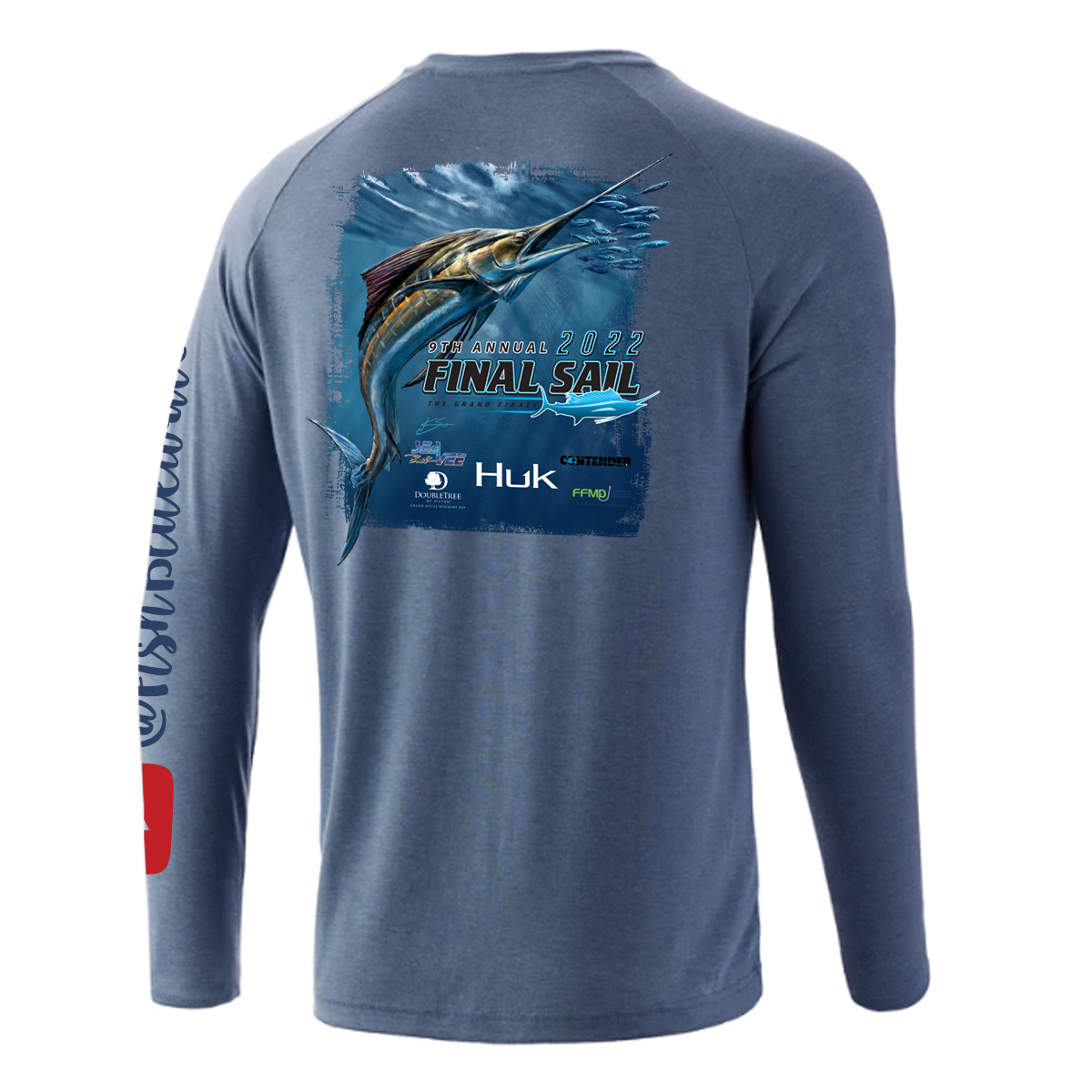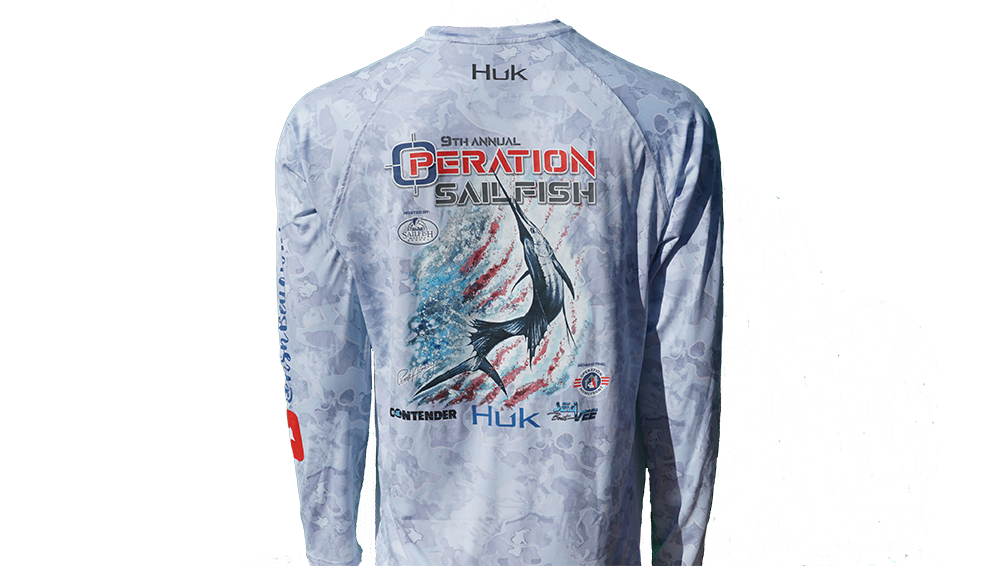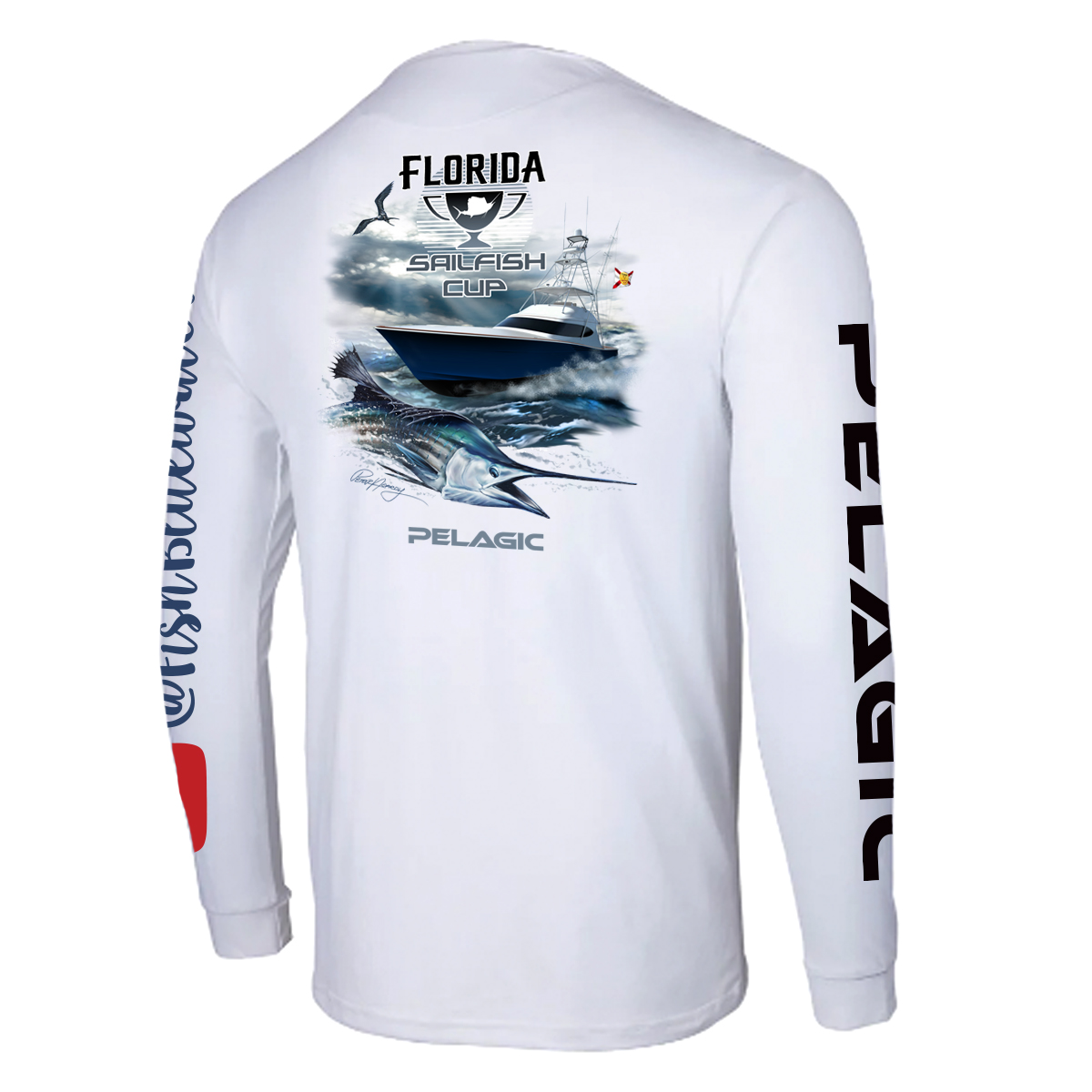 WPB florida

$700k purse

$1200 Early entry

$1700 Late entry
West Palm Beach florida

$700,000 purse

$1200 Early entry

$1700 Late entry
3 Inlets - West Palm Beach to Miami florida

$700,000 purse

$1200 Early entry

$1700 Late entry
Miami florida

$700,000 purse

$1200 Early entry

$1700 Late entry
Pompano Beach florida

$187,000 purse

$375 entry
Pompano Beach florida

$133,000 purse

$375 entry
Pompano Beach florida

$120,000 purse

$508 entry
January 17-21, 2024
OPERATION SAILFISH
February 21-25, 2024
SAILFISH CHALLENGE
April 10-13, 2024
FINAL SAIL
May 16-19, 2024
SALTWATER SHOOTOUT
June 13-16, 2024
SALTWATER SLAM
August 8-11, 2024
SALTWATER SHOWDOWN
January 17-21, 2024
OPERATION SAILFISH
February 21-25, 2024
SAILFISH CHALLENGE
April 10-13, 2024
FINAL SAIL
May 16-19, 2024
SALTWATER SHOOTOUT
June 13-16, 2024
SALTWATER SLAM
August 8-11, 2024
SALTWATER SHOWDOWN