MISSION FISHIN' WAS FORMED WHEN A FISHERMAN'S
HEART TO GIVE BACK MET A CHILD'S DESIRE TO FIT IN.
Mission Fishin' was inspired by founder Tony Davis' son Joshua. Josh is the youngest of three boys, in a family who is obsessed with the outdoors and being on the water. So naturally, Tony was excited to do more father son bonding with his youngest boy. However, his dreams quickly shattered when Josh was 10 months old. He was diagnosed with Spastic Quadriplegic Cerebral Palsy, Cortical Vision Impairment, Epilepsy, and Gut Motility Disorder. Which meant Josh wouldn't be like his brothers, and would have difficulty talking, would never be able to walk, he would require a wheelchair to get around and would need a feeding tube for nutrition. This was devastating news for the Davis family. Their hearts broke over the sudden realization that Josh would have a hard time fitting in with his older brothers and wouldn't be able to partake in all of the same activities as them.

A call from artist and fisherman RJ Boyle, changed their lives. RJ wanted to give back to the community of people who do not have the same opportunities and ability that he has. And Tony Davis and his family were the perfect match. RJ wanted to bring the family out for a day on the water, which raised many questions. How would the wheelchair work? Would Josh enjoy it? Would this even be possible? "I had no idea how the wheelchair would work on a boat, how Josh would do on the water, etc. My other boys and I would fish every chance we had but we always had to leave Josh at home. The trip went great and Josh loved it! He is at total peace and relaxes like no other time when he is out on the water. I felt like my dreams had come true as I was able to share this experience with my son. " Tony recalled.

From there the inspiration to start Mission Fishin' was born. Since their inception in 2014, the organization has given over 100 families a once in a lifetime opportunity to go cruise on a boat for the day and catch some fish! The experience on the water is a place where all of their worries can go away for a little while and the families and kids are able to relax and have fun.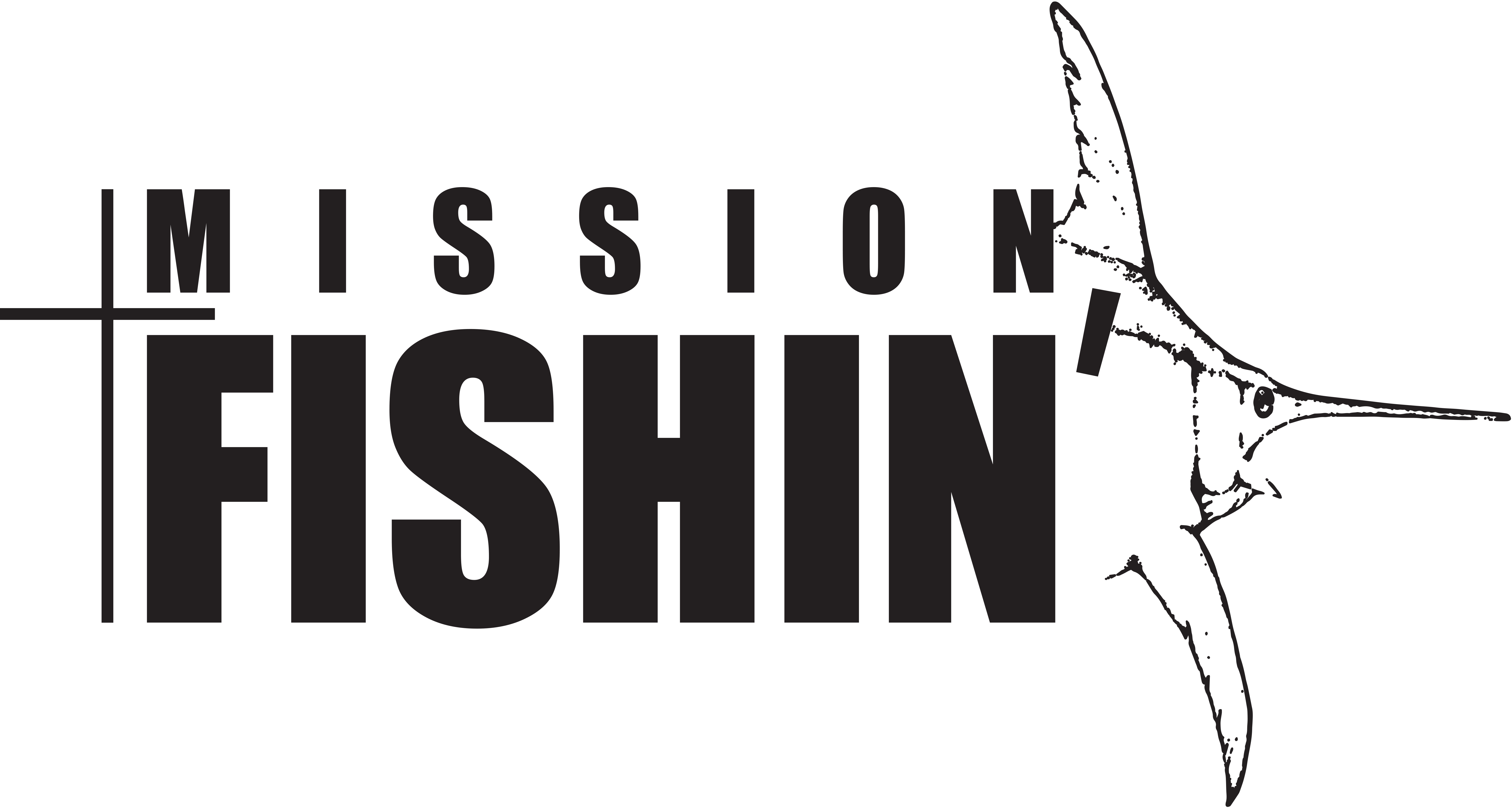 Mission
Mission Fishin is a non- for- profit 501(c)(3) organization , established by Josh's father, Tony Davis. Mission Fishin' partners with local fishermen, fisherwomen, businesses, and organizations to provide families with unforgettable marine experiences.

These events include but are not limited to: deep sea fishing, inshore fishing, sight-seeing, cruising, and more!

Through these experiences we desire to:
Provide hope, joy, purpose and inclusion for children with special needs/disabilities
Provide parents and caregivers the freedom to relax and have fun without the demands and responsiblities that come along with taking care of a special needs child
Promote bonding and unity between family members through shared experiences not normally available to them
Testimonials
"WOW, Tony. Words can't express my gratitude. Our family had an amazing time and the boys truly had a blast. It was so nice for me to enjoy the sunshine and be out on the water as well. My soul needed it more than I realized. I also really enjoyed seeing the other families in the morning. Having a special needs child feels so isolating sometimes and it's nice to have the opportunity to exchange smiles or encouraging words with other parents who "get it"…if even for a moment!" - Lauren, Mom 


"I can't thank enough the people of Mission Fishin' for their labor of love. They are organized well equipped, kind and overly compliant to any special need. My family and I had the most amazing experience. I think I've never seen my kids smile so much!!! The captains that were assigned went out of their way to accommodate our needs and I couldn't have asked for a more beautiful day! Again thank you so much Mission Fishin for making it happen!!! We can't wait to do it again - God Bless. "
-Maria Rodriguez, Mom of Joaquin & Daniel