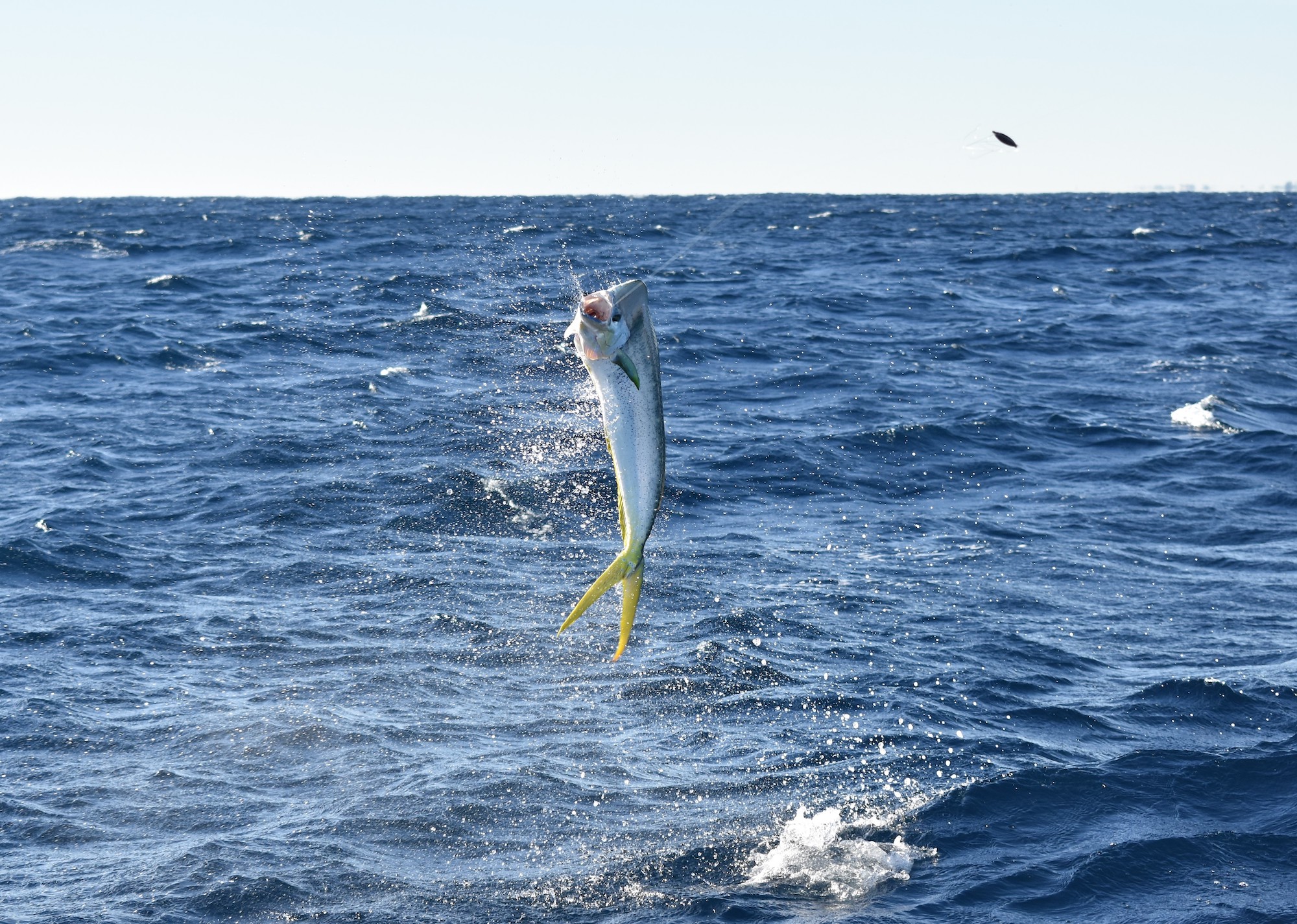 Bluewater Movements was born from a passion for competitive fishing. Growing up, I always had a love for the ocean and the angling pursuit of just about anything that swam. Over time, the passion turned into obsession. And then it happened, the defining moment in every angler's life. I got my first boat, a 19' Mako, thanks to the incredible generosity of two amazing parents and a family friend who simply said, "You've got to get that boy a boat." It wasn't fancy and it wasn't fast, but it gave me a new level of access to the one place in life where I was happiest and for that I am forever grateful.
Not long after the new boat arrived, new friendships in the fishing community led to my first fishing team and amazing tournament adventures that have spanned three decades together with close friends who I still fish with to this day.
Fast forward to the college years, a part time job at a local tackle shop opened the door to my first experience running a fishing tournament. There was no business plan. No marketing strategy. What was present then and is still present today is a pure passion for the sport and a commitment to running events that were built with the angler's interests in mind. In the last 27 years, that passion and that pledge has enabled Bluewater Movements to build some of the most popular and successful offshore fishing tournaments around the globe.
- Jamie Bunn
Bluewater Movements, Inc.
Bluewater Movements, Inc.  is a sports marketing company. Based in South Florida, the sportfishing capital of the world, we have spent the past 27 years building some of the most successful competitive fishing events in the sport.  Our background in tournament fishing coupled with our expertise in event marketing is unmatched in the industry.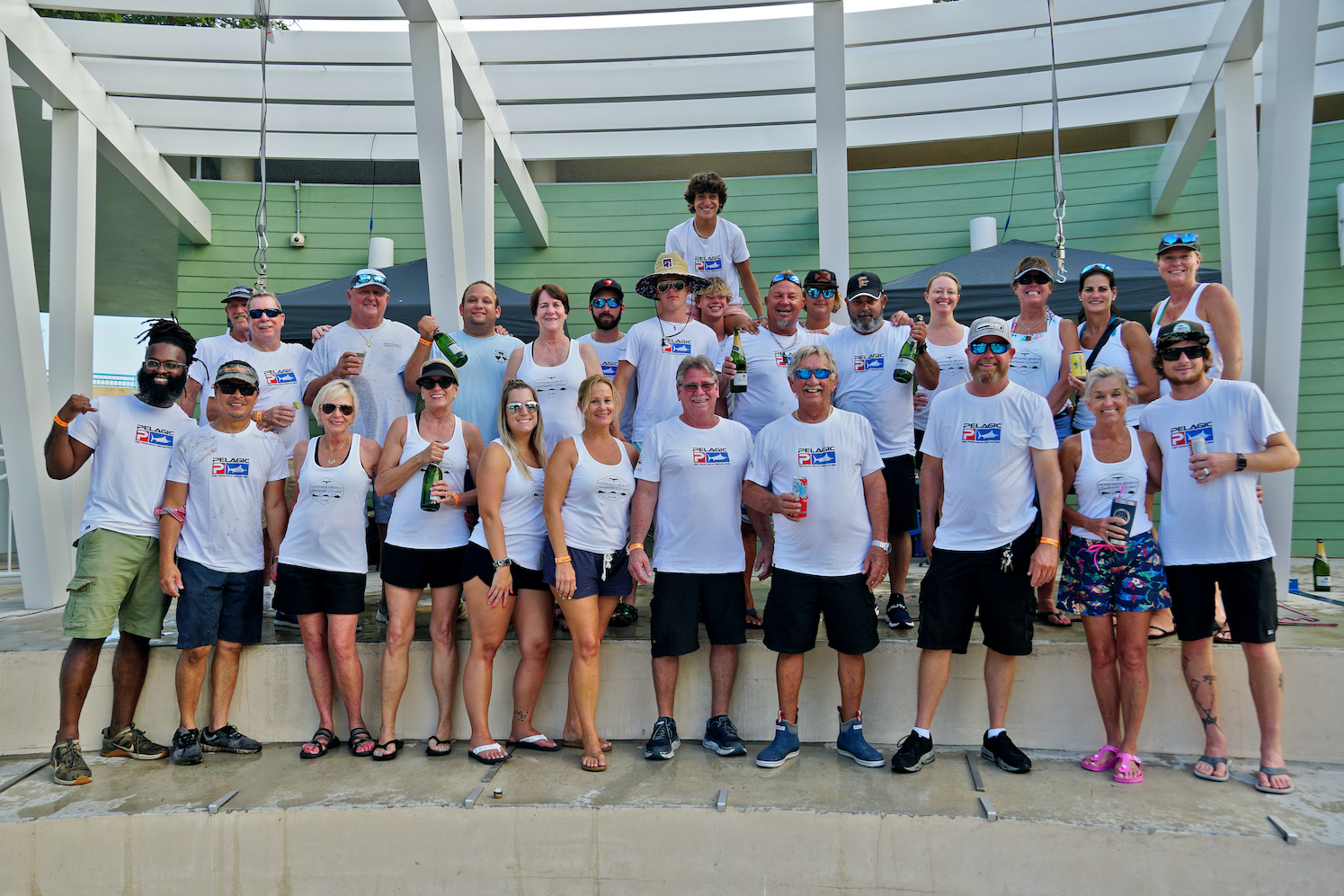 Testimonials
Exponential boat sales, countless victories on the tournament trail and a reputation for building the ultimate center console in tournament fishing. That's what SeaVee Boats has produced from our partnership with Bluewater Movements.
-Ariel Pared, Owner, SeaVee Boats

Our relationship with Bluewater Movements enables Landshark to have incredible opportunities to engage with consumers within key core demographics. They are a true "partner" who provides value to our business.
JASON PRESSMAN | Senior Director of Sales, Margaritaville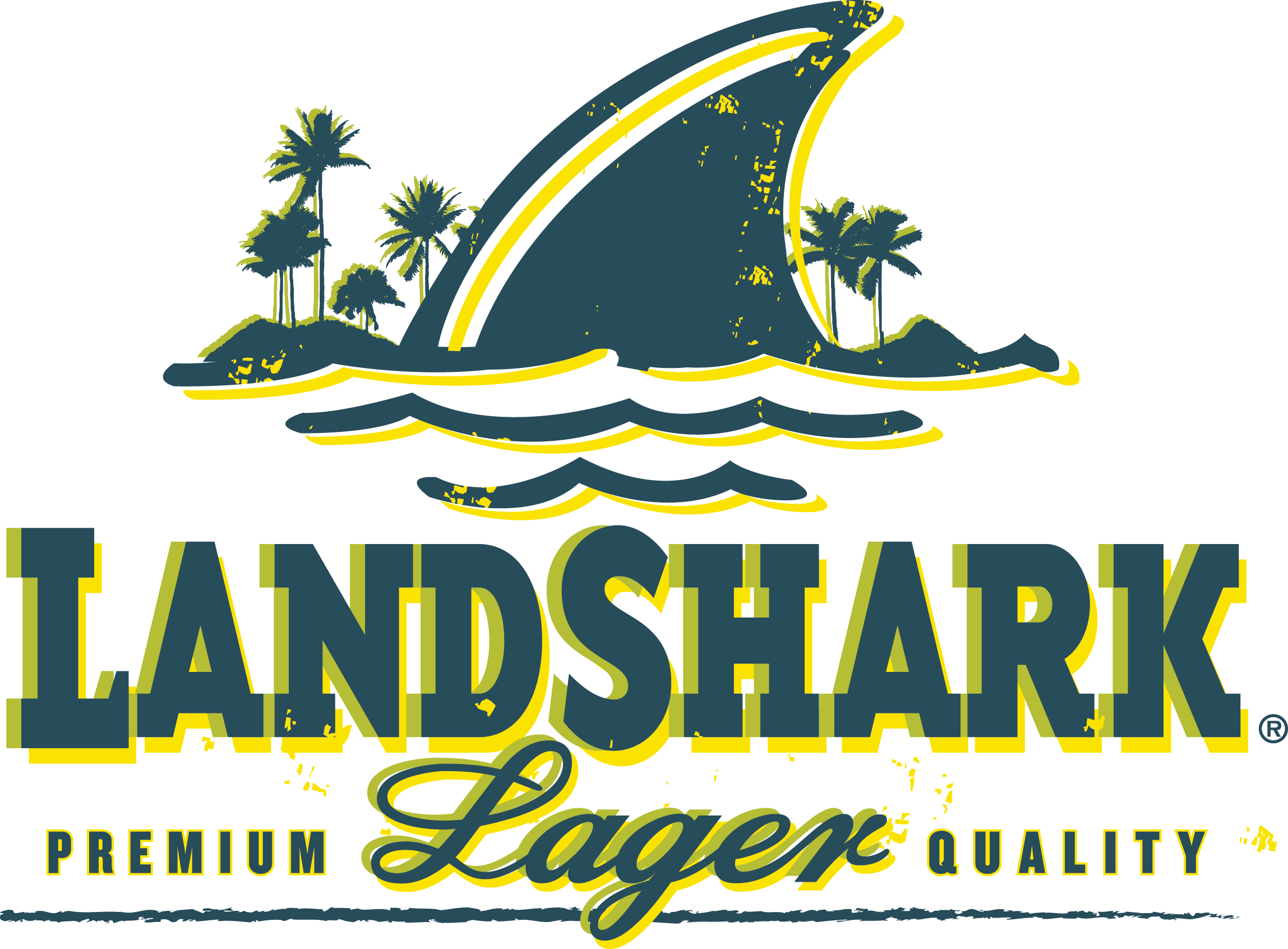 As a prominent sponsor with Bluewater Movements, Mercury Marine has been able to maintain our presence as the dominant power in competitive fishing here in South FL. Keep up the good work!
SCOTT BEATTIE | Competitive Angling, Mercury Marine