sailfish challenge | general entry prize
Top Team $18,000 & trophy!
PLUS: A VIP dining experience at Blue Moon awards ceremony
2nd Place$10,000 & trophy
3rd Place$4,500 & trophy
4th Place$2,500 & trophy
5th Place$2,000 & trophy
Friday 8:00 AM - 12:00 PM
Saturday 8:00 AM - 12:00 PM
Friday 12:01PM - 4:00 PM
Saturday 12:01 PM - 4:00 PM
It's all about the groove. Find your groove in the 1st or 2nd half of each competition day and your team could earn some bonus prize money!
1st Place$2,500
2nd Place$1,500
3rd Place$1,000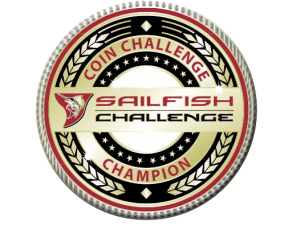 Commemorative Coin for Winning Teams
2 days/3 nights lodging at Margaritavile Hollywood Beach Resort, Hollywood, FL plus $500 gift card to utilize on site during stay
Dolphin$1000
Kingfish$1000
Wahoo $1000
Tuna$1000
Cobia$1000
1st Place$2,500
2nd Place$1,500
3rd Place$1,000
BOAT BUILDER'S THROWDOWN!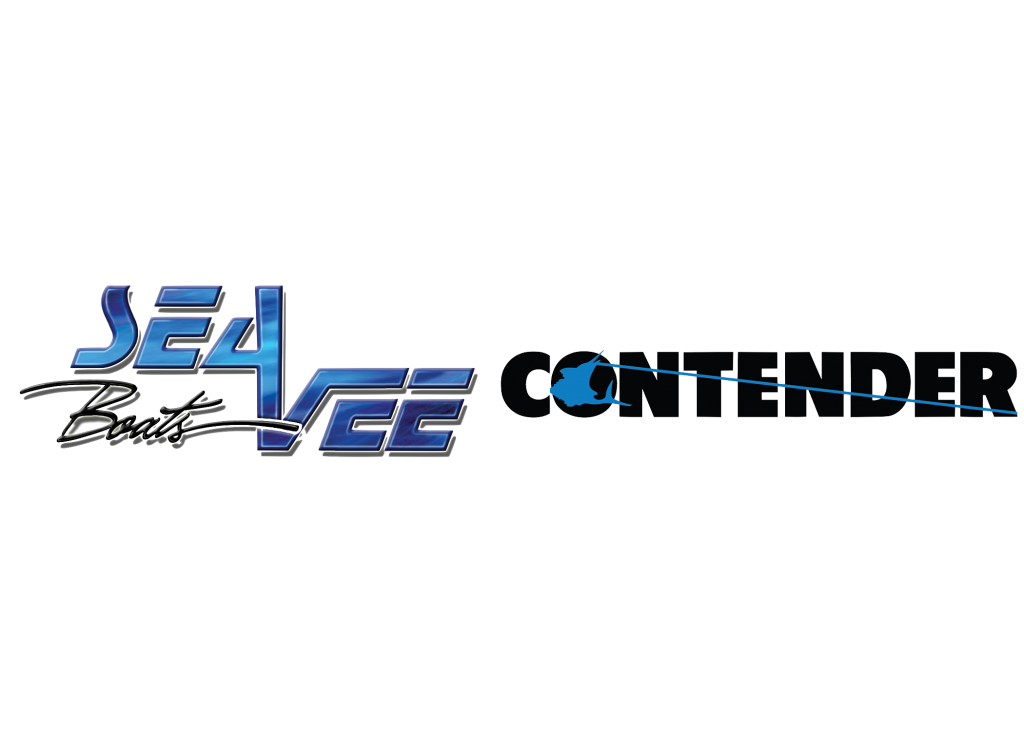 Perpetual Trophy
3 particpating teams required.
Winner determined based on top 3 scores from each builder.
Perpetual trophy may be displayed at winning builder's facility until following year of competition.
Eligible to other builders.
Call 954.725.4010 for requirements.