SALTWATER SHOOTOUT
LEG ONE
Spring tournament fishing in South Florida kicks off with The Mercury/SeaVee Pompano Beach Saltwater Shootout. The Shootout is the first leg in South Florida's largest tournament trail - The Pompano Beach Saltwater Circuit. Teams travel from near and far to enjoy the festivities and take a chance at over $200,000 in cash and prizes.

Target species in the Shootout are dolphin, wahoo, kingfish, blackfin tuna and cobia. The Saltwater Shootout has plenty to offer for the competitive and casual fishermen. Reasonable entry fees, big payouts, stellar parties and exciting activities for anglers of all ages keep the teams coming back year after year. Check out our Schedule of Events and mark your calendars to join us for the action!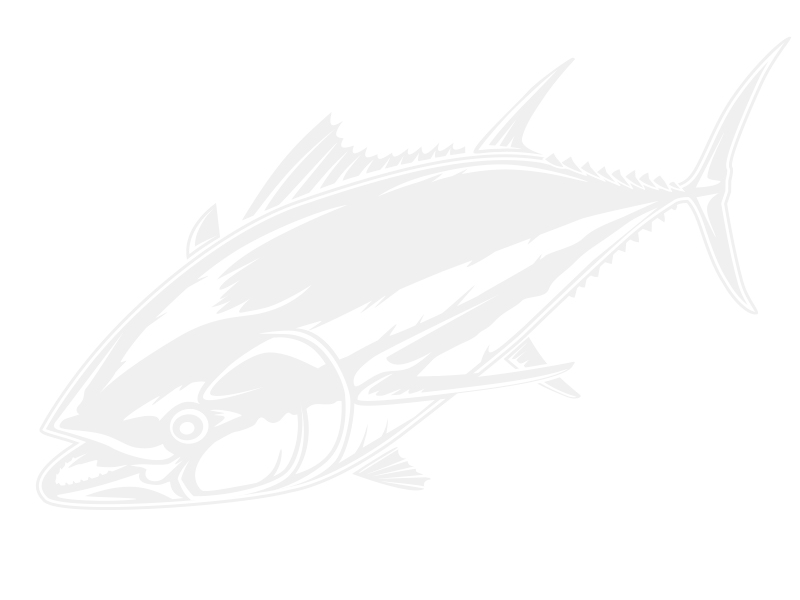 SALTWATER SLAM
LEG TWO
True champions don't make pit stops in victory lane – they live there.
Tensions are high as the top fishing teams arrive to compete in the final leg of one of the most prestigious fishing tournaments in the Southeast: The Mercury/SeaVee Pompano Beach Saltwater Showdown.
Teams accumulate points over the course of the 3-leg series in the chase after the circuit's most prestigious award: The Showdown Crown. The Crown is awarded to the top overall team in the entire series - a feat that is not easily obtained. The Showdown can also be a target event for cashing big in the signature KDW and Pick 3 jackpots!
Anticipation builds all season long for what is undoubtedly the biggest prize of the PBSC season. On August 5, 2018 during the Saltwater Showdown awards ceremony, a 29 foot SeaVee complete with twin 250HP Mercury Verado engines, T-top and leaning post and a Loadmaster aluminum trailer will be awarded to one lucky winner.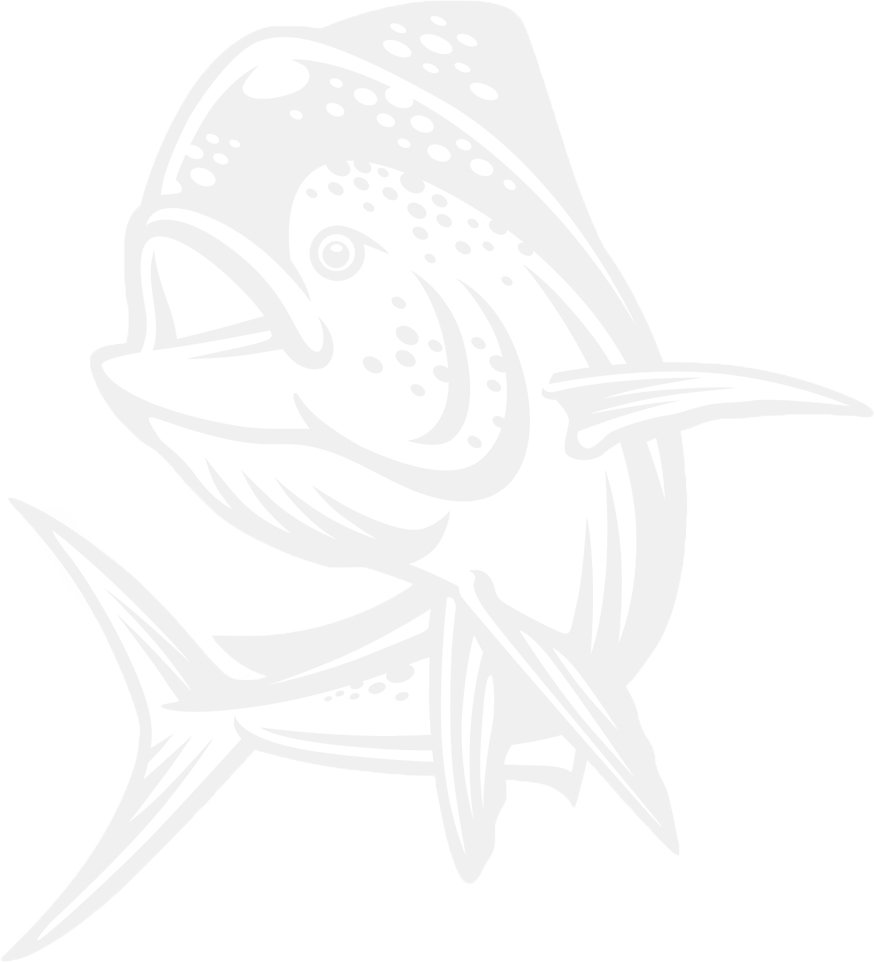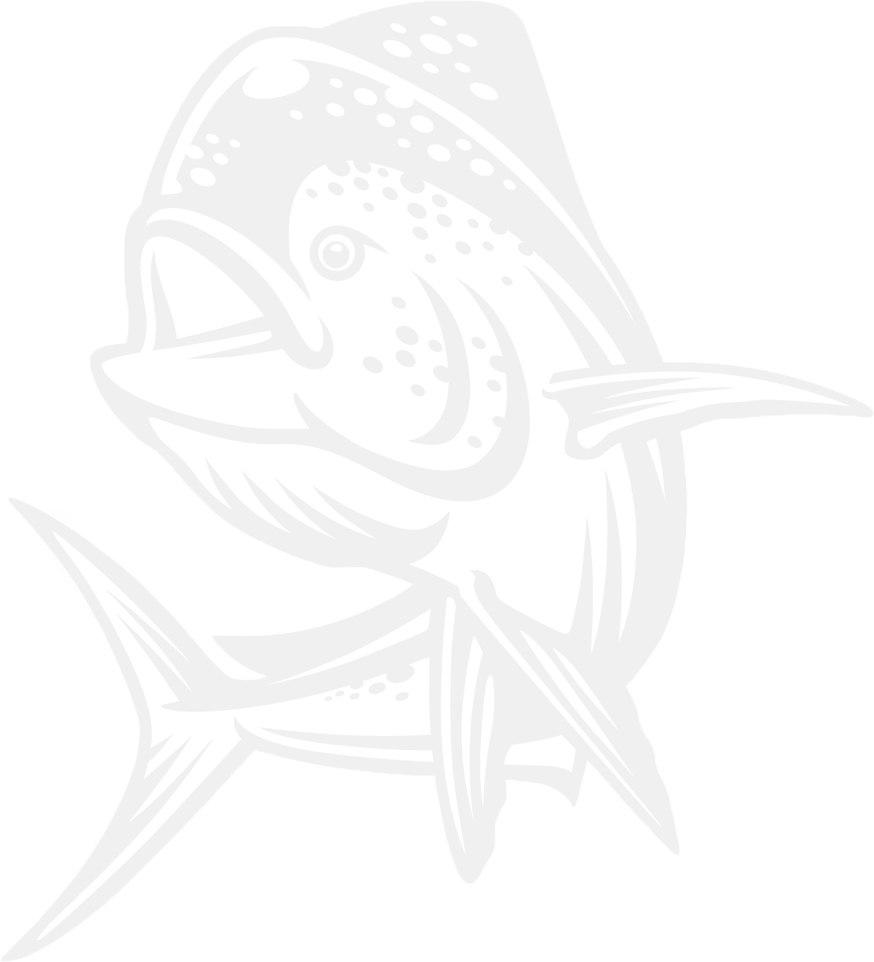 WPB florida

$700k purse

$1200 Early entry

$1700 Late entry
West Palm Beach florida

$700,000 purse

$1200 Early entry

$1700 Late entry
3 Inlets - West Palm Beach to Miami florida

$700,000 purse

$1200 Early entry

$1700 Late entry
Miami florida

$700,000 purse

$1200 Early entry

$1700 Late entry
Pompano Beach florida

$187,000 purse

$375 entry
Pompano Beach florida

$133,000 purse

$375 entry
Pompano Beach florida

$120,000 purse

$508 entry
January 17-21, 2024
OPERATION SAILFISH
February 21-25, 2024
SAILFISH CHALLENGE
April 10-13, 2024
FINAL SAIL
May 16-19, 2024
SALTWATER SHOOTOUT
June 13-16, 2024
SALTWATER SLAM
August 8-11, 2024
SALTWATER SHOWDOWN
January 17-21, 2024
OPERATION SAILFISH
February 21-25, 2024
SAILFISH CHALLENGE
April 10-13, 2024
FINAL SAIL
May 16-19, 2024
SALTWATER SHOOTOUT
June 13-16, 2024
SALTWATER SLAM
August 8-11, 2024
SALTWATER SHOWDOWN