The Story Behind the Concept of the Florida Sailfish Cup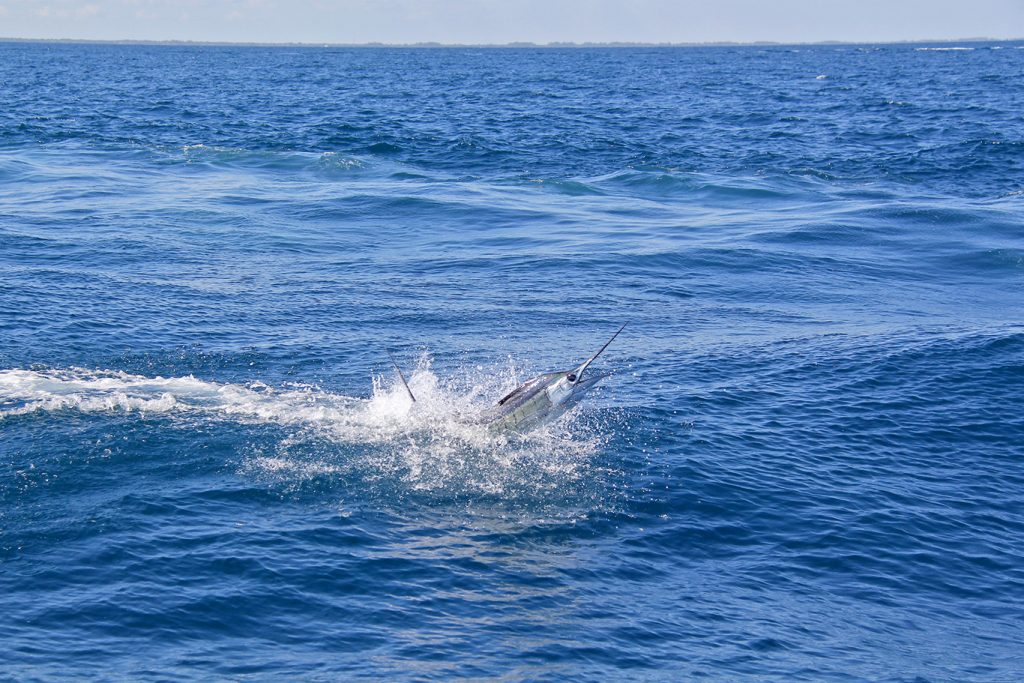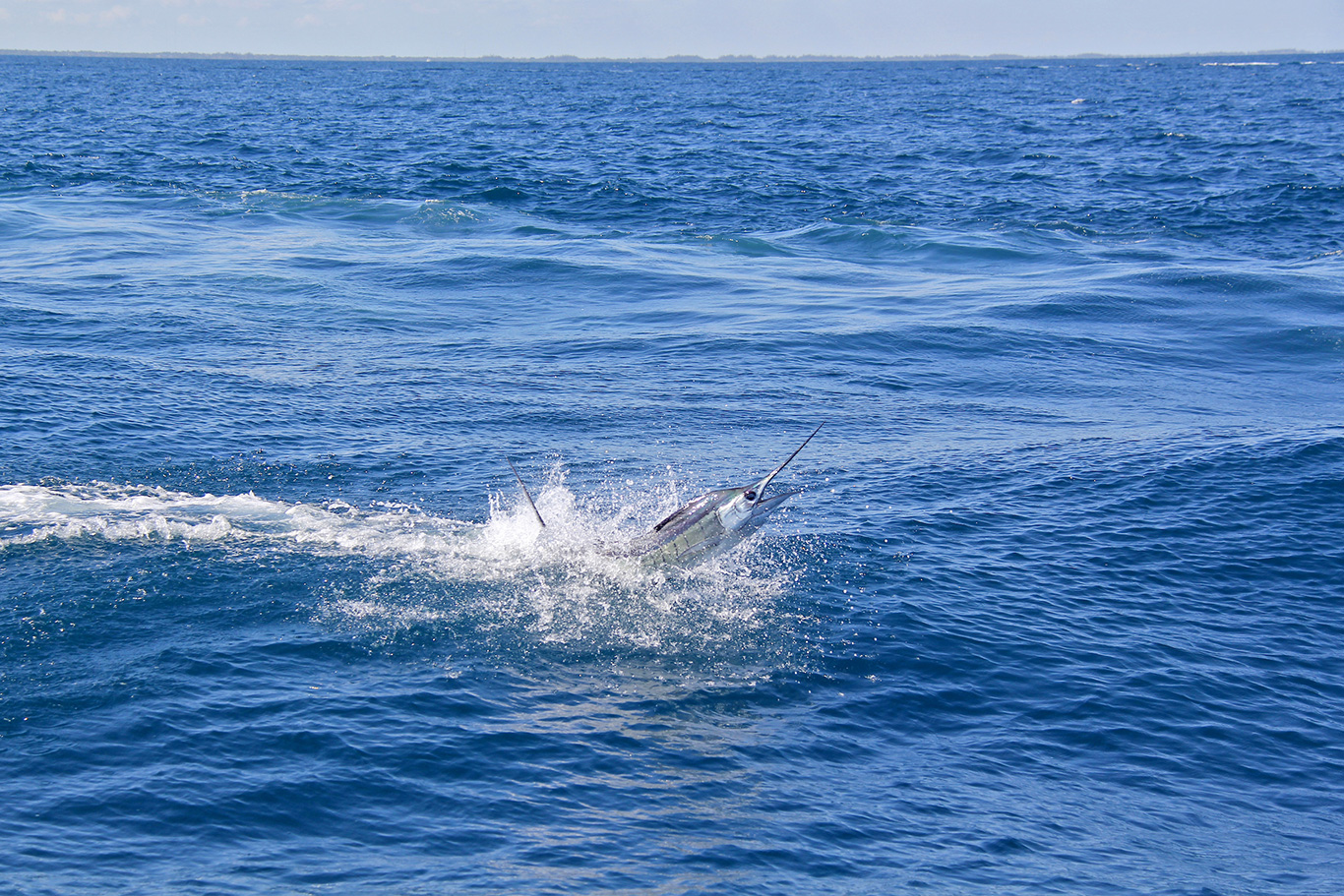 By: Jennifer Hoffman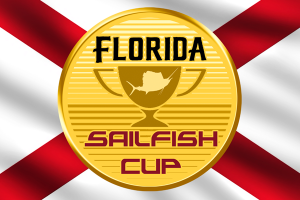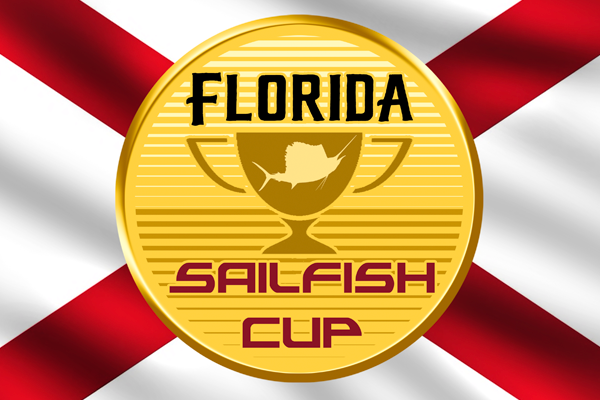 The fishing conditions are primo, the bite is red hot and you've strung up more release flags than ever before. The day is perfect except for one thing…it happened on a fun fishing day. If only this amazing fishing day could land on tournament day. Ask and you shall receive! 
It all started with a conversation between Jamie Bunn, Bluewater Movements Founder and Tournament Director, and Captain Chip Sheehan of team Reel Synergy and Chips Ahoy Charters. Chip mentioned a tournament he fished in the northeast that allowed teams to choose their days of fishing over an expanded time period. He said "How cool it would be to implement a similar concept in a sailfish tournament that gave teams the ability to control their own destiny – no set tournament days, a fish where you want, when you want format with broad appeal to teams up and down the east coast of Florida".
From there, the concept of the all new Florida Sailfish Cup was born. 
"Inevitably, every sailfish season, there are banner fishing days that never land on tournament days, " said Tournament Director, Jamie Bunn. With the unique format of the Florida Sailfish Cup, those days are over. Every day is a tournament day. When the bite heats up in their area, teams will have the opportunity to capitalize on a hot bite and record it on their quest to win the Florida Sailfish Cup," said Bunn.
Every tournament fisherman dreams of being able to pick when and where they want to fish and now they can. Bluewater Movements is proud to announce the addition of the 7th tournament in their line up, the Florida Sailfish Cup. The new tournament will span the entire east coast of Florida, from Fernandina Beach to Key West from November 1st to May 31st each year. Eligible species are Sailfish, White Marlin & Blue Marlin.  Teams have the opportunity to fish in four different zones – North, Central, South & the Florida Keys. And whether they choose to fish in their backyard or explore different waters; the choice is entirely theirs. Each release will be scored to the zone where it occurs.
"The amount of time and money you invest in sailfish tournaments between gas, bait and paying your crew sometimes the return on investment isn't there. But with a format like the Florida Sailfish cup you have the perfect opportunity to make your investment worthwhile." remarked Captain Chip Sheehan. " The Florida Sailfish Cup is the perfect format for competition. You get to pick your own days and go out when the bite is hot. The competition in Sailfish tournaments is much higher and now with the Florida Cup we get to truly see who is the best of the best!" he added. 
There are several unique aspects to the Florida Sailfish Cup, but the most notable is the fact that teams will decide their five fishing days during the tournament with an added bonus that enables them to purchase a sixth mulligan day prior to the start of the tournament to replace their lowest scoring day of the season. Teams will also be permitted to schedule a day of fishing for the Florida Cup during another sailfish tournament if they choose. 
The projected purse of the Florida Sailfish Cup is one million dollars, with ample opportunities for teams to rake in the dough. The top three overall finishers for the tournament will receive a payout of $25,000 for first place, $15,000 for second and $10,000 for third. $10,000 is up for grabs to the top team in each respective zone, and each zone will have their own set of calcuttas and dailies to further increase teams chances of winning money! There are also a slew of overall calcutta's that can further fill teams' pockets, including a Winner Take All, 70/30, 50/30/20, Outboard Only, Inboard Only, Dead Bait Division and two tiers of Dailies. 
"We could not be more excited to bring this unprecedented tournament format forward and bring top fishing teams together with representation over the entire state of Florida, " said Jamie Bunn. Which teams will conquer the Cup? What zones will they come from? Will it be dead bait or live bait? Let the Countdown to the Cup begin!"