SPOTLIGHT: Roll With The Best!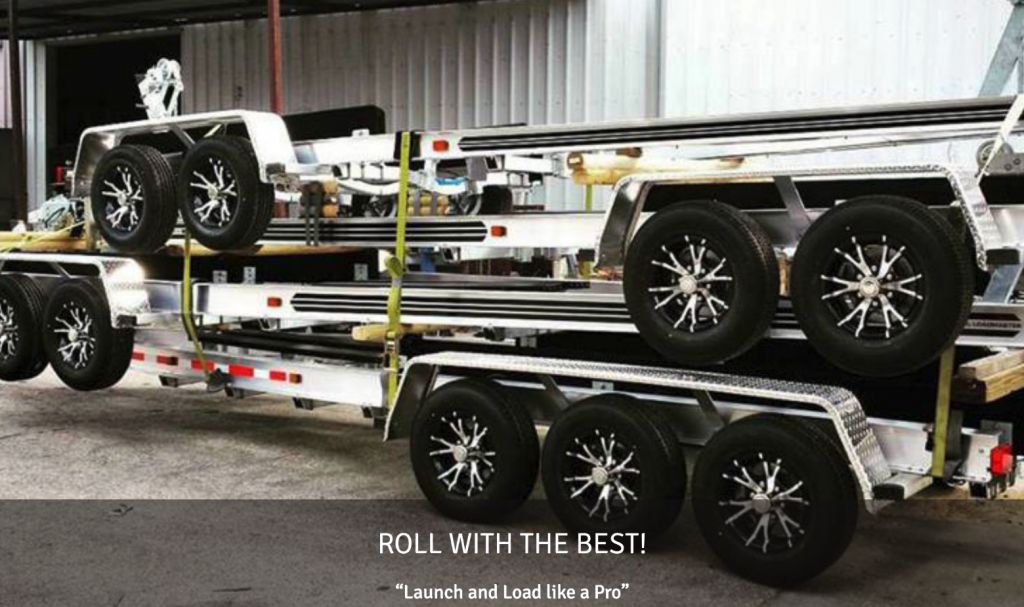 The trailer isn't always the first thing that comes to mind when purchasing a boat. However, if you trailer your boat on a regular basis, it should be. Too often, the trailer purchase is an after- thought for boat owners, when it should be a priority. Remember the investment you have in your boat and make sure you put a quality trailer underneath it to ensure the safety of your boat and the people on the road around you.
Whether you're in the market for a new trailer or need a reliable company with a reputation for quality service, Loadmaster Trailers has an experienced team of professionals to cover all of your trailer needs. Every trailer built by Loadmaster is custom designed to meet the specific hull design and load requirements for each boat manufacturer they work with. Their service department is open Monday to Friday from 8am-5pm. Don't own a Loadmaster? No problem! They service all makes and models of boat trailers.
When you're ready to 'Roll With The Best' contact the pros at Loadmaster! Call 813-689-3096 today for a free estimate!