SPOTLIGHT: Oceanic at Pompano Beach Pier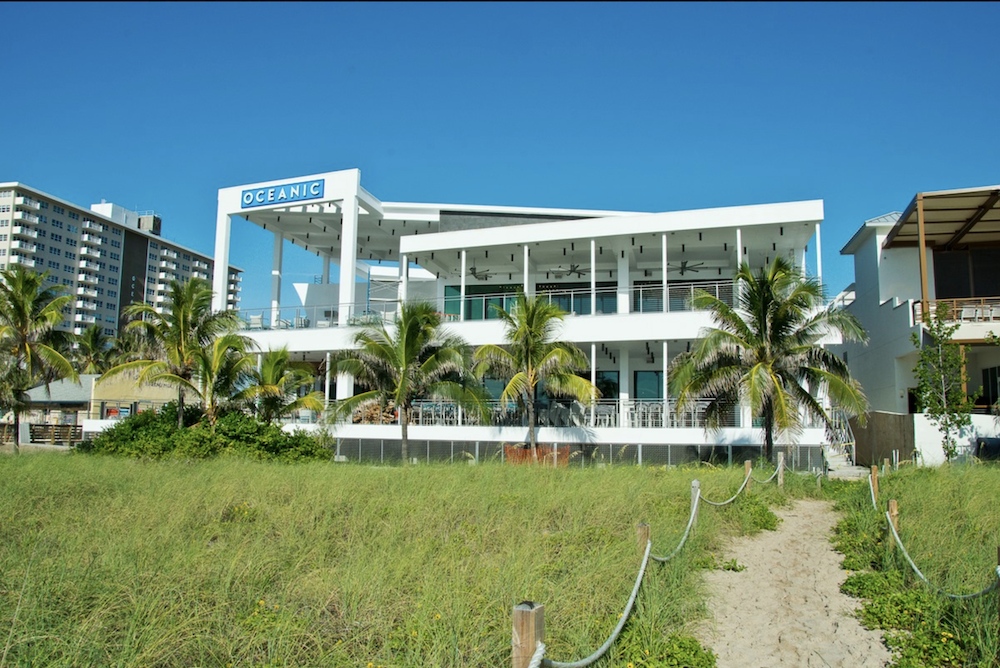 Oceanic at Pompano Beach Pier is the newest addition to the "Pompano Beach Fishing Village". Perfectly located adjacent to the newly renovated Pompano Pier, this upscale seafood and steak house has anchored itself as the premier place for an unforgettable beach-front dining experience.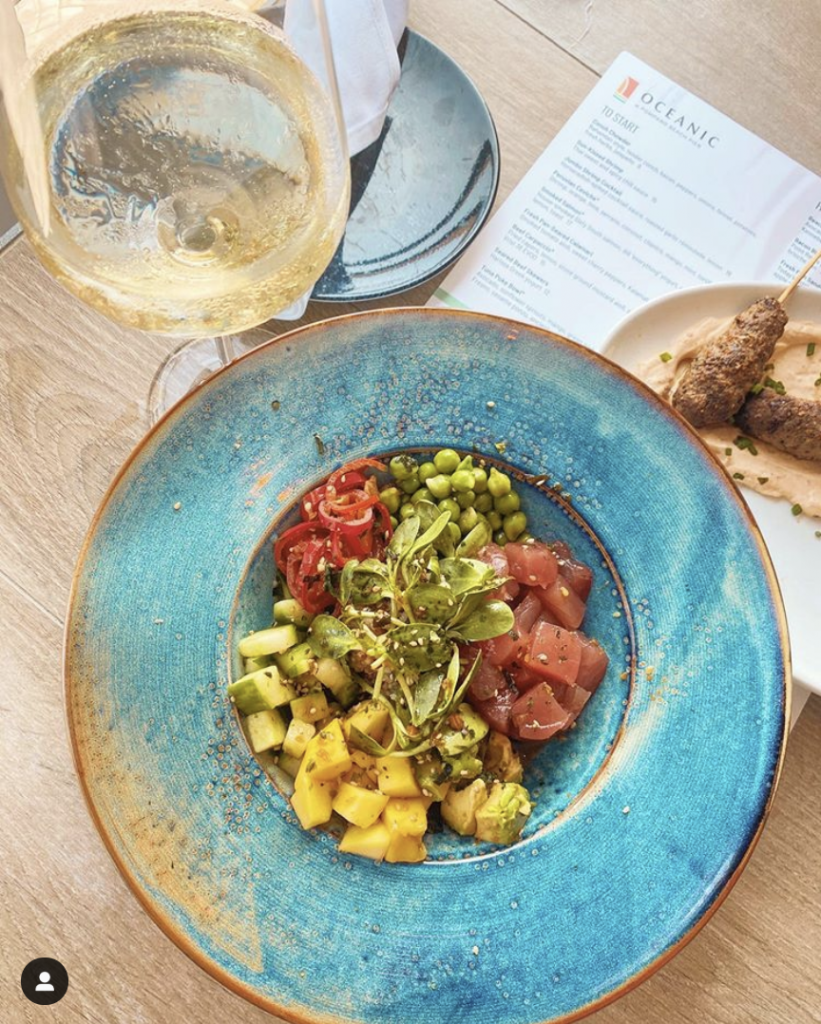 "Every seating area in Oceanic was thoughtfully curated, ensuring that from any vantage point — whether on one of the patio decks or inside under air — every guest can enjoy the spectacular view," Katherine Goldfaden, Director of Brands.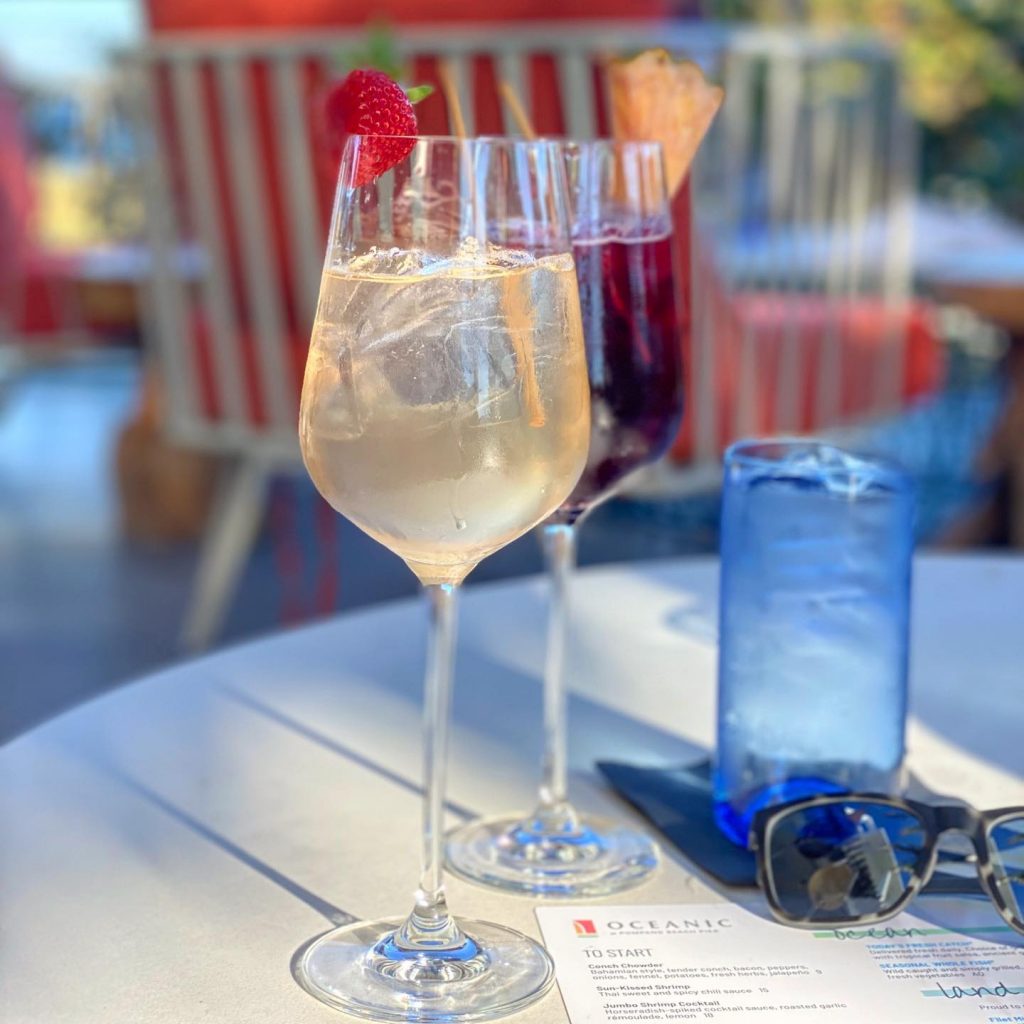 The menu delivers exceptional offerings from both land and sea. Serving lunch and dinner, both complemented with fresh daily specials, as well as a full brunch on the weekends. Oceanic's relaxing atmosphere and large indoor-outdoor patio dining, and cocktail bar set the tone for a memorable time with family and friends.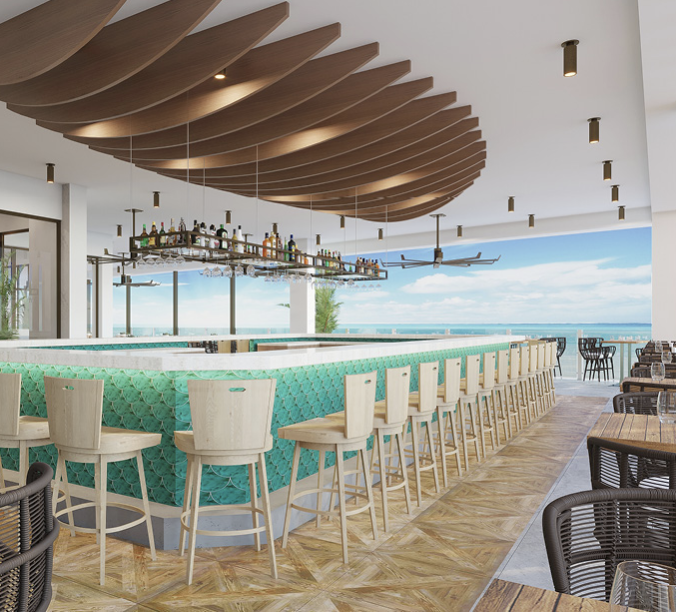 When you're looking for the perfect location for your next party, corporate event, or wedding, Oceanic at Pompano Beach Pier should be at the top of your list. The entire 2nd floor is dedicated to special events with the ability to accommodate over 300 guests in what is guaranteed to be a truly unforgettable experience for everyone. Visit their website at https://www.oceanicpompano.com/ or call 954-366-3768 to make a reservation.