SPOTLIGHT: JOIN THE MOVEMENT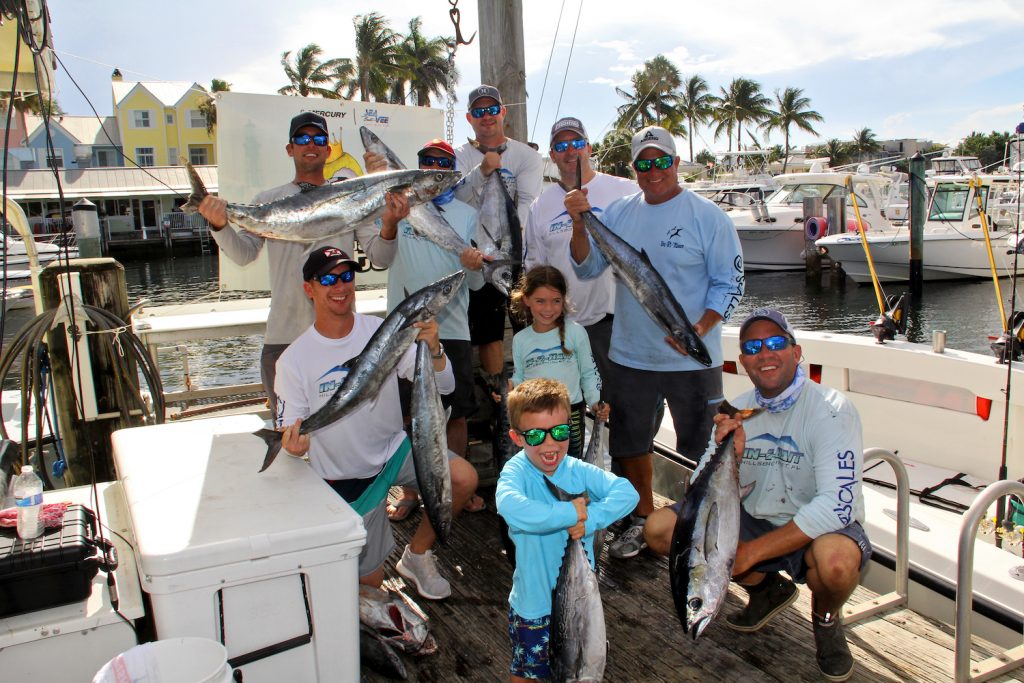 Life is better outdoors! Bass Pro Shops, official retail sponsor of the Pompano Beach Saltwater Circuit, knows that and they are challenging families everywhere to get off the couch and experience the fun of fishing this summer. To support the effort, they are donating over 55,000 rods & reels to nonprofit youth organizations nationwide to help get more kids outside.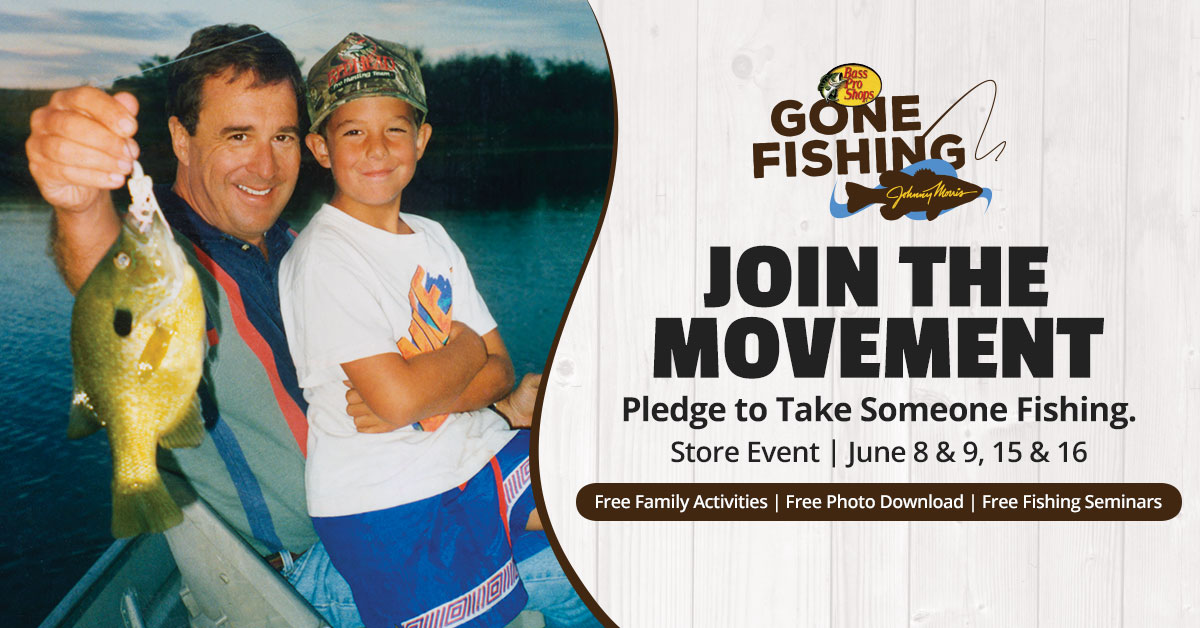 In addition, on June 15 & 16, Bass Pro Shops locations will be hosting fun activities for kids and the family that include a FREE catch and release pond with casting challenges in select locations.  There are FREE fishing seminars each day at 1pm and 2pm and a number of fun prizes and giveaways to attendees.
You can help inspire the movement on social media too!  Use #TakeaKidFishing when you post a pic with your catch and challenge 5 of your friends to do the same!  To participate in the in-store 'Gone Fishing' activities, click here to find the Bass Pro location closest to you.