Pro Tips: Wind-On Kite Float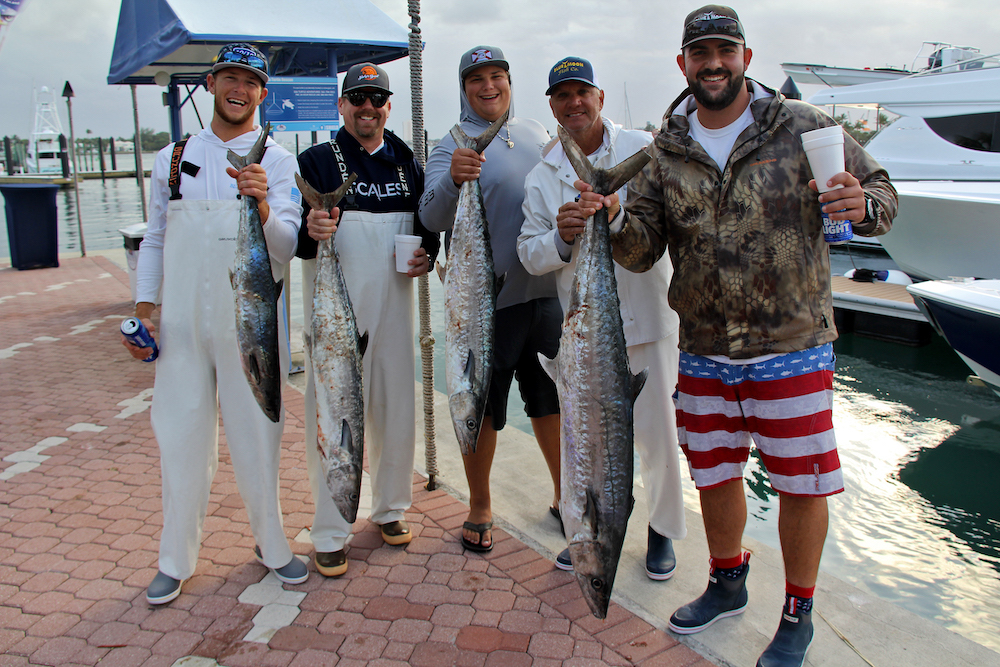 Kite fishing is a visual game. The better sense you have of where your baits are, the better your odds of catching a fish when you get the bite. Most anglers use colored floats as a visual indicator of how far away their baits are and how close they are to the surface. When it comes to meat fishing, the standard snap swivel to leader arrangement makes it much more difficult to get a fish within gaff range without more difficulty. Bryce Statham and his Blue Moon fishing team have a great solution.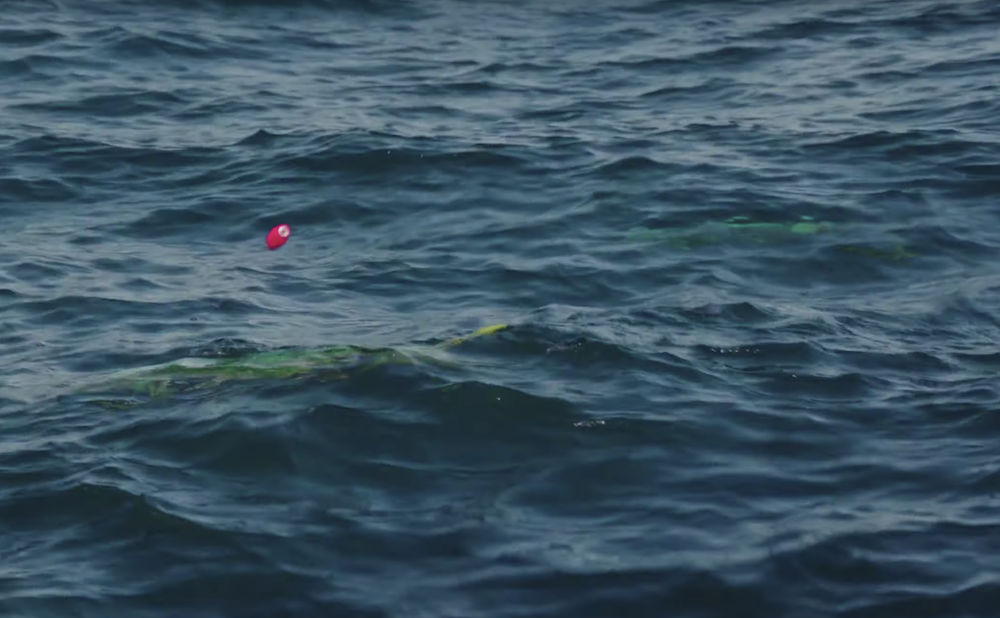 They implement a rubber band system that attaches to the fishing line with a quick half hitch of the rubber band on the fishing line and just below the kite float. When a fish is hooked and the angler is cranking on the line the rubber band allows the line to continue to pass through it once the kite float reaches the tip of the rod. The end result is a wind-on kite system that allows the angler to reel the fish all the way to the boat and much closer range for the gaff man!