Pro Tips: Stacking the 'Chips' in Your Favor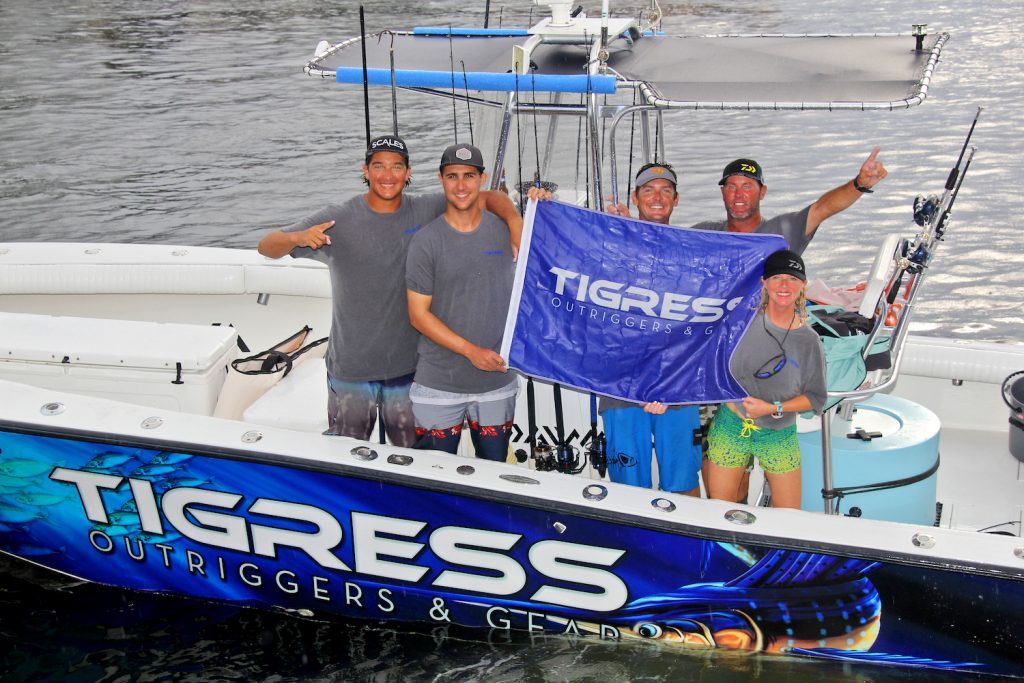 Captain Chip Sheehan and his Chip's Ahoy Too/Tigress fishing team cemented their names in the Saltwater Slam record books with a first-place victory on the 24th anniversary of the tournament on June 8th.  We asked him for any insight on keys to tournament success and here's what he had to say.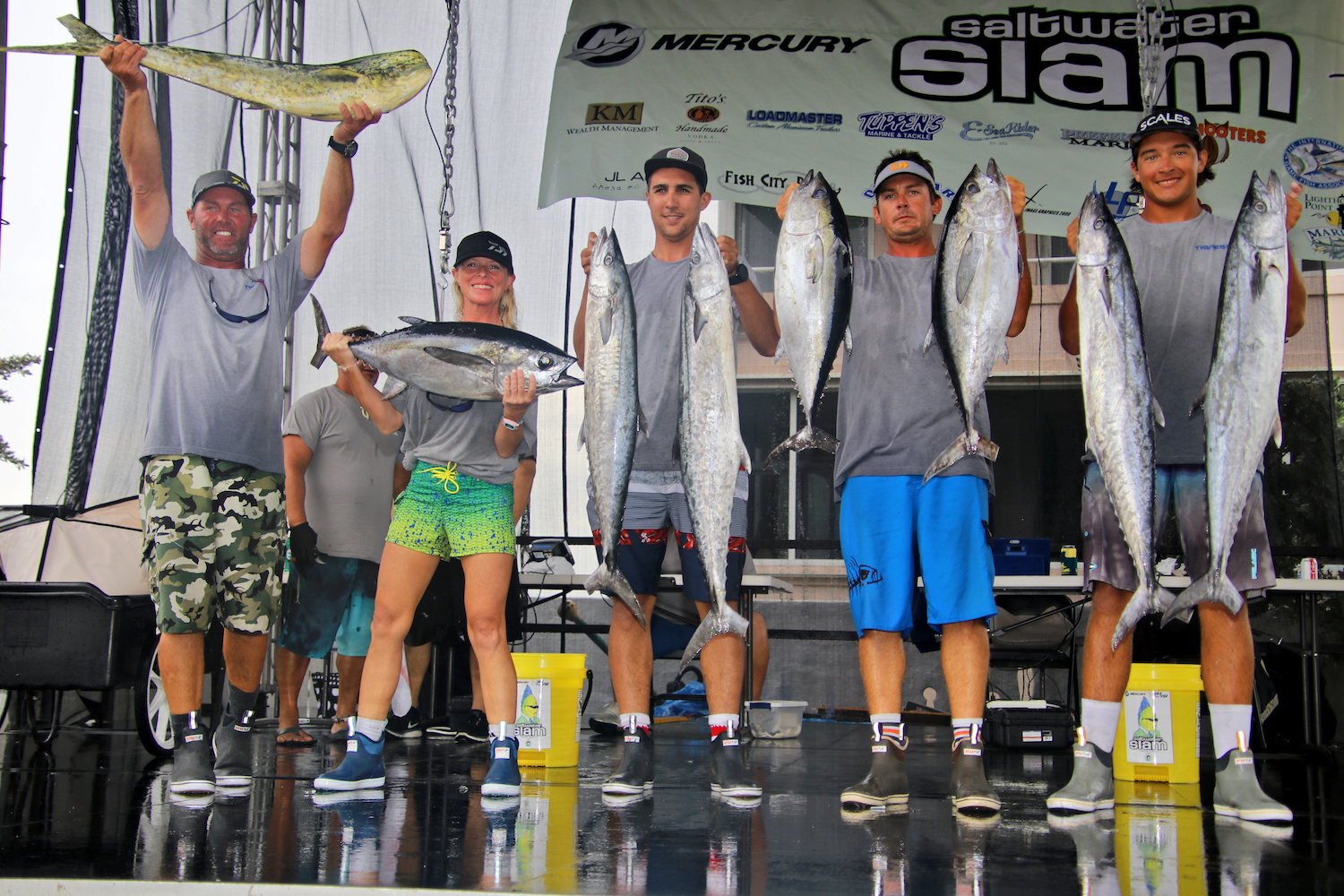 The biggest thing I can emphasize is to come up with a FINAL GAME PLAN.  Whether you have pre-fished all week, made a million phone calls to friends, talked to commercial guys or whatever it may be, come up with your game plan and JUST STICK TO IT!!  More often than not, everyone gets caught up with the phone or a VHF radio.  It's hard to resist the temptation, but I think it does more harm than good most of the time to chase a bite over the VHF or your cell phone.  Especially when fishing is tough.
Be prepared for every situation.  Have back up of everything.  Surround yourself with a good crew and fish your heart out!  And never give up or think you're out of it!  One bite can change everything and you never know when that bite is coming!