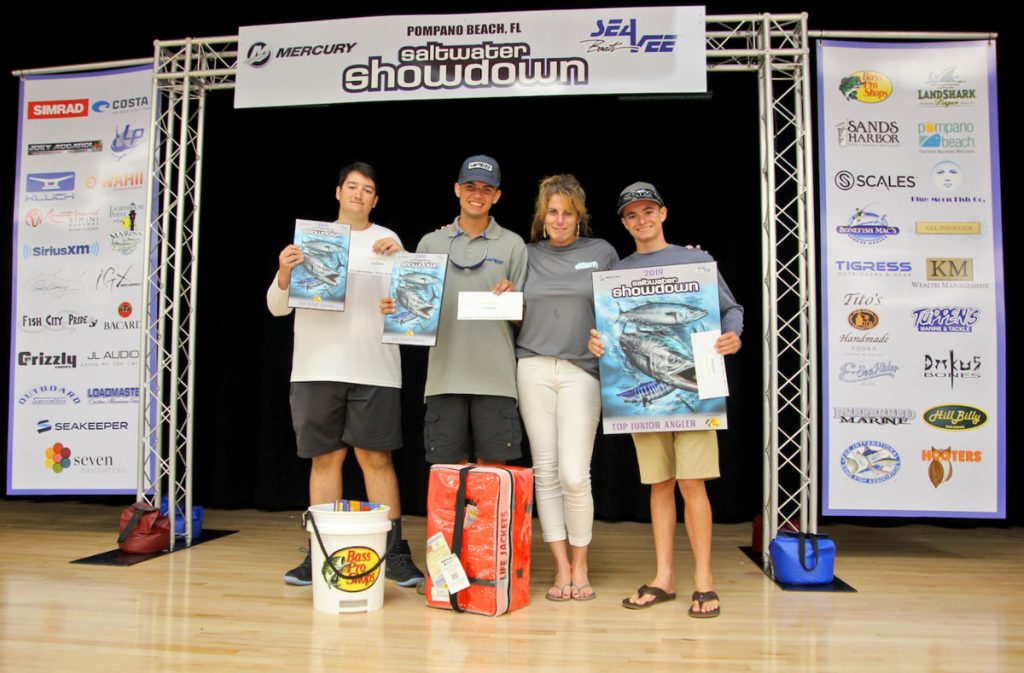 In light of the massive SAR mission conducted to find Brian McCluney and Justin Walker, two Port Canaveral boaters who went missing at sea on Friday, August 16th, it is crucial for all boaters to remember how important it is to make sure your boat is equipped with essential life saving devices every time you leave the dock.

Coincidentally, Bluewater Movements and the Pompano Beach Saltwater Circuit maintain a charitable affiliation with the Perry J. Cohen Foundation. PJCF was established in honor of Perry Cohen, a 14-year-old boy who went missing at sea with a friend off Jupiter, FL on July 24, 2015. One of the primary missions of the PJCF, is to promote boating safety and ensure that all boaters have the life-saving equipment they need on board during every trip at sea. In conjunction with PJCF, Bluewater Movements and Bass Pro Shops have created a 'Safety First' program to present top junior anglers in PBSC tournaments with these life saving devices. Below is a list of some of the most critical items that all boaters should make sure they have on board their boat for the safety of their crew:

• Properly sized life vests for each person on boat
• Epirb or PLB (personal locating beacon) – preferably both
• Flare Kit
• Handheld VHF
• Handheld GPS
• Compass
• Whistle for each person on boat
• Extra Water
• Waterproof ditch bag

There is no trip, trophy or fish that is worth more than the precious lives of the people on your boat. 'Safety First' should be the motto for every boater, every trip. Our thoughts and prayers go out to the family and loved ones of Brian and Justin. Their lives were dedicated to protecting and serving the American people. We live in a better world because of the work that they do. Thank you for your service Brian and Justin!