Pro Tips: EZ Bait Rigging Swivel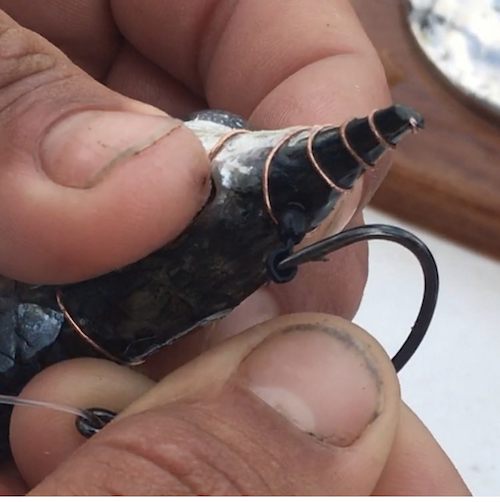 The EZ Bait Rigging Swivel is a patent pending coating on one end of a swivel that makes the job of rigging your circle hook ballyhoo a breeze. These swivels were designed to snap on easily, eliminating the need for tools and allowing you to move quickly and efficiently while fishing. The EZ Bait Rigging Swivel is ultra-durable and will never break on a bite like an O-Ring. Never worry about foul hooked baits, or your baits swimming off while trolling. Baits swim better and last longer and you won't have to sacrifice the integrity of your baits by using ordinary O-Rings. The EZ Bait Rigging Swivel was created by tournament professionals with efficiency, durability, and functionality in mind.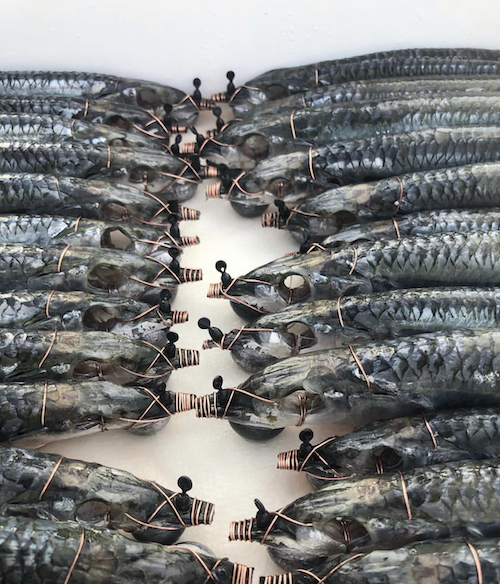 With strength and security of a swivel, and the convenience of an o-ring, the EZ Bait Rigging Swivel is revolutionizing bait rigging. The patent pending coating prevents you from damaging your hook, eliminates your baits from swimming off your hooks, and allows you to use multiple style and size hooks with the same model swivel. With no tools necessary, swapping baits is a breeze. Save time and money with no need for extra leaders snapped on in your bait box and no more fumbling around with pliers. You can fish with peace of mind knowing the EZ Bait Rigging Swivel will never break on a bite, less foul hooked baits and more perfectly swimming baits.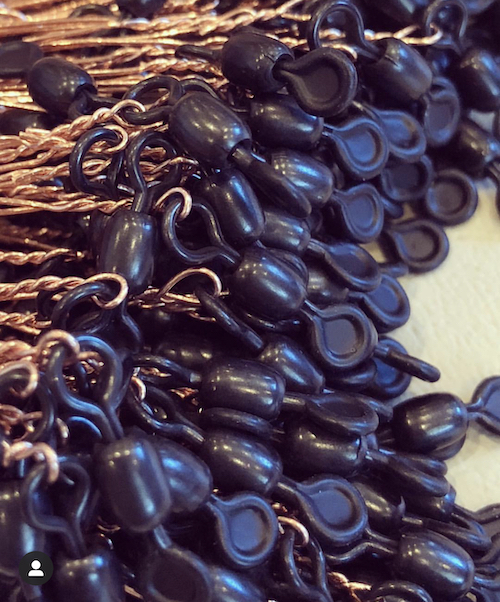 YouTube Video: https://www.youtube.com/watch?v=vKZAbhh3R2o

Learn more at: https://ezbaitrigging.com/