Final Sail Dates Postponed to May 8 & 9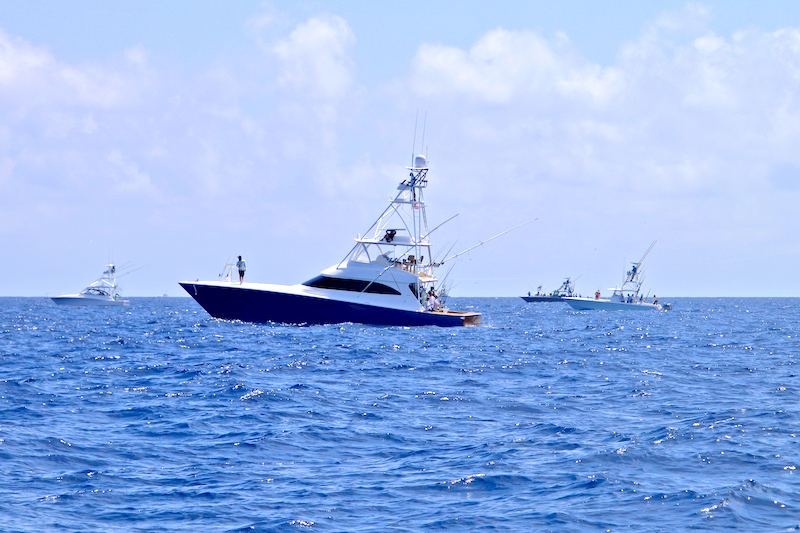 Due to extenuating circumstances surrounding Covid-19, Final Sail, originally scheduled for competition on April 3-4, has been moved to May 8 & 9. In addition to a sizeable purse, Final Sail represents the last competitive opportunity to determine who will be crowned the #1 sailfishing team in the world! Several teams are in contention for the title in a battle that is certain to come down to lines out!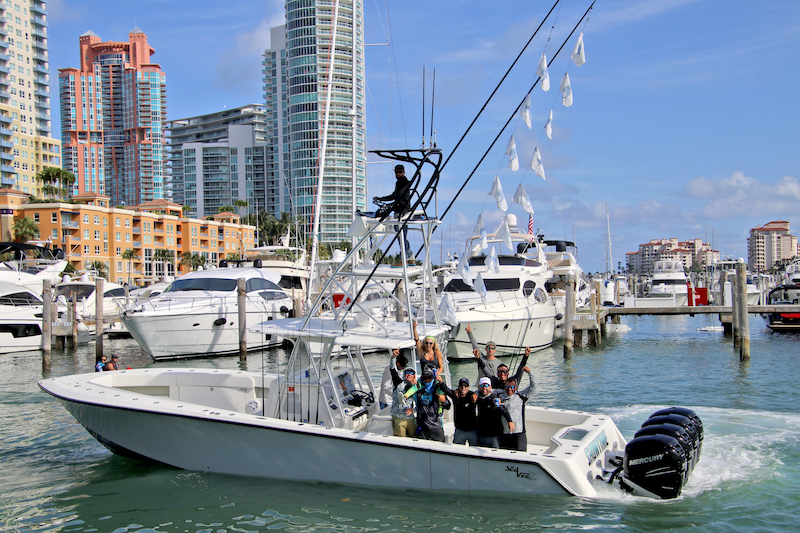 In addition to world class sailfishing, Final Sail coincides with the arrival of hot springtime fishing action and a variety of pelagics that can pile on a bait an any time. For teams that like to chase meatfish, a number of new prize categories are available targeting big fish and aggregate weight dailies.  Old No 7 landed two 85 pound wahoo in the second leg of the series and a bonus $40,000 check to boot!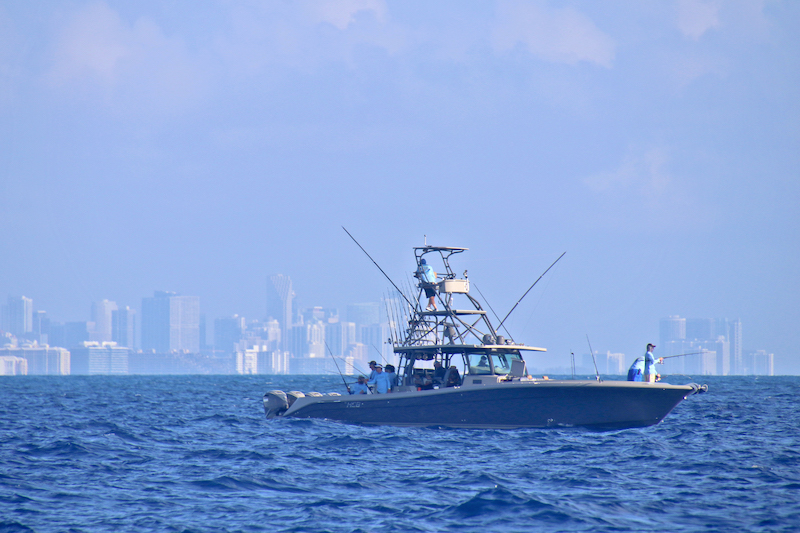 The fishing schedule will include two days of hard fought competition off Miami Beach on May 8 & 9 with hours of fishing from 8am to 4pm each day. In the midst of social distancing, some teams have still managed to get out for some QT on the water and the sailfish action has been on fire! Team  Fish On has released 41 sailfish over the past week off Palm Beach. Further south, L&H Sportfishing posted 22 releases on a recent trip off Miami and Double D charters went 19 for 24 on the same day.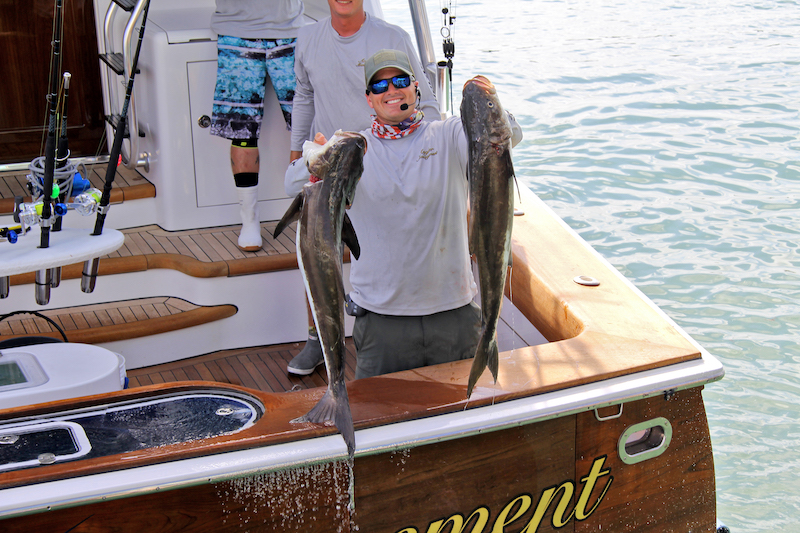 Tournament registration is available online at https://fish.bluewatermovements.com/Login.aspx
and remains open until May 6th. The entry fee is $1,200 per boat and covers all anglers on board. For more information visit FinalSail.com or call 954-725-4010. The entire Quest for the Crest schedule and series standings can be found at http://www.questforthecrest.com