Operation Sailfish Rings in the New Year with All New Competitive Features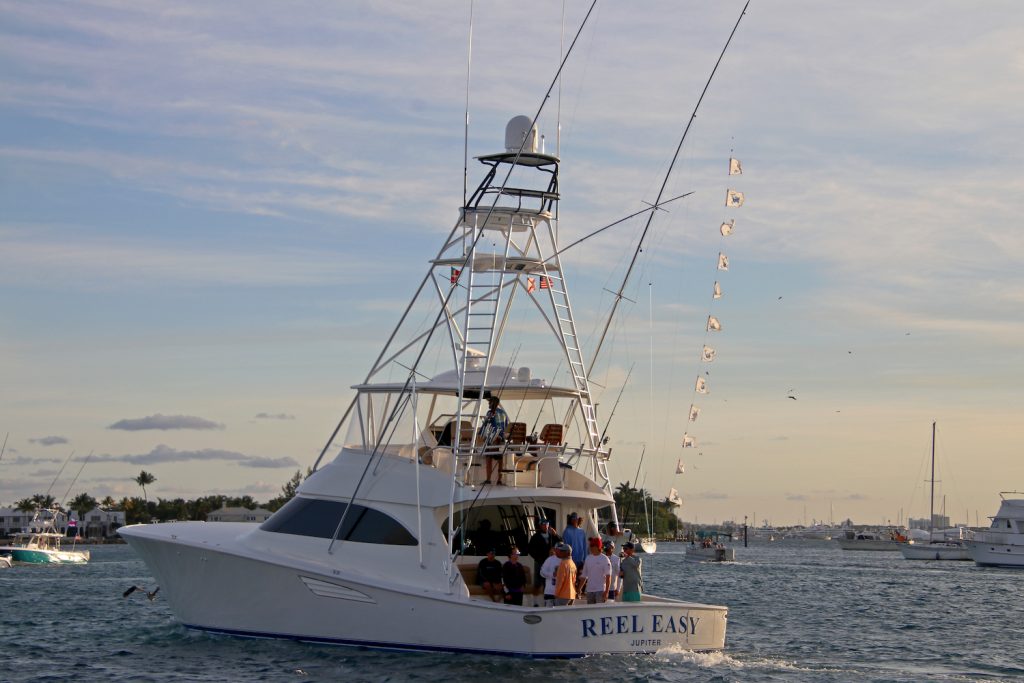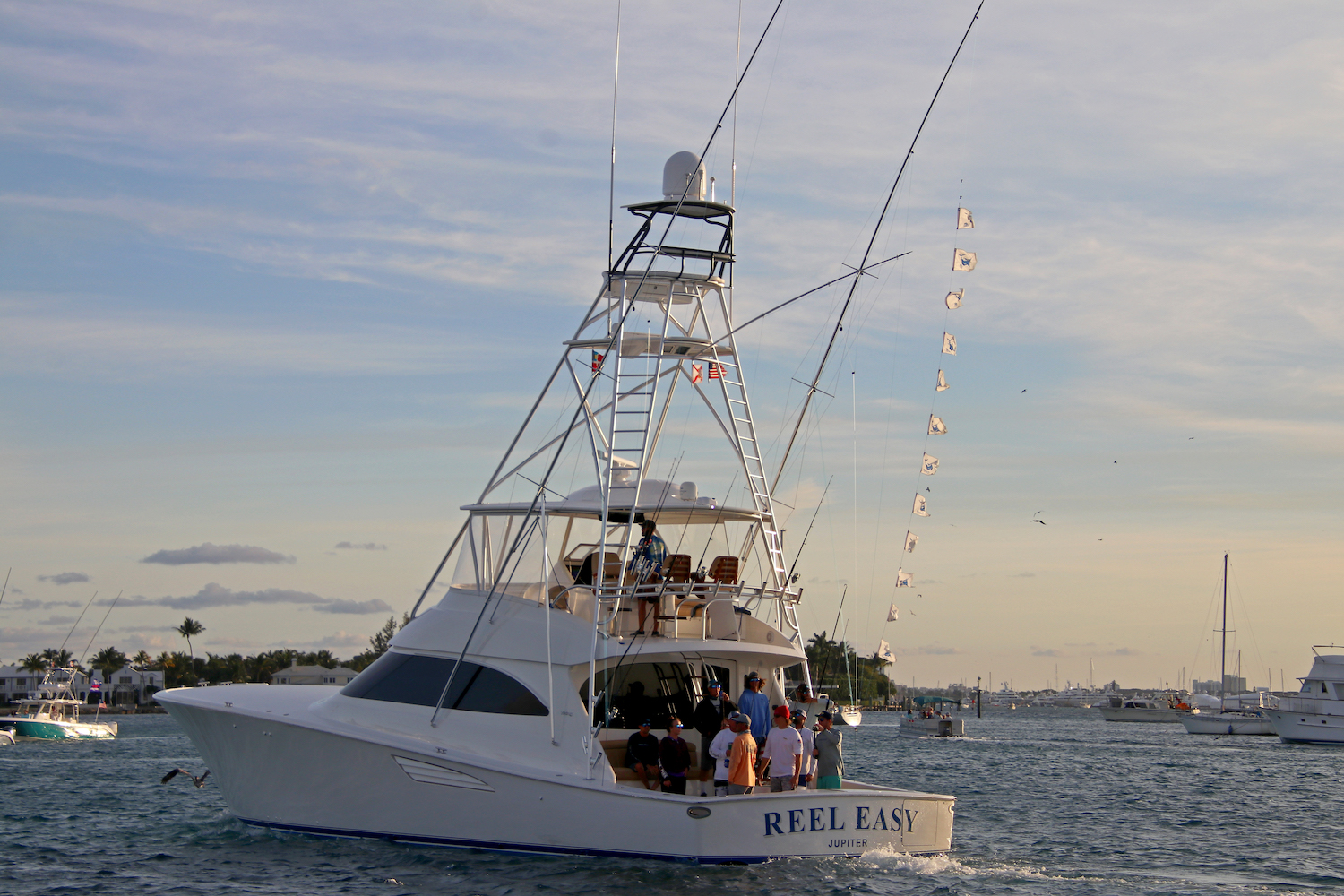 There are few things, if any in this country, that mean more to our citizens than the men and women who serve and protect the great United States of America. On January 15-19, 2020, tournament anglers will have the opportunity to celebrate their service during Operation Sailfish, Leg 1 of the Quest for the Crest Sailfish Series. The patriotic tournament returns to Sailfish Marina where teams will battle for the chance to take home a set of custom designed champion dog tags and a stout payday with a cash purse in excess of $780,000.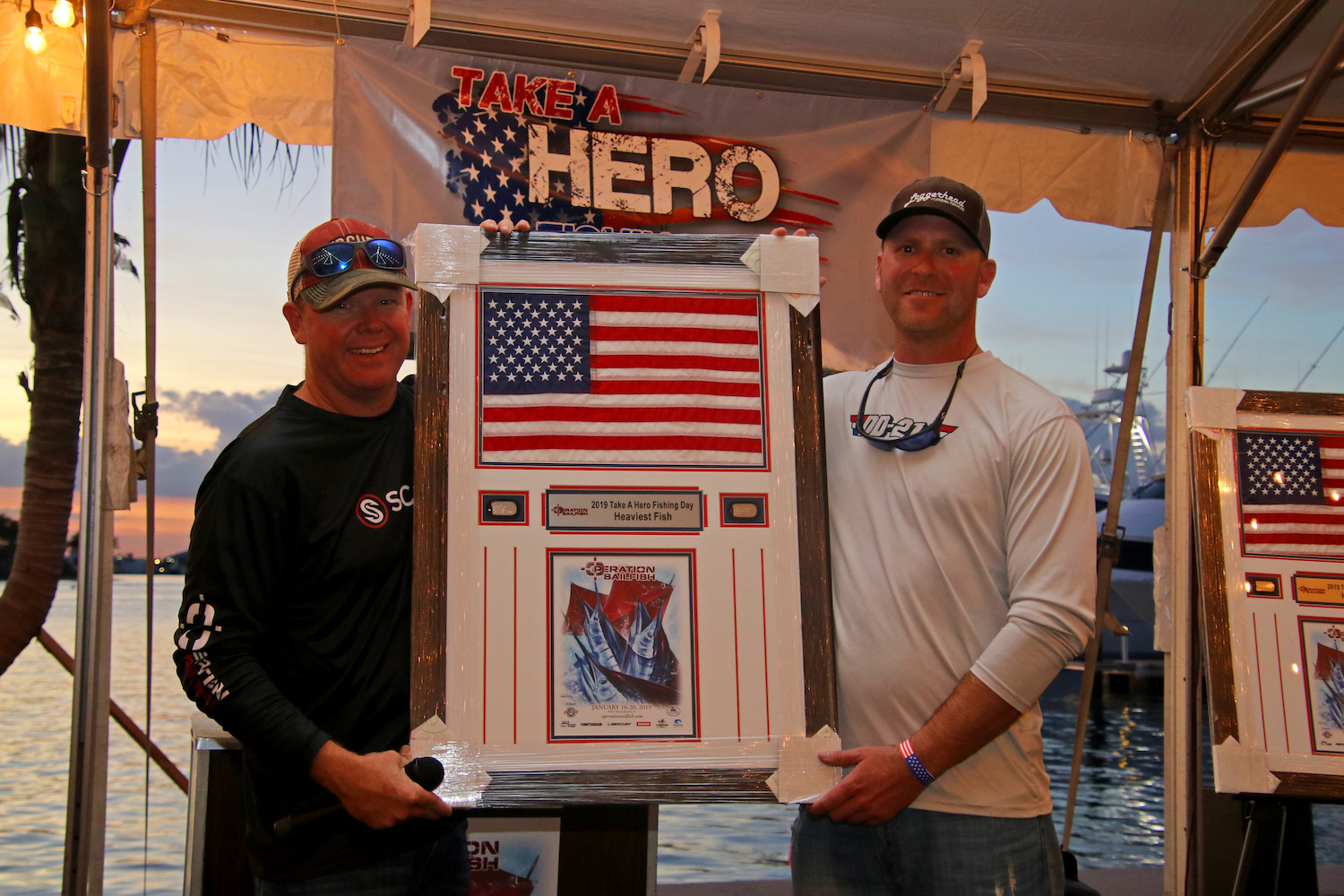 Based on direct feedback from anglers, there have been a number of new changes to the face of the Quest for the Crest tournaments in 2020. For starters, the base early entry has been reduced to a flat fee of $1,200 per boat in each tournament. There is no limit on how many anglers a team may have on board either. The numbers for the "Release Round-Up" which touts the single largest payout in competitive sailfishing, have also been dialed down to 1-5. What does that mean for anglers? Better odds to hit the Release Round-Up fishing lottery jackpot! This winner-take-all category is expected to reach a $368,000 payout with a buy-in of only $1,000. Win the tournament and the Release Round-up, and your team could be cashing a check for over $500,000!

Some substantial meatfish categories have also found their way into the new prize structure for all three legs of the Quest series. Seventeen new meatfish categories will give teams even more opportunities to cash big checks for big fish and aggregate weight, including new meatfish dailies! An estimated $75,000 in meatfish money is up for grabs in total. Other noteworthy additions include a non-pro division in each tournament and reduced calcutta fees across the board.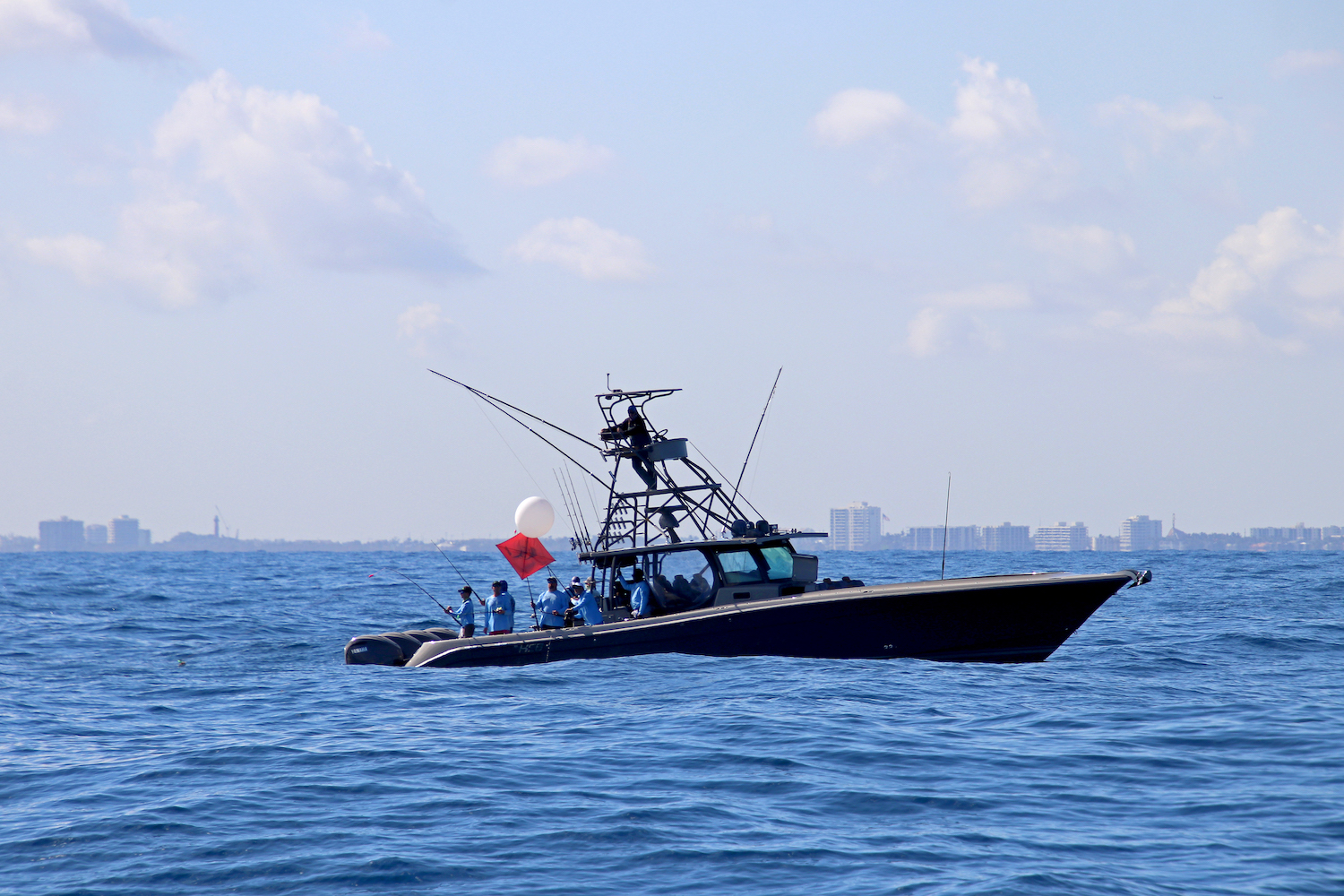 This two-day tournament will give anglers multiple opportunities to find that winning catch and cash in big. But that's not the only place where they can make an impact at Operation Sailfish. One of the most inspiring aspects of Operation Sailfish is the unique opportunity it provides anglers to give back to the men and women of the United States military. In partnership with its charity, Operation Homefront, each year this tournament holds a "Take a Hero Fishing Day," which is designed to honor and support military veterans, active-duty soldiers, and wounded warriors by getting them out on the water as a simple expression of our gratitude for them and their service. Held on Thursday, January 16, 2020, each participating team will be paired with a hero to enjoy a day of fishing, followed by a cocktail reception and awards ceremony, where top hero's will be presented with patriotic trophies of their own!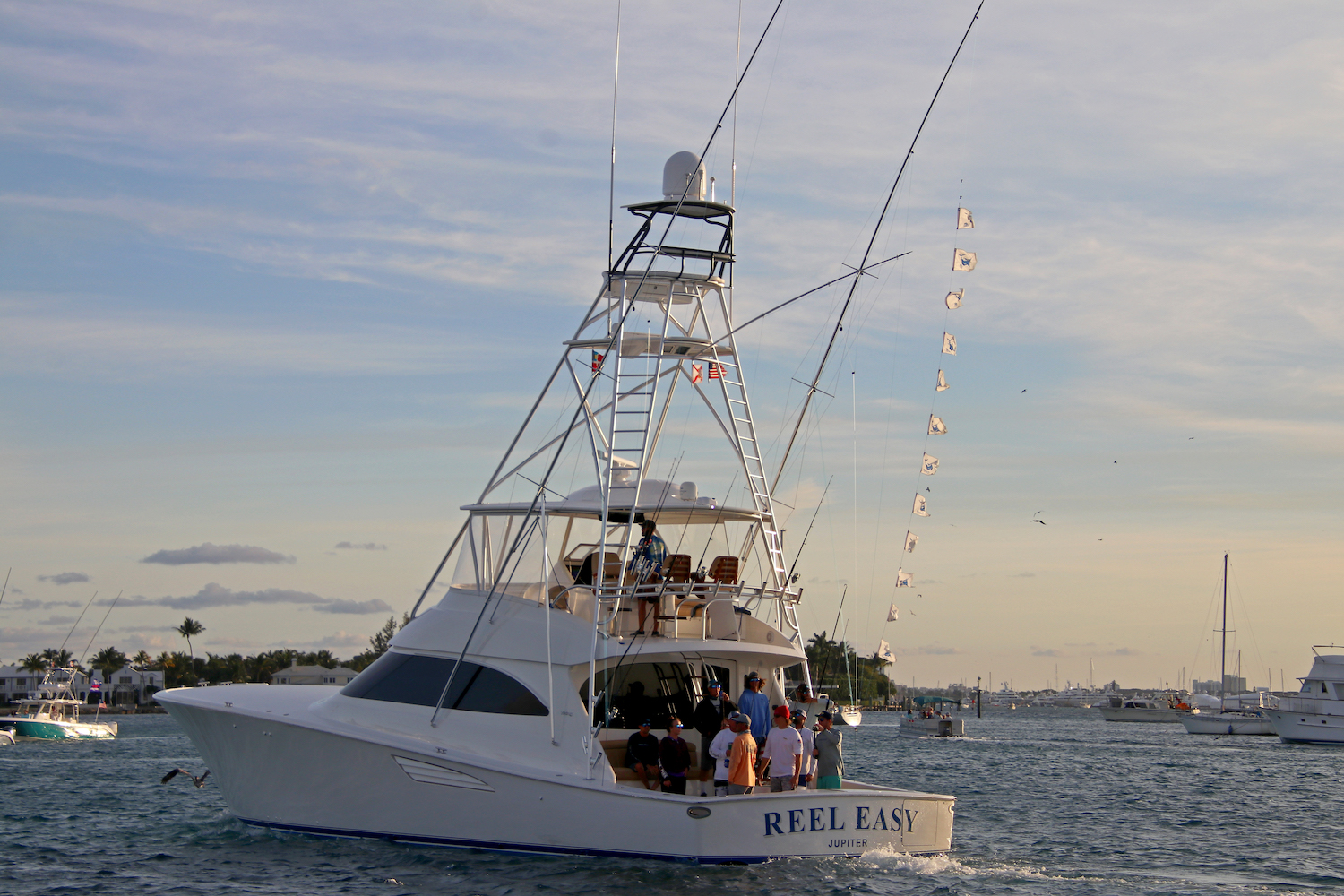 The kick-off party is held on Wednesday, January 15 at the historic Sailfish Marina Resort in Palm Beach, with a color guard and national anthem ceremony. Competition days are both Friday, January 17 and Saturday, January 18, followed by a brunch and awards presentation Sunday, January 19 at Sailfish Marina Resort. Tournament registration is available online at www.operationsailfish.com. Registration remains open until the conclusion of the kickoff party.

For more information on Operation Sailfish, visit the tournament website at www.operationsailfish.com or call the Bluewater Movements office at 954-725-4010. The entire Quest for the Crest Sailfish Series schedule can be found at www.questforthecrest.com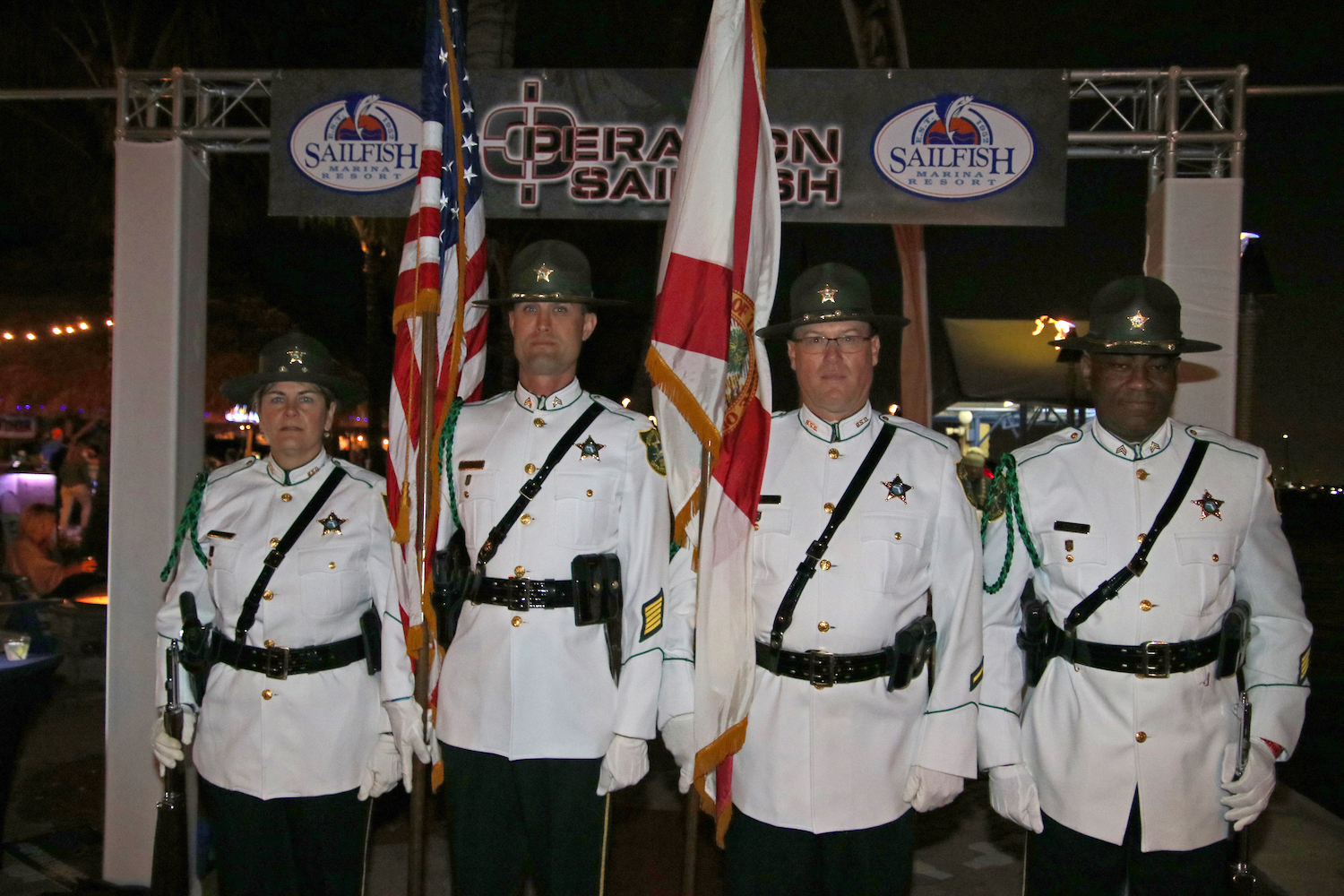 About Bluewater Movements:
Bluewater Movements, Inc., is a sport's marketing company based in South Florida, the sportfishing capital of the world. Throughout the past 20 years, our team has developed some of the most successful competitive fishing events in the industry. Our background in tournament fishing coupled with our expertise in event marketing has enabled a premium experience for tournament anglers and sponsors. Within our portfolio there are six wildly popular fishing tournaments, all hosted at various venues across South Florida.
About the Quest for the Crest Sailfish Series:

This iconic series hosts some of the top billfishing teams in the sport. Teams in this 3-leg series are expected to compete for an estimated purse of $1.9 million in 2019. However, the most coveted award – The Crest – doesn't come in the form of a cash prize. The Crest represents the pinnacle of tournament sailfishing. It is viewed as the highest accolade bestowed upon a team. Presented in jacket form, competitors must emerge as the most dominant among an elite field in order to don the burgundy jacket. Privilege is earned, not given on this quest to crown a world champion.